Mobile phones and other portable devices have almost antiquated the desktop. More than ever, the number of mobile users has grown exponentially and people are now spending long hours on their mobile phone. As such, providing an engaging yet seamless experience on mobile devices is extremely important if a business is to retain its competitive advantage. If you are looking to build a hosted app Ruby on Rails (RoR) development company can easily help you.
One of the technologies that have been at the forefront of this increasing demand for intuitive apps and websites is Ruby on Rails, all thanks to its productive and fun nature to work with.  However, after building an app, you need to figure out how to deploy it. And that's where the dilemma of choosing between a plethora of hosting services for your app comes in.
Without clarity of the ruby on rails app hosting service to use, your app deployment will be convoluted, meaning the end result will most likely reflect this as well.
What is Ruby on Rails?
Commonly referred to as RoR, Ruby on Rails leverages on the clarity and adaptability of object-oriented Ruby programming language, a framework designed to allow programmers to rapidly build and deploy hosted applications.
A hosted app is a software as a service solution which allows users to operate a software application from the cloud on a recurring basis. They are hosted and powered remotely via cloud infrastructure although they can be accessed anywhere through the Internet.
They also function as locally installed software but they can be easily and regularly updated.
Factors to Consider when Choosing RoR App Hosting?
When small businesses are starting up, they attempt to come up with groundbreaking solutions to attract customers. This means using different types of tech stack to suit their makes app requirements.
Therefore, there isn't a clear cut criterion when choosing a ruby on rails hosting service. However, there are some few common denominators to consider.
Here are some of those factors:
Supports the Latest Framework Versions
When shopping for hosting services, ensure that the provider offers a product that is compatible with the latest framework versions. Additionally, understanding the app's bandwidth requirements ensures that you settle for a product that gives you optimal performance at an affordable cost.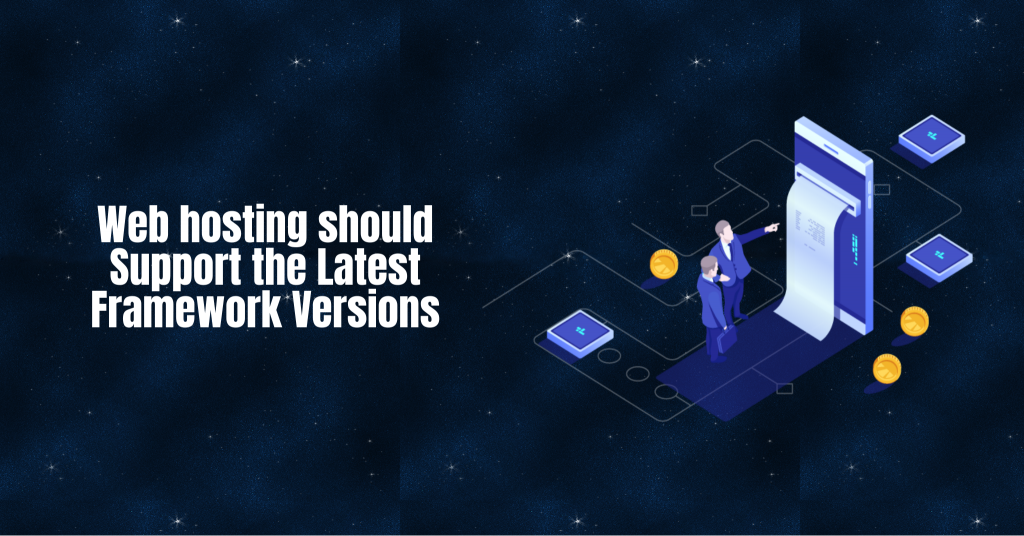 Easy-to-use Control Panel
Another essential requirement you should consider when looking for hosting services is a functional and user-friendly control panel. Whether it's Plesk, cPanel or any other control panel, it should be easy to navigate. Otherwise, you could be spending countless hours figuring things out on your own or contacting the support team to help you out.
Scalable Environment
Starting small may mean settling for an equally minimalist hosting provider. However, as the business grows, you will need to upgrade your cloud storage needs. To ensure you're settling for the right plan, always establish the additional storage capacity the service provider offers and the additional costs if any.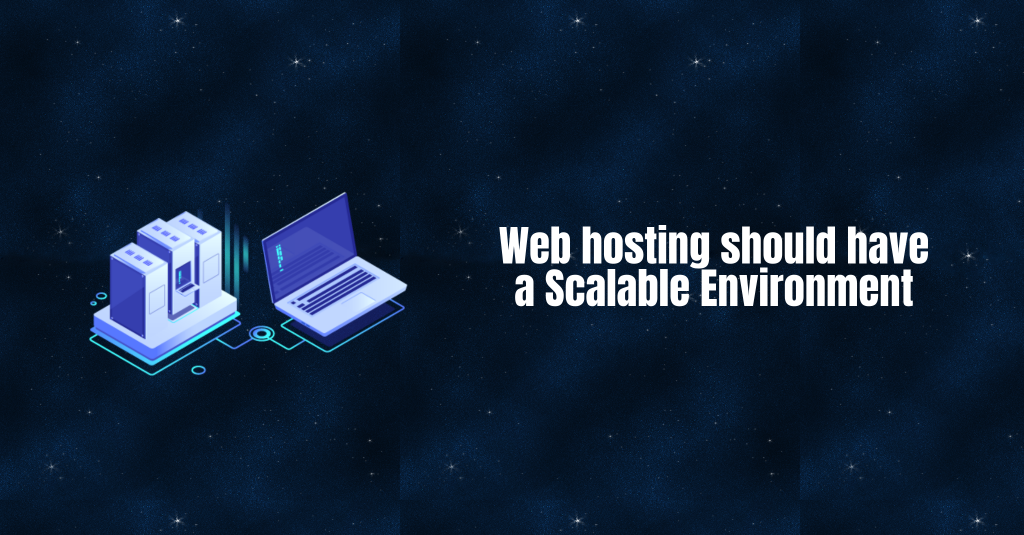 Data Security
Given the growing cases of data theft and security breaches, data security should be a top priority. The minimal requirements you should settle for should include 128-bit data encryption, a backup system, and a disaster recovery system.
Now you know the core requirements to consider when picking the best Ruby on Rails hosting services, what are the types?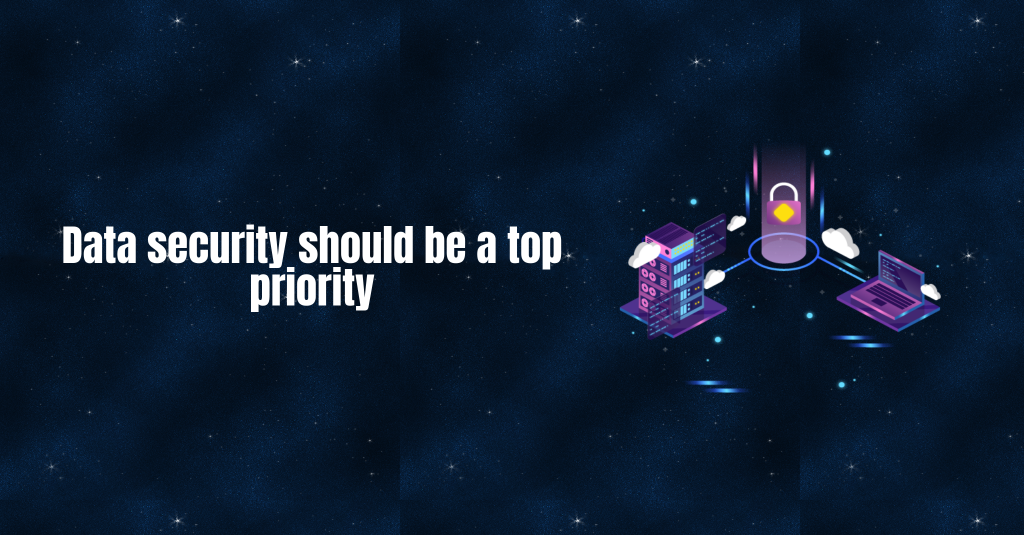 Types of Ruby on Rails Hostings
There are many types of Ruby on Rails Hosting services. However, not all of them are built equal. Some are free while others are paid versions. However, the main downside of free Ruby on Rails hosting is that you may have to sacrifice on functionality.
Below, we are going to focus on the 3 major types:
Ruby on Rails Shared Hosting
Basically, shared hosting means that different entities get to share the same server although the operation of one entity doesn't affect the operation of the other. Although less costly, it isn't particularly the mode of choice for many companies because of the limitations in CPU and RAM allocation. And when you are working with Rails, this may prove a problem as the framework demands for sufficient server memory resources if the app is to perform optimally.
With that said, shared hosting can work for startups operating on a tight budget but looking to scale up as the business grows. Godaddy Ruby on Rails hosting is among the renowned shared hosting platforms although you will need to install additional dependency gems for it to run a rails app.
VPS Ruby on Rails Hosting
Virtual Private Server hosting is a match made in heaven when it comes to Rails applications. For starters, it comes with RAM memory of between 1 and 2 GB which is sufficient enough for any Ruby on Rails apps that require minimal processing requirements and moderate traffic. Moreover, this type of hosting doesn't require a steep budget to acquire and operate thanks to the SSD drives on the virtual server.
The only downside of VPS hosting is the fact that you have to do some legwork in terms of setting it up, security, and maintenance of the app. This may prove a pain in the butt especially if you have zero experience on how to handle any of this.
PaaS Ruby on Rails Hosting
Metaphorically speaking, PaaS aka cloud hosting is like the new kid on the block. It is probably one of the most scalable hosting methods currently available as it allows you to grow and expand it concurrently. As a result, you get to pay according to the size and progress of your app.
Even better, it allows your development team to test and mimic different environments and gives them room for continuous integration and delivery. As a small startup, this may seem like a big of a bite, but despite the simplicity of your deployment solution. However, placing your bet on a platform that has well maintained and secure servers is a good idea.
With that said, despite the convenience that comes with PaaS Hosting, you may have to shoulder additional costs such as managing the VPS server. All in all, this is an inconsequential trade-off.
The Take Home
As you can see, choosing a hosting service for your app is extremely important. This is because it has the potential to make affect the development, deployment, and success of your app. However, with this guide, you shouldn't have a problem in choosing the right one.  The key lies in being iconoclastic in trying to determine the app's demand and only then will you have the best match.