We are operating a worldwide network of servers with high quality standards requirements, we've found AltusHost to be our perfect partner for some of our locations thanks to the quality of the hardware and to the amazing customer service

AltusHost delivered to us high quality of services in various ICT related fields. Amazing Support with fast response. They are very warm hearted and have always cooperated with us.

AltusHost have proven to be our trusted partners combining high quality service as well as excellent response speed on all levels of support. They are a very flexible provider to work with.
Danvers B.
COO at Privax Ltd.

With AltusHost we got the ultimate solutions for our company needs. Thanks to AltusHost Professional Support and consulting we can guaranty the quality of our services to our clients.
AltusHost team is just as great as their blazing fast and stable network that our clients love!
Our decision to host with AltusHost has paid us great client loyalty and monetary profits.
Uzair G.
CEO at GZ Systems Ltd.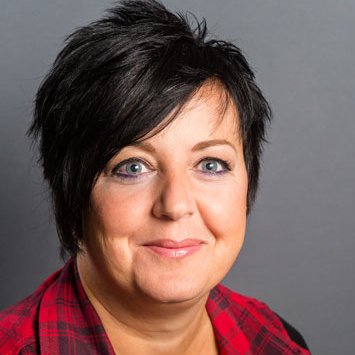 Not only great pricing for a fully managed VPS, but by far one of the best customer service / tech staff in web hosting land! No question too much trouble to answer and the speed of their service is just by itself five stars! Thumb up!
Manuela P.
Business Owner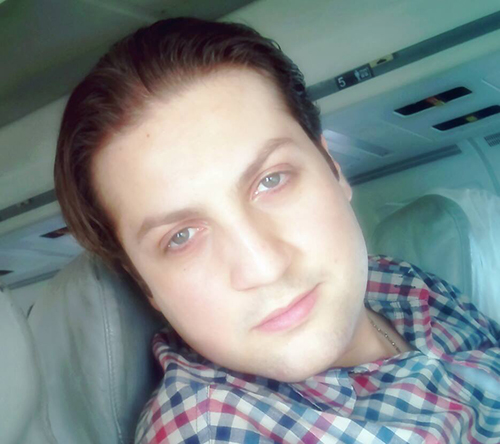 In order to applaud a hosting provider on his service apart from powerful servers and a steady network, they must give me two things: first, continuous value to my business and second, adherence on his commitments.
AltusHost has given me both of those things. Thank you for that!