If I am to handpick a carrier in which people don't really have the easiest time regarding their day-to-day line of work, I'll shoot — graphic designers.
You may not be aware, maybe you don't trust me, or you are not convinced, but let me dive into it in more detail.
Well, just take a look at how rapidly major design trends have shifted over the past years.
Some of the huge changes were inspired by the research done in the user experience field, while others came as a necessity, a way to adapt to the new technologies. If you are tired of staying tuned to trends and want a reasonable and relevant shortcut to help you stay in vogue trough 2018, I completely understand you.
That is the exact reason why I've put together this sweet list of 7 design tricks to help you stay competitive on the market.
Animation
It seems that animation in web design is here to stay. If you want to stay relevant you have to encompass it throughout your design. On the web, you can see animation everywhere, from moving images to tiny hover effects.
They are used for two reasons: to enhance the user experience and to highlight the important elements of a website, which is quite neat when you want to shift the user's attention to where you want it to be.
Why is animation perhaps the most important element in design today? Because we live in the age of flat and minimal design. Users, in fact, need cues to tell them what is important. Animations help build appealing changing aesthetics but also add to the usability of a website.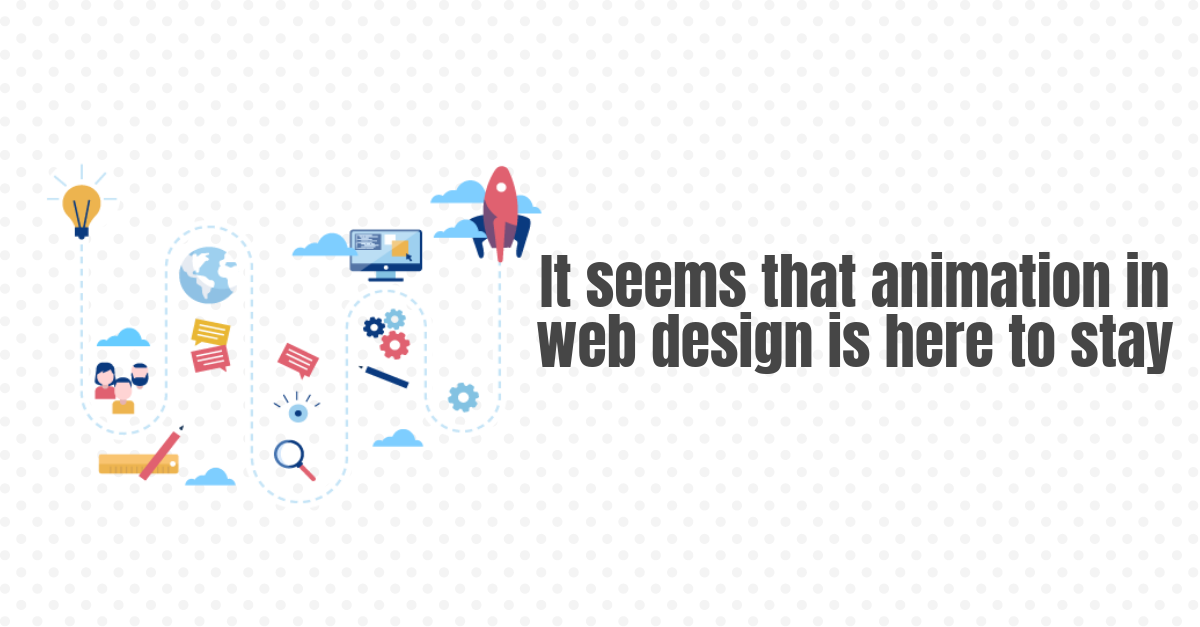 Typography Trends
Typography is also a field that is always under a dose of commotion. Trends change every year and knowing the psychology of fonts is no longer enough to cut it.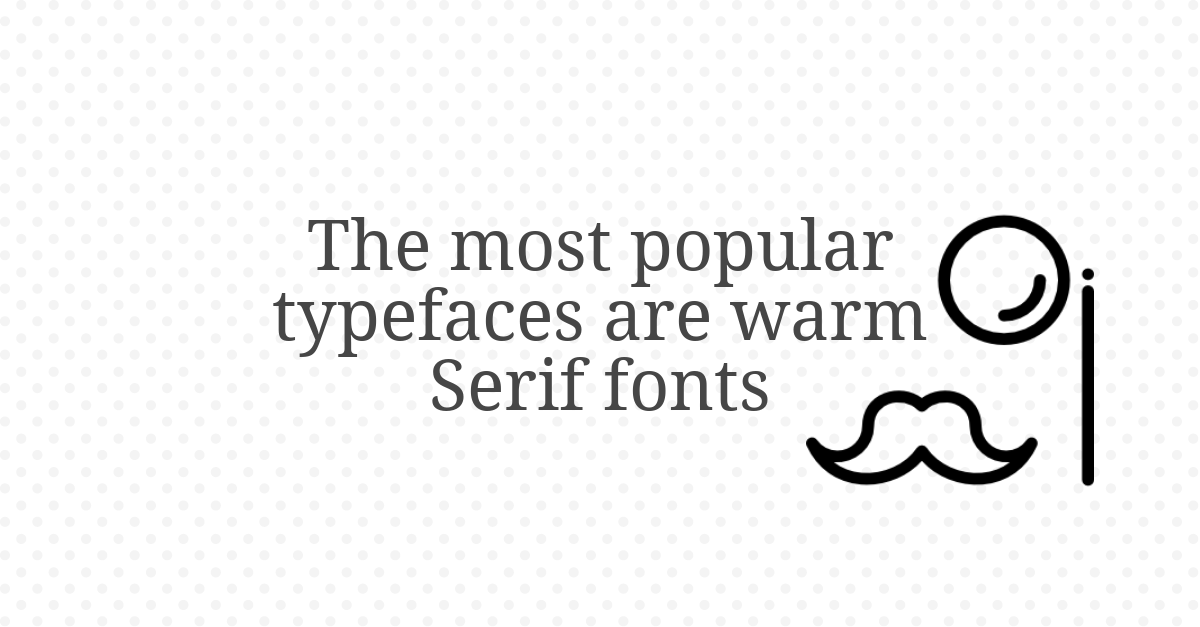 If you take a deep dive into typography trends, you will soon discover that there are multiple trends that coexist simultaneously. In order to know which one to use, you have to be familiar with all of them and get familiar with the client's brand pattern.
If you want to bring something authentic to the market, you will have to find the font that resonates with you and start your design process from there. Use it as an inspiration to create something new and distinguishable.
At the moment, the most popular typefaces are warm Serif fonts, 90s-inspired typography, just like the one used for new Formula 1 logo, and colorful, photographic typography, since it makes fonts into a canvas that designers can have fun playing with.
Crowdsourcing
The next thing that will definitely keep you relevant in 2018 is crowdsourcing. There is a chance that you will sometimes face the demands that you don't possess the skill or tools to face. Thanks to crowdsourcing, you can get the specific tasks done and still meet the project deadline in time.
Today, this practice is made easy for the designers. With access to websites that specialize in design crowdsourcing, you will not only be able to outsource some of your tasks but also offer the services you specialize in the highest bidder.
This will not only keep you in the game but also provide you with opportunities to improve as a designer, meet the colleagues from around the world and receive some constructive criticism on your work.
Intensifying Colors
When you take a look at the designer's toolkit, the color is perhaps the tool that packs the most power in terms of creating an impactful user experience and driving more conversions. How come? The psychology of color is a scientifically proven thesis, and we know that it not only sets the desired mood but can also be used to draw the users' attention and affect their actions as well.
Designers across the globe are already intensifying colors to make their designs more visually interesting. If you want to stay relevant, you have to consider adopting this practice as well. How is it done? If you are using a palette with neutral and muted tones, you can throw in an intensified color.
For instance, a base of greys palette can be brought to life by splashing cerise over it. Rule of thumb – learn the psychology of color and intensify the colors according to the emotions you want your design to evoke.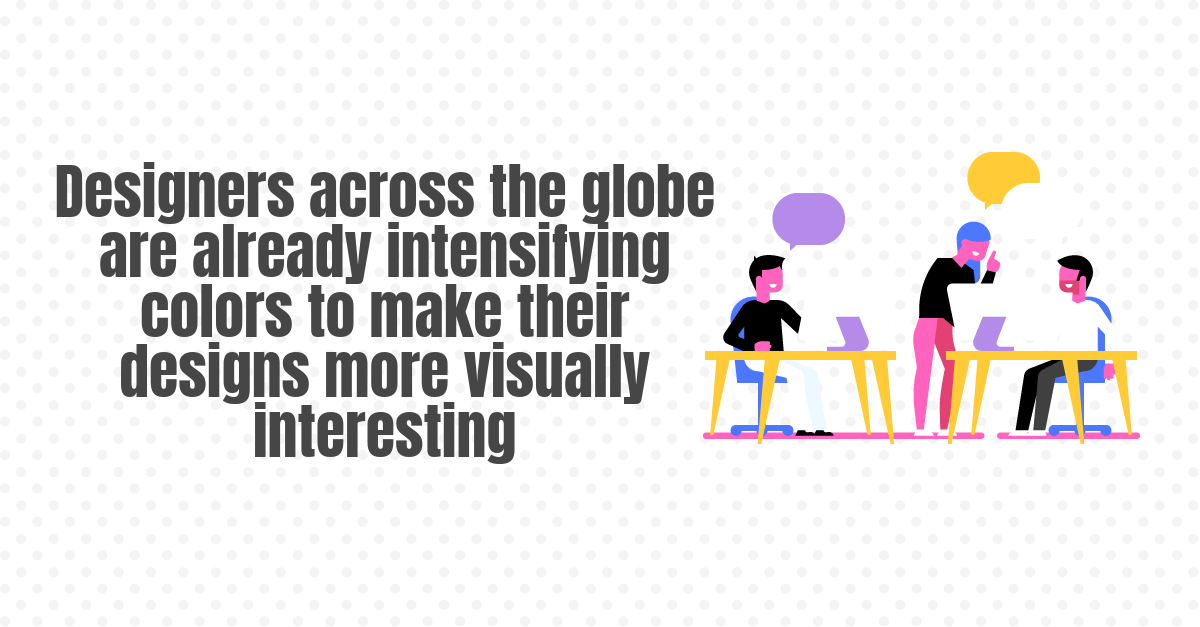 Flat Design Moves On
Flat Design is a really broad category. It became popular back in 2002 when it was reintroduced to the Windows Media Center app. But as all other things in design, flat design moved on. To stay relevant and know when to use it, you have to make sure to stay tuned to the latest news in the flat design niche.
Today, most of the designers have abandoned Flat Design and started using Flat 2.0, which is not completely flat. All of a sudden, using animations, highlights, shadows and layers is allowed. Don't forget the oversized imagery and buttons, as they make a better impression on the users.
Asymmetric Design
Broken and asymmetrical layouts have become the signature of many graphic designers. Especially the ones who are devoted to web design. Why has it become popular? The answer is rather simple. Asymmetric design gives that distinctive and unique vibe that brands are after.
If you want to stay relevant in 2018, you have to abandon a grid-based designer's mindset and switch it for a broken layout one. Your designs will start to look more unconventional and provide unique experiences to viewers.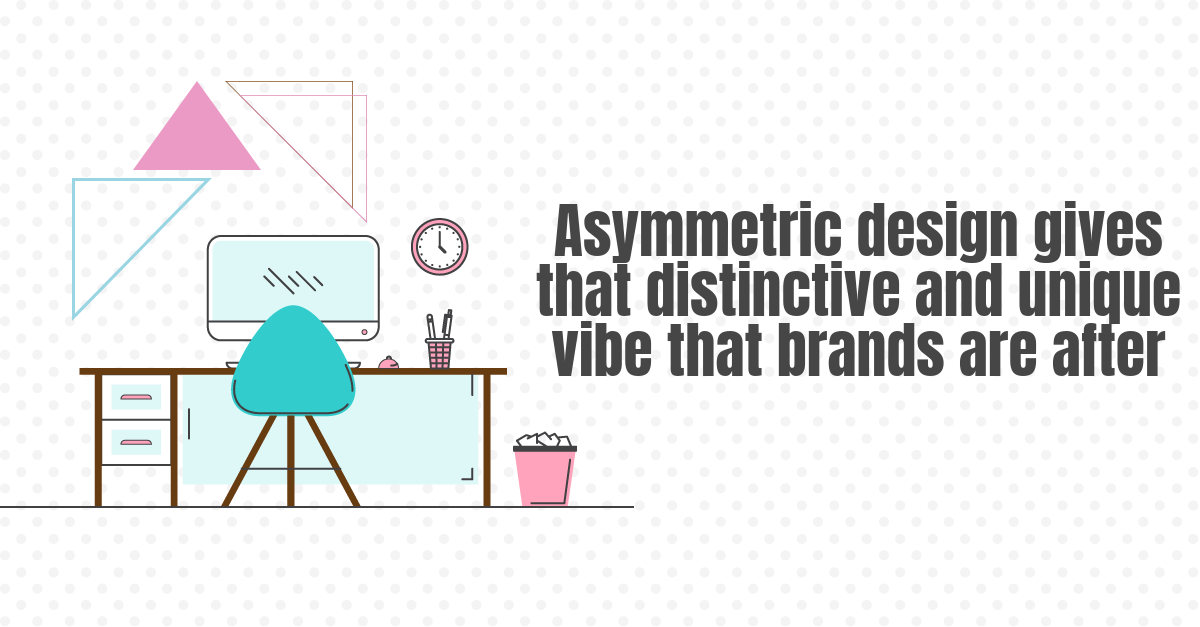 Designing for Mobile
With almost half of the Earth's population consuming online content over smartphones and tablets, designing for mobile has become a priority. If you want to be relevant in 2018, you have to start designing for mobile. Or at least know how to, so you don't get caught unawares when a client asks you to do it.
To master mobile game design, you should always keep an eye on what Google is doing in the material design landscape.
In 2018, Material Design 2 has come with brand new features and best practices. Although it applies to mobile app developers, web designers can learn a lot from it and apply it to the web experiences they are going to create.
These 7 design tricks will keep you in the saddle until the end of 2018. Bear in mind that none of these are set in stone and that might change even before 2018 ends. This is why you should regularly read design blogs.
About the author: Dusan Vukadinovic is a design enthusiast with a good knowledge of design trends and history. He has a strong web design background and currently works as a brand evangelist for DesignContest.