Nobody knows exactly how Google works, but what they will tell you is that it tracks about 200 major signals, along with as much 10,000 minor ones, in order to determine the position of your blog inside the search engine results, based on the data it collects. It is therefore obvious that climbing up the ranks isn't to happen overnight. The best practices you can rely on are link building, researching the right keywords, and focusing on producing the best possible content. However, even though there aren't any shortcuts, there are plenty of SEO tools you can use to make your content marketing efforts a lot easier and a lot more effective.
Check them out in the list below.
If you really want to do everything in your power to help your blog move up inside the search results, start relying on Google Analytics. Its ability to capture user behavior and then quantify is quite impressive, and it will help you make your content marketing efforts more focused, because you will know exactly how everything works.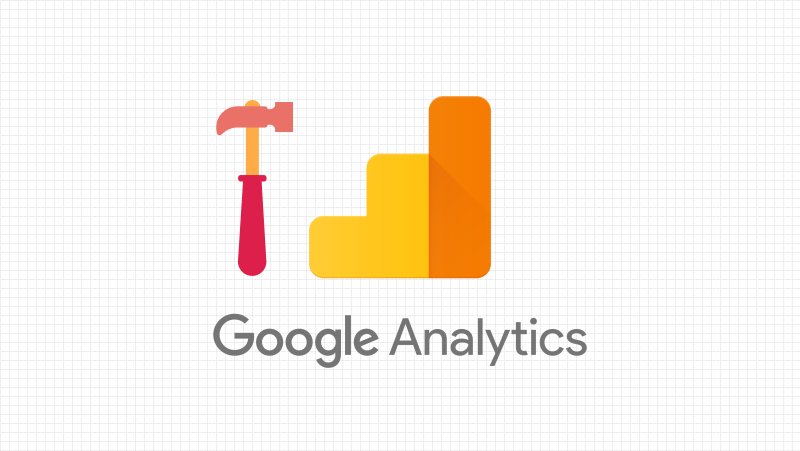 Publishing a guest post on a reputable platform, or getting an influencer inside your niche to contribute to your content will do wonders not only for your reputation, but also for your blog's ranking. However, finding the right influencers out there is not as easy as it looks, which is where AuthoritySpy comes in, by identifying all the most relevant ones on Twitter and Followerwonk.
There are two words you need to remember regarding your content: quality and consistency. But, sometimes you won't be in a position to deliver both, which is why you should rely on professional content creators from SuperioPapers. Their writers and editors can provide you with a range of services, from editing and proofreading your content and making it spotless, to creating custom posts according to your specifications.
If you have liked the old Keyword tool by Google, you will love this one even more. Aside from being able to identify the most relevant keywords you want to target with your posts, as well as those you are going to use for your Adwords campaign, Keyword Planner is also capable of analyzing your competitors. More specifically, their landing pages and keywords they have used, therefore providing you with an important insight.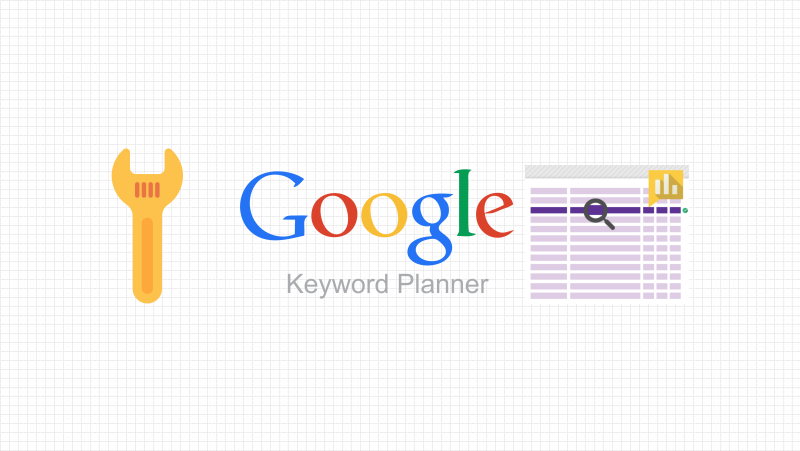 Despite inspiring many clones, MozBar is still an essential tool inside the toolbox of every serious SEO expert. And it's still easy to use as ever. Just type in your keyword, and you will immediately be able to view statistics like page and domain authority. Also, for every keyword search, it will use its clever algorithm to calculate its difficulty.
With this, you will be able to receive a quick overview of all the important stats and insights for every website you visit, and that includes loading speed, links, tags, keywords, and social media. Also, it can show you how you fare against your competitors, and what you need to do in order to improve your blog's position.
SEMrush will enable you to find out which keywords your competitors are targeting, especially those that are in front of you when it comes to search results. Not will you be able to catch up to them with SEMrush, but overtake them by improving upon their work.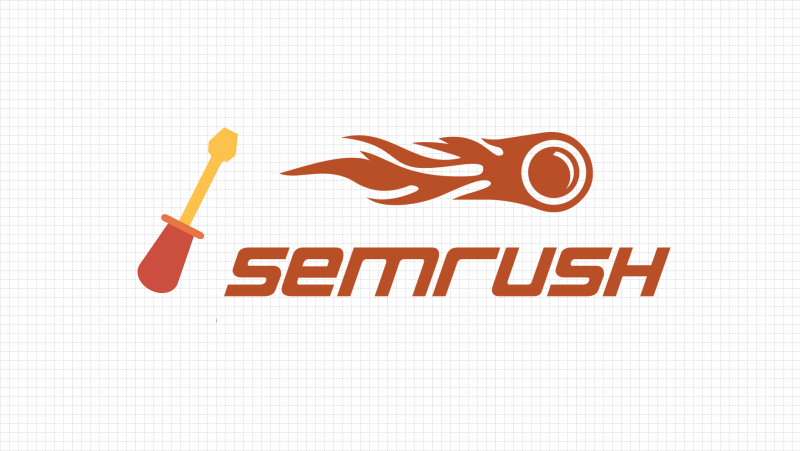 If you are targeting the most popular keywords, you will quickly find that everyone is doing the same thing, which creates a lot of competition. That doesn't mean you shouldn't do it, but it does mean you should also focus on long-tail keywords, and Übersuggest is the best tool for the job. Plus, those long-tail keywords can often become topics for your future posts.
Before you can build links on authority websites, you need to identify them first. Ahrefs will not only let you know about the number of backlinks a website has, but also about how that number has grown over time. In addition to that, you can use it to check links on your own blog, just in case there are some broken ones.
Woorank is capable of analyzing just about any blog or website, and providing you with a detailed insight of it, such as information regarding 404 errors, the contents of the robots.txt file, favicons, and so on. You can also use it to collect data coming from social media.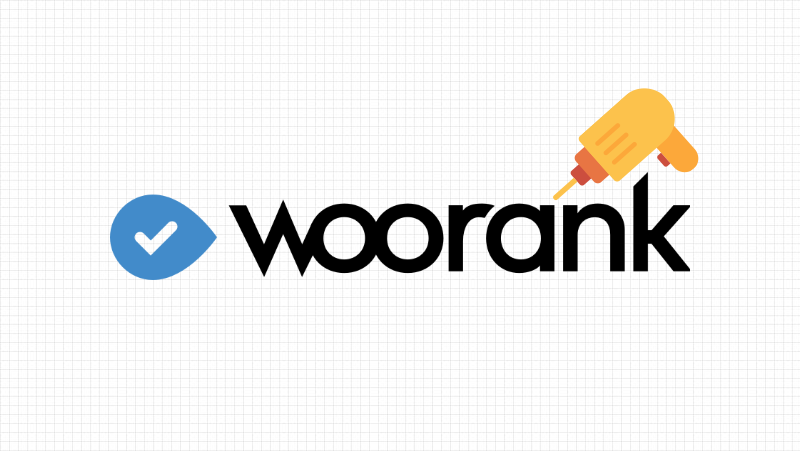 +1 Tool:
Link building makes sense when you are able to secure guest posts on reputable and relevance blog in your industry. However, finding those places is not as easy as it looks. Unless you decide to use Dibz, which is a cool little link prospecting tool. It enables you to search for blogs which accept guest posts based on a wide range of search criteria and search filters.
So, to conclude – with these amazing tools, you will be able to improve your blog position inside the search results much faster, and with much better results. Start using them today.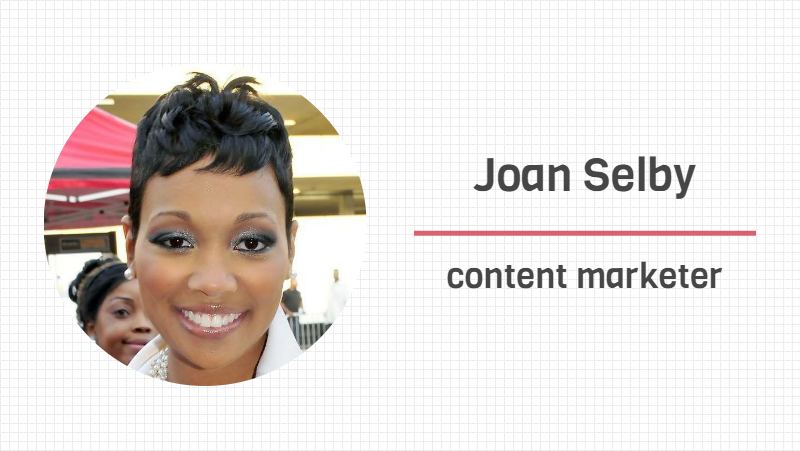 Joan Selby is a former ESL teacher and a content marketer. She also runs her own blog about social media and writing tips. Joan is a Creative Writing graduate and fancy shoelover. A writer by day and reader by night, giving creative touch to everything. Connect with her on Twitter and Facebook.