Hello there. We have an announcement to make.
So, everyone who has ever considered to buy something on the internet, wants to have an easy way to pay the thing they want.
Without million suspicious steps and overblown process fees. And above all – yes, it has to be an absolute safe way of paying.
Nobody wakes up having a thought that it would be a swelling idea to have all money completely vanished from his or hers credit card, for no reason.
No.
But in this day and age, with so many electronic alternatives to traditional paper payment methods, you are able to choose your own way to buy that new PlayStation online.
Or pay for a web hosting service.
We at AltusHost understand how important is to have a choice of different easy and secure payment methods.
So far, over 15.000 of our valuable clients have been paying for their servers and hosting packages via standard bank wire transfer, credit cards (Visa, Master and American Express), PayPal, Payza, Bitcoin, Webmoney and SEPA Direct Transfer.
But, starting this April, we offer you five new Payment methods!
Here they are:
SOFORT
PaySafeCard
iDeal
KBC/CBC
Bancontact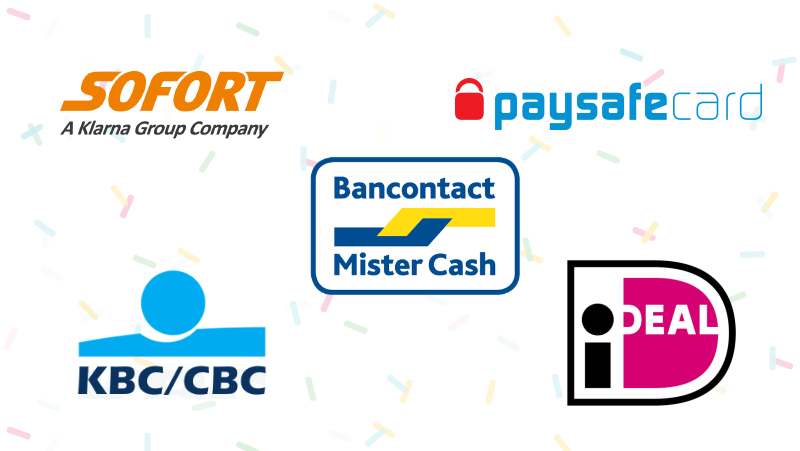 That's it for now. 12 Payment Methods are at your disposal.
If you have any questions, concerns or maybe you just want to say hello to our friendly support team, drop us a line on LiveChat, or at billing @altushost.com
Subscribe Now
10,000 successful online businessmen like to have our content directly delivered to their inbox. Subscribe to our newsletter!
Categories