Several careful considerations go into creating an effective marketing budget. To create a budget that makes sense for your company and its goals, you'll want to be on the cutting edge of new marketing developments. Today, we're going to take a more in-depth look at some impressive stats that are helping to inform the decisions other marketers are making with regards to their 2018 budgets.
Ephemeral Content
We were first introduced to ephemeral content with Snapchat in 2011. At first, the idea of content that's available one second and gone the next didn't exactly resonate with marketers. However, ephemeral content on platforms like Snapchat and Instagram has proven to be a goldmine for the savvy marketers who have gotten in on the ground floors.
The Snapchat Discover feature, in particular, has been fueling impressive growth for the businesses and publishers that have made use of the program. For example, Cosmopolitan's discover channel nets them 19 million unique views per month, compared to about 20 million unique views on their website. With Snapchat, Cosmo has nearly doubled their reach. Meanwhile, the only cost to doing so is the time and money spent creating content.
Similarly, Buzzfeed estimates that a whopping 21% of the traffic they receive is coming thanks to Snapchat Discover.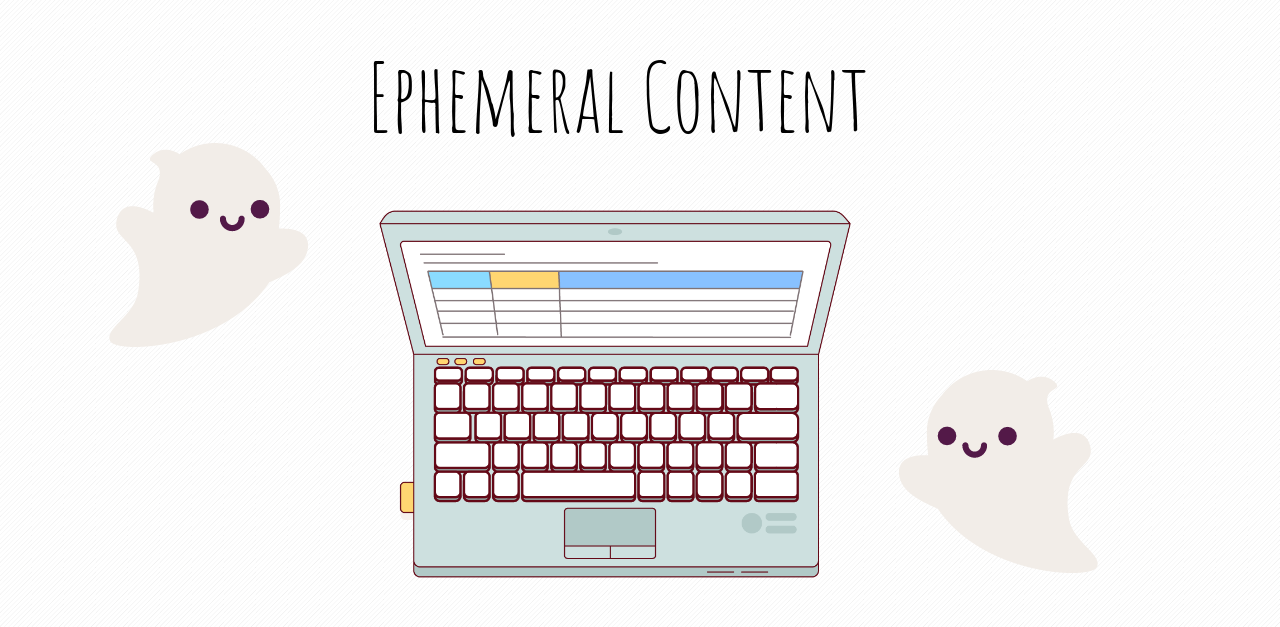 While Instagram Stories are also growing in popularity, Instagram has yet to harness the same functionality for brands that Snapchat offers. That said, both platforms are great options for sharing of-the-moment content with your audience.
Considering the mobile nature of services like Instagram and Snapchat, there are also opportunities to use the platform to offer time sensitive, location-based promotions for users, which adds value to a platform that's already delivering an ROI for the companies savvy enough to already be making use of the platform.
Engage Your Audience With Live Video
It feels like only yesterday, but it's been about a year and a half since Facebook first rolled out its live video feature. While influencers and publishers were able to take advantage of this new platform almost immediately, it's taken brands some time to catch on.
To be clear, if you haven't already started exploring Facebook Live, you'll want to consider making it part of your budget in 2018. Facebook Live provides companies with an opportunity to engage with their audience in a more genuine way. It also allows companies to solicit feedback from their audience in real time. Plus, Facebook Live content can just as easily be repurposed as regular old content once it's no longer live.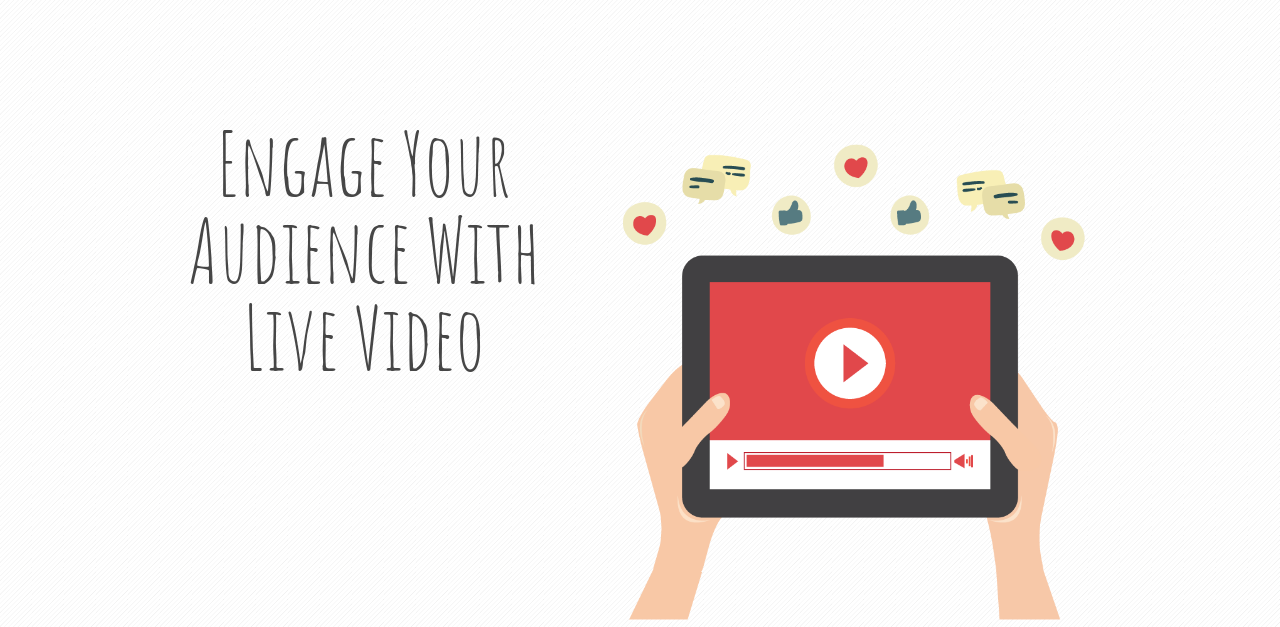 However, the most important statistics about Facebook Live center around the increased reach and engagement these live videos have compared to non-live videos. Facebook users spend about three times as much time watching live video as they do with video that isn't live.
Plus, you'll also see a lift in visibility since the video is native to Facebook. Compared to videos shared from other platforms, native Facebook videos receive about 135% more impressions. According to the chart below, more businesses are adopting Facebook Live, so it's best to get involved now so you can carve your niche before the static increases even further.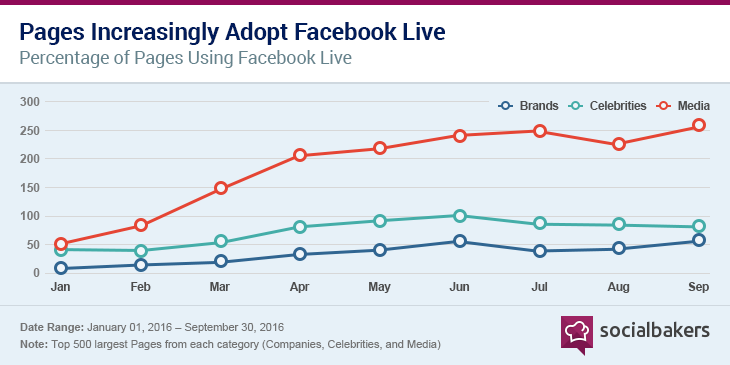 Native Ads
Native advertising is nothing new. But, as we learn more about how native ads are performing out in the wild, it may be time to double down on your efforts and allocate more of your budget towards native advertising.
A recently published study conducted by Facebook estimates that by 2020, 63% of digital advertising spend will come in the form of native ads. Why? The numbers are in, and native advertising is proving to be more effective than other methods of digital advertising, namely PPC campaigns.
A whopping 70% of consumers say they're much more interested in learning about a product through native ads like sponsored posts than they are to learn about a product through a commercial, banner ad, or search ad.
Native ads also accomplish something that more traditional methods of digital advertising are entirely incapable of: Good native advertising is sharable. This further amplifies your reach without adding cost.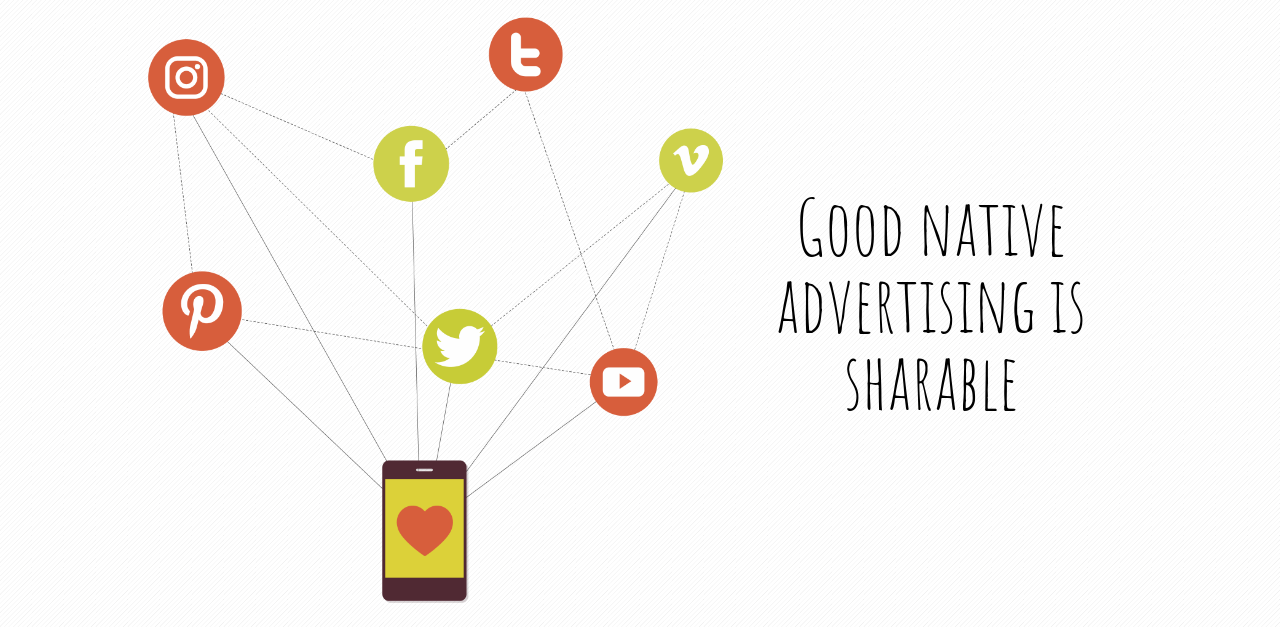 In general, native ads provide businesses with a way to offer their customers with more relevant messaging, while creating a more palpable buzz than what other forms of digital ads are capable of.
Plus, native ads offer an opportunity for brands to showcase other content, which is something different forms of digital advertising aren't capable of.
All this isn't to say that you should divert your entire PPC budget towards native advertising. But, the fact remains that native ads are effective, they're growing in popularity, and they offer businesses with another tool to effectively engage their target consumer.
About the author: Tim Brown is the owner of Tim B Design, and is a web designer and SEO Specialist out of Minneapolis, Minnesota. You can check out his recent project "The Marketing Budget Calculator" to plan your marketing budget for this next year and take a look at his blog to learn cutting-edge methods to get the most out of your digital marketing budget. Tweet him at @timbdesignmpls.