Can you figure out the only thing that's a constant in search engine optimization?
It's change.
The techniques keep evolving. Some of the old practices, such as high-quality content writing, are still relevant.
However, even those constant factors keep changing.
We can describe 2017 in few words: the year of semantic search. Google improved its capacity to understand a searcher's intent, so it's providing results by contextual meaning. We all followed that trend and we keep improving the practices related to it.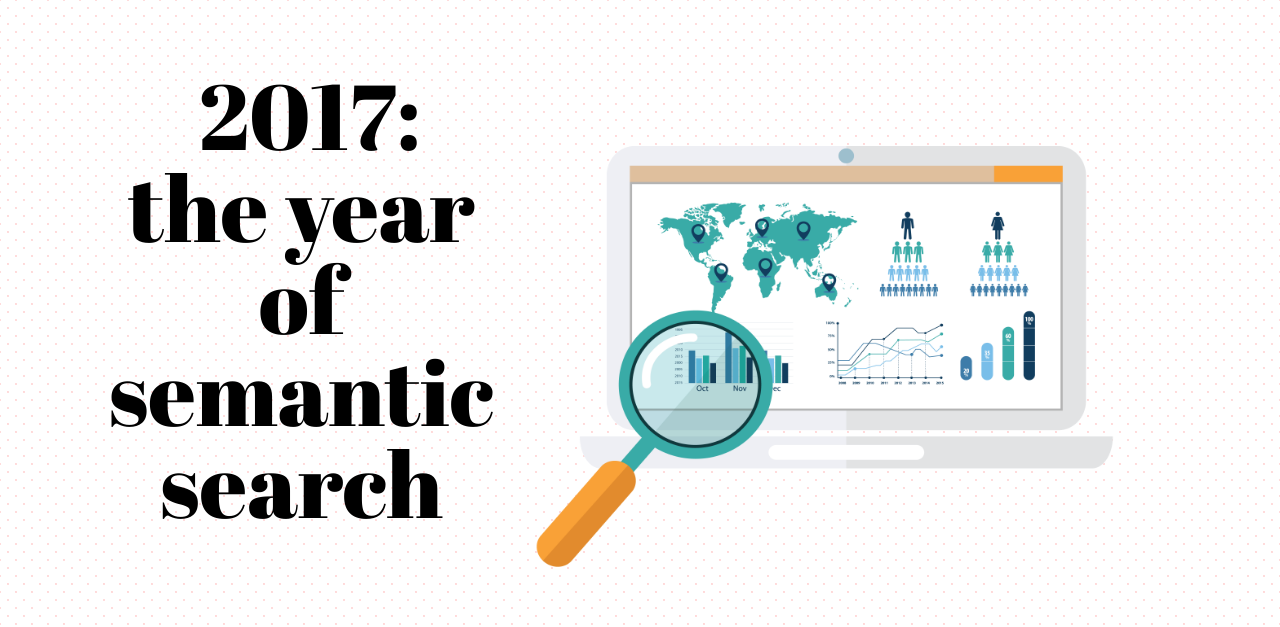 So where will we stand in 2018? If you're in this field, you know that you shouldn't just follow trends. You must jump on board before everyone else does.                                       
We'll list the top SEO strategies that are definitely relevant for 2018.
1. Voice Search
Is voice search the next big thing in SEO? It might be. Since mobile is part of our daily lives and voice search functions are getting stronger, it's safe to assume that this trend is going to hit us big in 2018. The trend was also predicted to be important for 2017, but we're still not there yet.
Knowing that, it's crucial for SEO practitioners to start optimizing their content for voice search. How do we do that?
– Focus on including conversational keywords, which your target audience uses for voice search.
– Claim your Google My Business listing, so people will get proper information when they voice search for your business.
– Make the FAQ page perfect!
– Include questions and answers in your content.
2. Mobile-First Index
The official announcement for Google's mobile-first indexing came out in November, 2016. Although this shift was expected, it still took many SEO masters by surprise. In its essence, this change means that Google will consider the mobile version of a website as its primary, or "real" version.
If your primary content and markup differs across mobile and desktop, you'll have to make serious changes to improve your ranking. The most important thing to do is to use the robots.txt testing tool, so you'll make sure that Googlebot can access your site's mobile version.
3. The Rise of Visual Search
All content across the web is getting more visually-focused than ever. Does that mean we'll start using images as queries? Yes!
Think of this example: you see a really nice watch in an online magazine, but you don't know what the brand or model is. With image recognition, you could find that watch in online stores. Pinterest, Amazon, Macy's, Asos, and other websites have already made image search options available on mobile.
Google has been showing us related images for years now. To get your images featured there, you should implement the Schema Markup.
4. User Experience
Everything we do is related to user experience. In 2018, SEO masters will be even more focused on that aspect. Google makes it clear: its users have to get value, so you better give them solutions. If you don't play by those rules, you're out of the game.
What does this mean in terms of SEO practices?
– You must improve the speed of your site, as well as its navigation and readability.
– Your pages should engage the audience and lead them towards solutions.
– Provide personalized experiences through recommendations relevant to the user's history on the site.

5. Featured Snippets
People use Google to ask questions. They want quick answers. The search engine is doing everything to improve their user experience in that aspect. Gaining a featured snippet for a particular question will take your SEO results to the next level.
Let's say you're one of the many companies that are trying to sell treatments for vitiligo. When people ask Google "What is vitiligo?" and your answer appears in the featured snippet, they will visit your page. On that page, you'll give them all information they need, and you'll suggest a solution: the treatment.
– Start by including questions and answers in your content.
– Improve your FAQ page and group similar questions together.
6. Comprehensive, In-Depth Content
It never gets old. Mary Moore, content marketing expert from BestEssays, explains why: "If someone is looking for a solution and searches for it via Google, what website do you think  they would visit – the one that offers in-depth info for everything they want to know, or the one that features superficial information they already know? In-depth content always wins."
To rank your content, Google used to check the title and description tag, H1 tag, image ALT text, URL. We all tried to get our keywords there. Google is getting much smarter. It takes context into consideration. You can rest assured it will be getting better at measuring context throughout 2018.
7. Video Gains the Spotlight
According to Cisco's annual forecast of Internet trends from 2016, 82% of all consumer UP traffic will be video by 2021. We're already witnessing the revolution: video is omnipresent. People want to see more video content, and SEO practitioners have to follow that trend.
Create video content! People are searching for tutorials, how-to content, reviews, testimonials, and all other kinds of information on YouTube. They are even skipping Google quite frequently.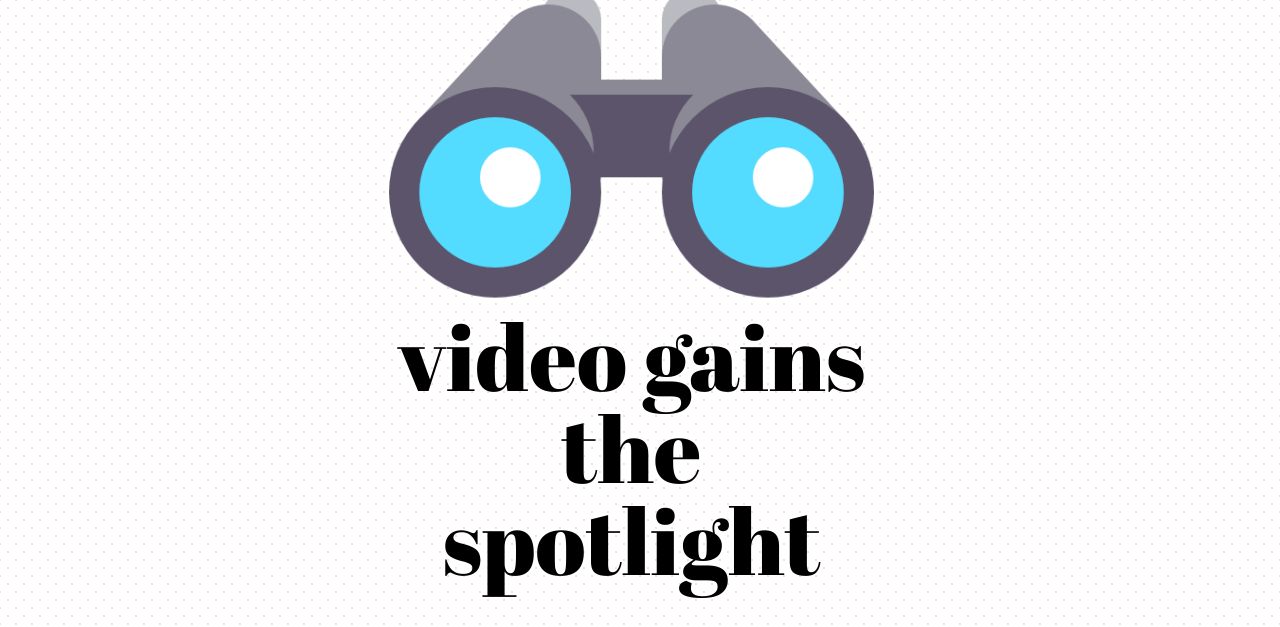 8. Link Building
Link building is not the way it used to be. That doesn't mean the strategy is disappearing. It's only changing.
Instead of being focused on guest blogging that would include links to your site, you should be focused on adding value that naturally attracts links on sites from your niche.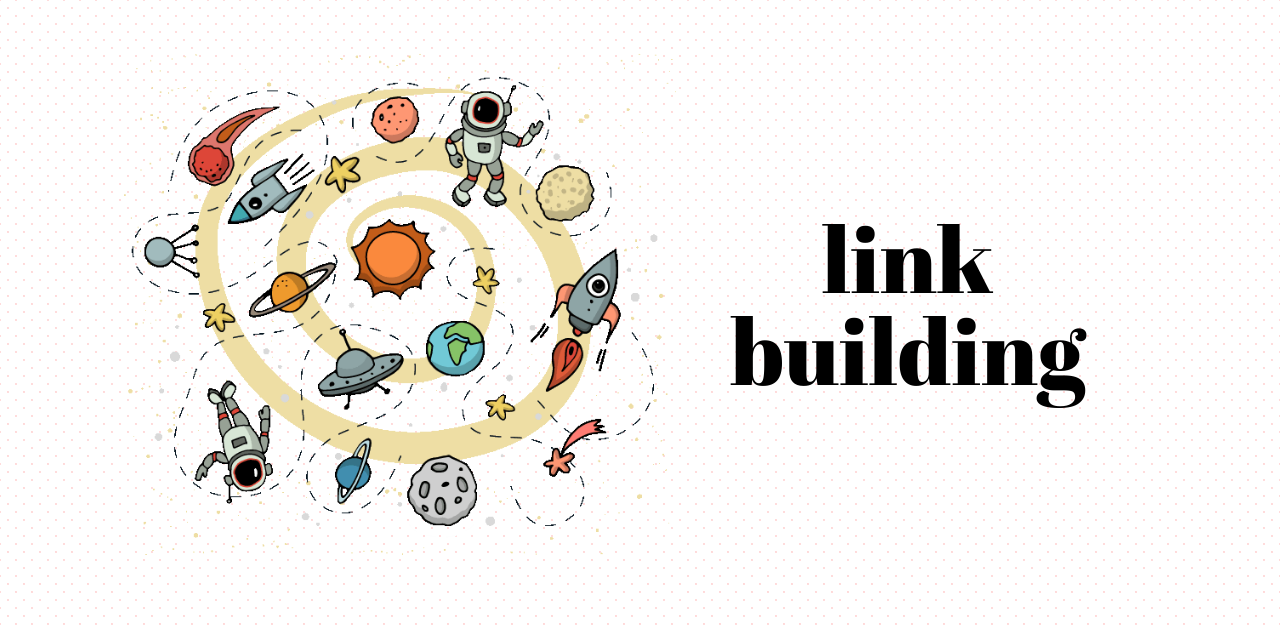 Build relationships! When you offer a guest blog, do not attempt to include a spammy or questionable link. Make it extremely relevant and make sure it gives value to the readers.
We Keep Improving SEO
Google keeps improving. The needs of Internet users keep evolving. SEO practitioners have no other option but to keep improving and evolving, too. Some of the traditional techniques are still valid, but we have to make room for new, more advanced practices that will improve our rankings.
About the author: Joan Selby is a former ESL teacher and a content marketer. She also runs her own blog about social media and writing tips. Joan is a Creative Writing graduate and fancy shoelover. A writer by day and reader by night, giving creative touch to everything. Connect with her on Twitter and Facebook.