Plugins are boon for any platform to increase, their visibility through online platforms. There are many social WordPress Plugins available for increasing the ranking of your blog. Download such Plugins from the platform and install it for optimization at the right place and method. Listed below are just some of social plugins you could use to improve your WordPress blog visibility:
It is one of the popular social sharing plugins for WordPress created by Elegant Themes. This Plugin allows you to choose from more than 20 social sharing website including LinkedIn, Twitter, Facebook, Pinterest, Buffer, Google+, etc.
You can easily customize sharing tabs for users and arrange various social media network websites over the platform. And if discussed with respect to the location these social media buttons can be located at various places like above & below content, Automatic Pop-Up, Floating Sidebar, etc.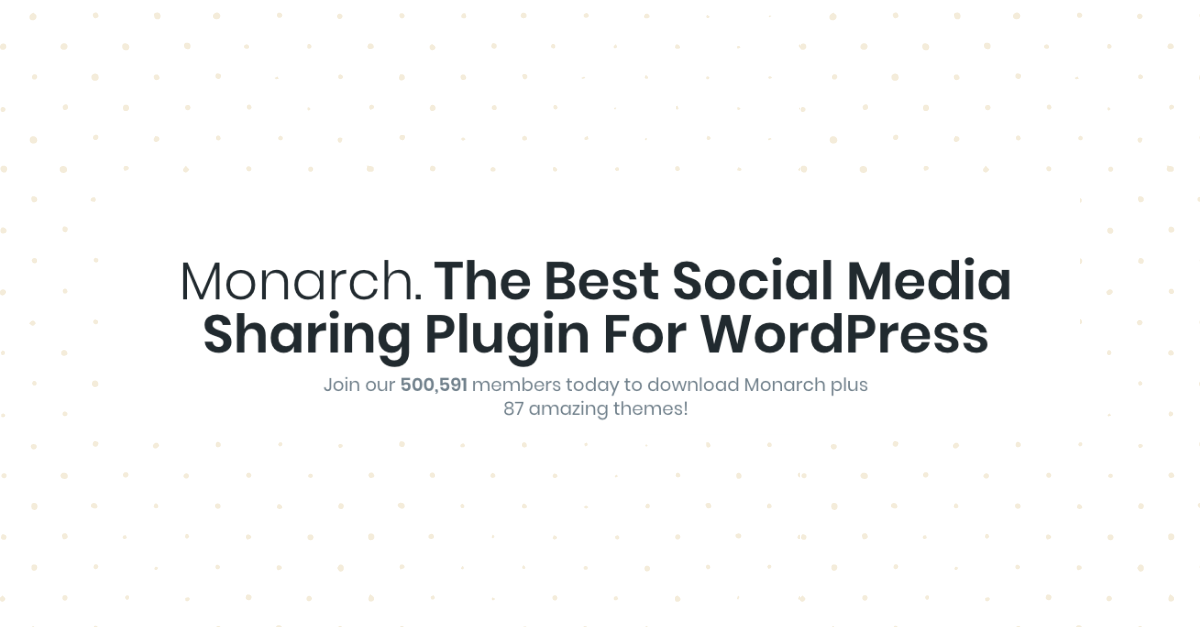 The plugin once implemented for supercharging. Developed by one of the communities of WordPress has incredible features integrated into them. The Jetpack Sharing module supports all major social networking platforms and providing URL shortened also supports wp.me. For using the plugin, you need to activate the module of Jetpack settings through your platform.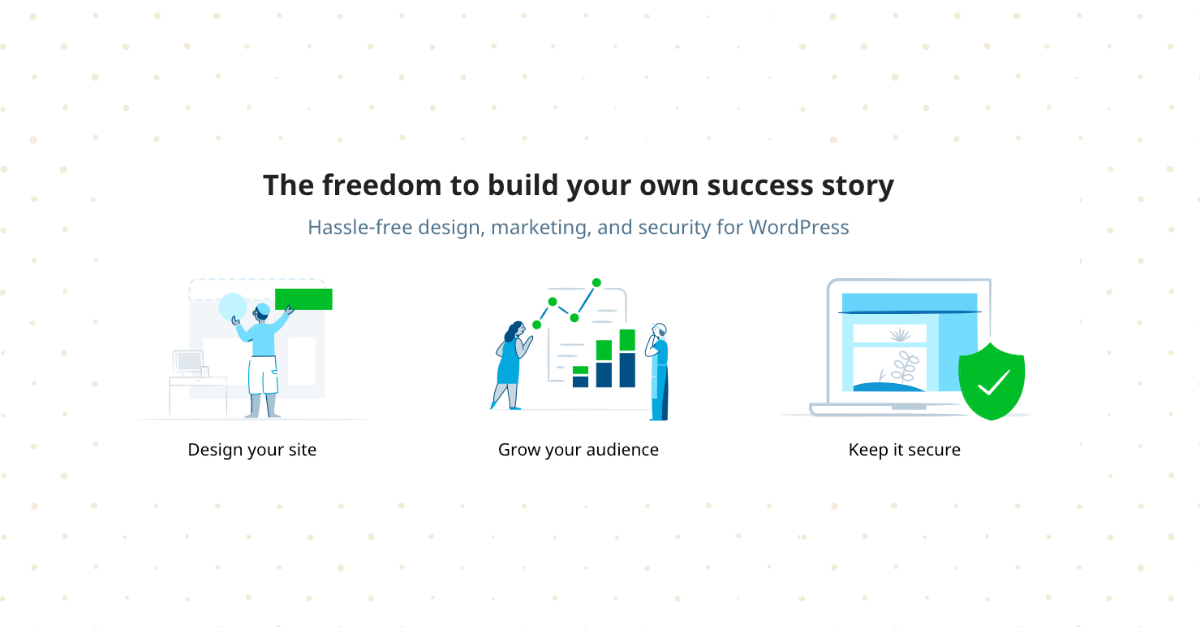 The plugin does allow various site owners for scheduling automatically and resharing the blogs on Twitter account to increase the social traffic. If you are using the free version, then you can use the same only at a single account. It allows the content to be reshared automatically.
The website does have multiple options to be shared, and you can make it simple or as you want to go for. To get more engagements do use images and at the time you can exclude hashtags and categories for increasing the results.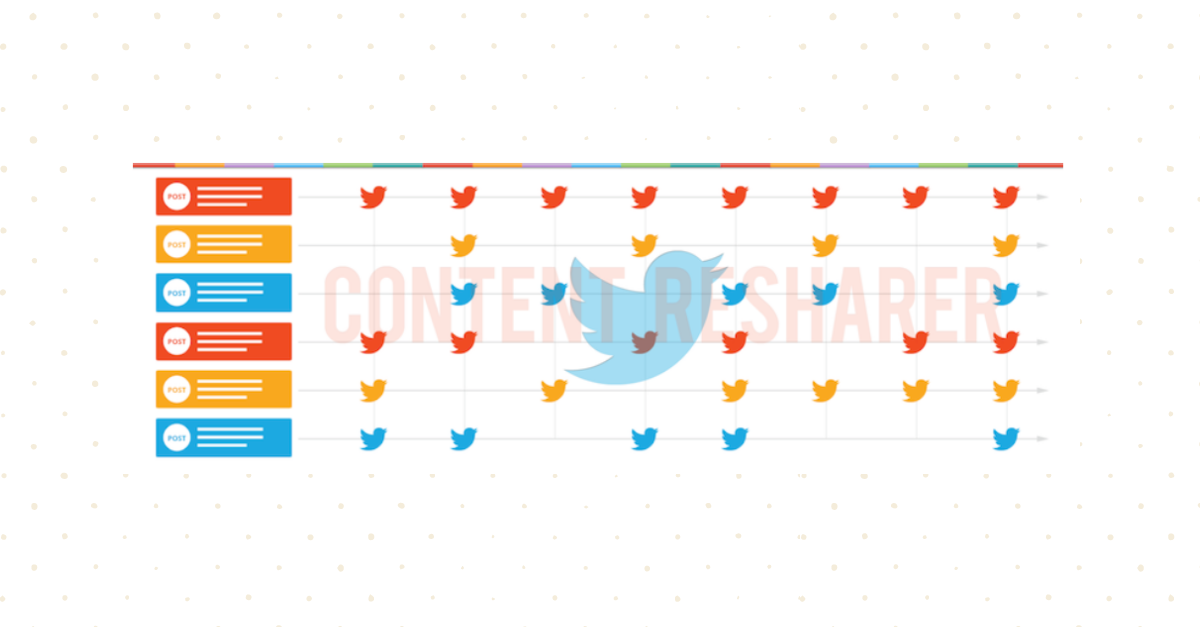 This is one of the different plugins to be used for sharing as the same have buttons that floats while scrolling down. The ability to float allows the social share bars to get maximum shares.
The tool is lightweight, fast and slim to be used for social sharing. The users can experience a clean and pleasant drag and drop interface for organizing their social networking websites.
One of the remarkable feature found with this plugin is the same loads quite fast, do know the plugin doesn't load until the page content is not fully loaded.
The plugin has excellent features to explore through. It does allow the social buttons but does allow the various posts to be displayed with it. The user can have a look at detailed analytics, and the plugin also supports the URL shortener software like Bitly.
The plugin officially supports Google Analytics and Google URL Shortener. Shareaholic is a great plugin, and during its launch in a go, they had more than 2 million downloads.
The WordPress Plugin is free to use and invented by Co Schedule Team. The Plugin is said to building and creating the tweetable content for the readers.
The Plugin helps in customizing the messages and pulling quotes inside the blog posts and also highlights the contents and make it simple for them to reach and share through Twitter.
As Twitter is one of the best and quite popular social networking websites, so do not forget the most famous networking site and optimize your content at the same too. While creating your content do remember to do it right with Tweeter as it will be easy for the readers to read it through also.
Pinterest is a new passion, and if checked by 100 million people the Pinterest found to be one of the favorite photos sharing websites.
After Google, Pinterest is found to be one of the signs used search engines today.
Social Warfare is one of the customizable and fast social media plugins. The same has loads of features and is also considered to be one of the useful methods of sharing in the market.
Unlike other sharing plugins the buttons are quite attractive and do not slow down your website, and their addition takes a look and feels of the site to another level. There are many social media websites that you can select through them and go forward today.
These eight social WordPress Plugins are quite useful, and each one of them contributes its best through sharing the blogs on various social media platforms. Some are available at free of cost while for others you need to unlock some of the features to have full control.
Undoubtedly once integrated they are good to go and will help your blog to grow in a manner you always have through off. So, do look forward to a feasible plugin to integrate into your platform today.
About the author: Garima Pachauri is a free thinker and enthusiastic writer. She writes for MoneyConnexion blog and her expertise is in Business, Career, Social Media and Health-related content.
Subscribe Now
10,000 successful online businessmen like to have our content directly delivered to their inbox. Subscribe to our newsletter!
Categories