Here's a little something you've probably heard a lot during past few weeks and months.
GDPR.
Brace yourselves, May 25th is coming.
The deadline to comply with the above mentioned GDPR or EU's General Data Protection Regulation, to be precise, is quickly approaching. Domain name registrars are announcing changes and implementing them within the next few weeks. Here's what you need to do as a domain name holder/registrant to be prepared.
Transfer your domain names
If you have domain names that you might want to transfer to a new registrar within the next couple of months, do it now. If the personal information in Whois is confined (as is likely), transferring many domains (including .com) could be a bit harder than usual.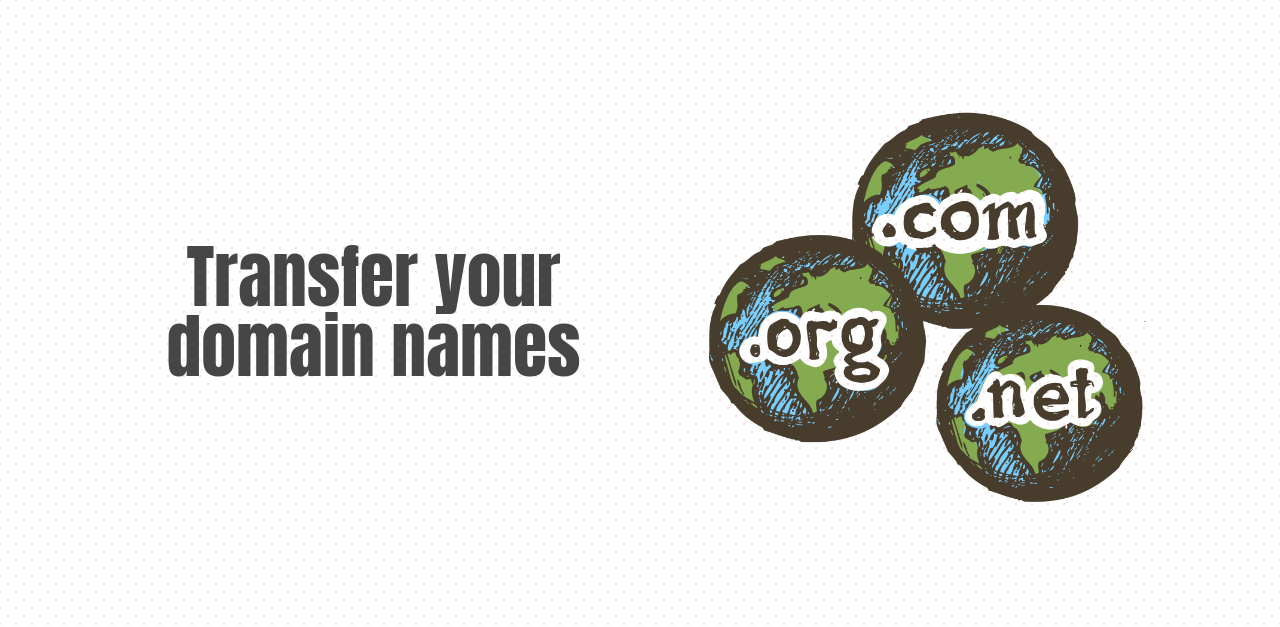 The TechOps subcommittee of the Contracted Party House inside GNSO explained the difficulties — and possible solutions — to ICANN in a letter last month. The letter succinctly explains the problem:
Without question, domain name transfers will be significantly affected by GDPR, especially in light of ICANN's recently proposed Interim Model for GDPR Compliance (Interim Model). The current ICANN transfer policy requires the gaining registrar to send a standardized form of authorization (FOA) to the registrant or admin email address – that party is then required to take affirmative action and the involved registrars maintain a record of response. However, because the gaining registrar does not have the record of current registrant information at the time of transfer, it will typically pull it from the public WHOIS output (at the time of the transfer request, and prior to initiating a transfer request at the registry). The Interim Model does not make available the registrant's email address through public WHOIS – leaving the gaining registrar unable to send the FOA through the usual means.
No public Whois, no easy way to get the current registrant's information.
We are likely to see a variety of approaches to handling transfers. The bottom line is that it might be difficult to move your domains between registrars post-GDPR, so do it now.
Add two-factor authentication and lock your domains
A lack of personal data in Whois is likely to increase domain theft and make it challenging to track down stolen domain names. Changes in how some registrars handle domain transfers could also increase the number of domain thefts. Why? — Well, because, here's the thing about GDPR and domain name registrars/registries: if you wait for ICANN to figure out how to address GDPR, it will be too late to make the necessary changes to comply with the law. GDPR enforcement goes into effect in just 21 days.
Don't take any chances. Make sure your security is up-to-date.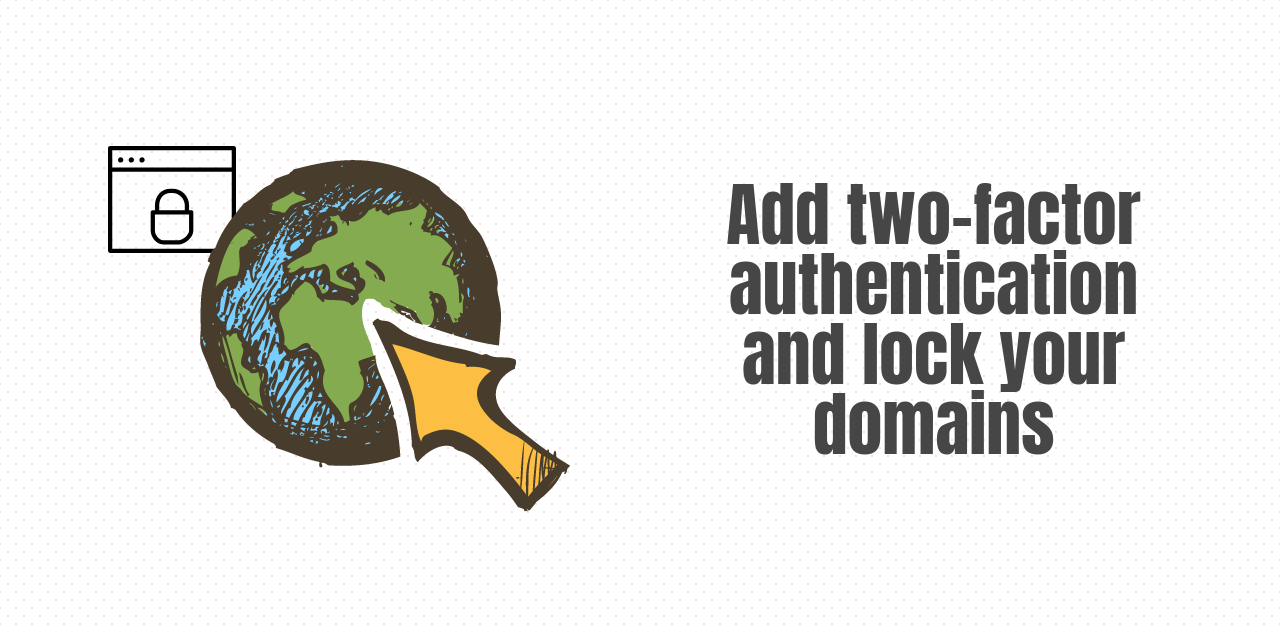 Download Whois data you need
If you use a program like Watch My Domains, now is the time to pull in the latest Whois records about your domain names. This will be very difficult later this month.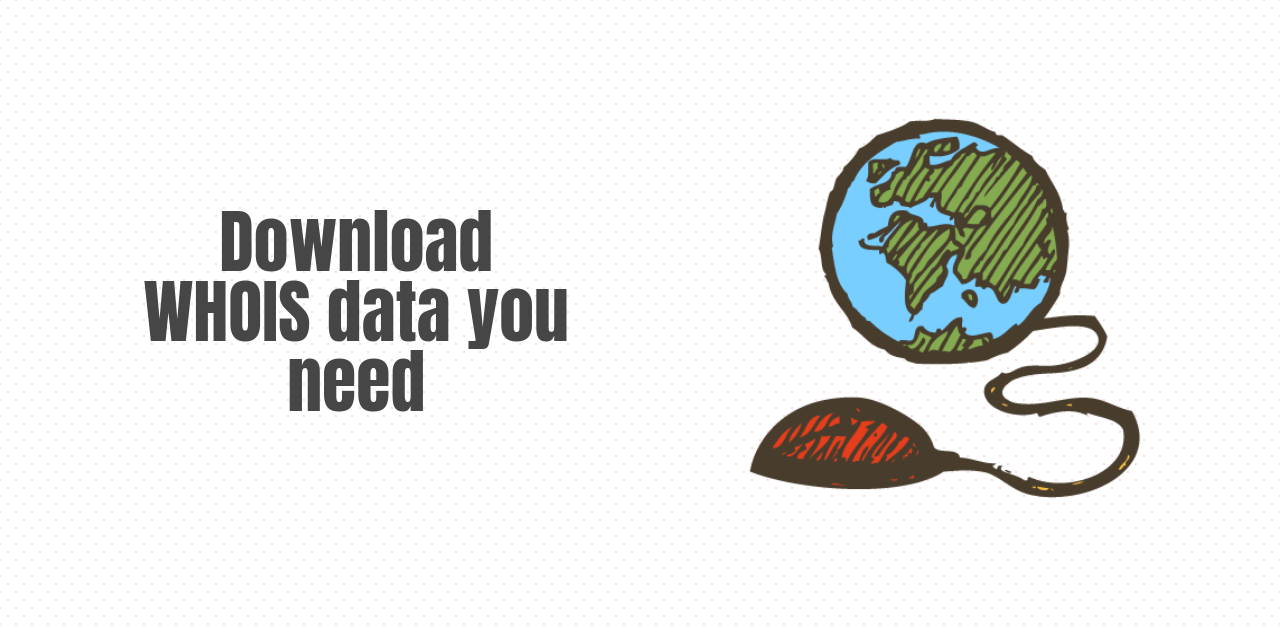 Add context to stop an influx of UDRPs
Complainants currently investigate domain name owners before filing UDRPs (cybersquatting complaints). This allows them to determine if the owner might have a legitimate interest in the domain (e.g. a guy named Andrew owns a domain with Andrew in it) and potentially determine why they acquired the domain. This will be difficult without personal information in Whois.
You can do a couple of things to prepare. First, see if your registrar will let you opt-in to having your Whois info displayed. Second, consider changing the content of your parked pages to make sure they reflect a proper use of the domain.
On that note, be sure that people can contact you through your parked page. It will become difficult for them to reach you through your Whois record.
Get a subscription to historical Whois data
While GDPR is going to hurt DomainTools and DomainIQ in the long run, they will actually become more critical to your business for a least the short term.
When you buy a domain name, you'll want to verify who owns it. If you can't do that through the live Whois, looking at historical Whois information is going to be legit.
Source: Domain Name Wire