Google constantly changes its algorithms in order to improve the quality of their service. Webmasters will figure out that something changed the moment when:
1. Their site's rankings drop
2. Google makes changes and updates to its algorithms
Everyone's chasing for better Google search rankings, yet very few businesses can ever reach the 1st results page. Nevertheless, established brands seem to have a better "relationship" with Google, as the search engine favors them over the small, poorly established businesses that compete over the same thing – rankings.
In today's post, we'll be talking about the special relationship between Google and the established brands who send "special signals" to differentiate themselves from the crowd and to improve performance. Google sees. Google rewards. Let's begin.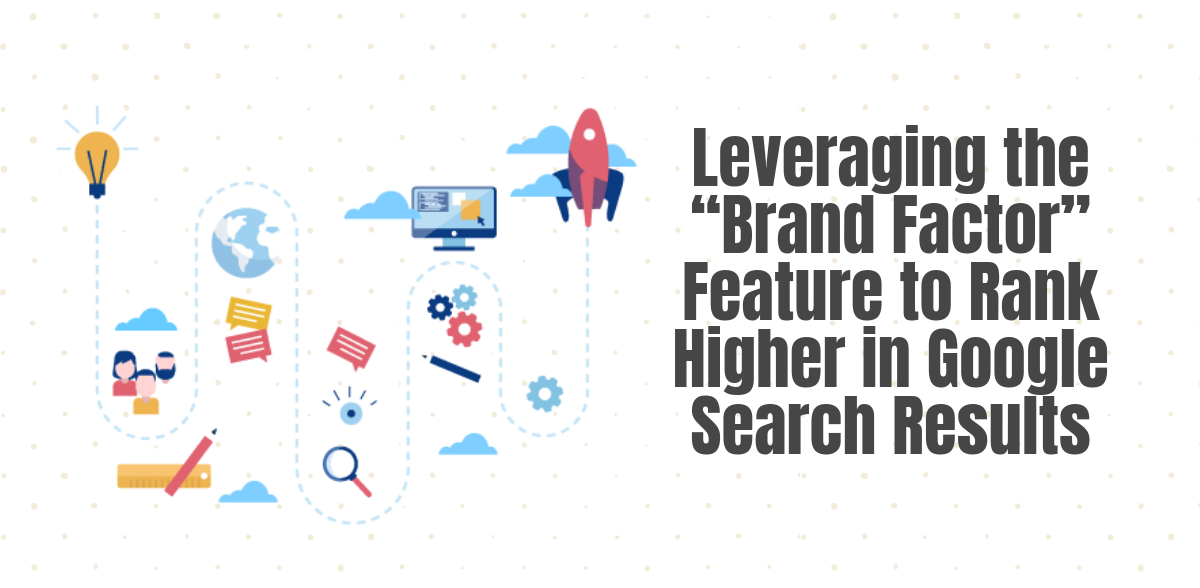 Customer Trust, Loyalty, and Engagement
A brand is always dependent on its customers. This could be a good and a bad thing. From an SEO perspective, loyal customers can only bring you benefits, as the more loyal they are to your brand they will engage with your website and social channels. Big brands work hard to consistently optimize their relationships with their customers, and they're doing it for a very good reason: it's profitable and productive.
Content Optimized for Both the User and Google
Unlike most of today's "small players", true brands create content that serves their customers more than it serves Google. An established brand won't need to manipulate Google's algorithms and ranking factors in order to rank. They invest time, energy, and money into their customer base, making them satisfied and ready to buy again.
However, that doesn't mean that they totally neglect SEO. Not at all. It means that their content is optimized for Google in a very natural way and the emphasis is put on the user.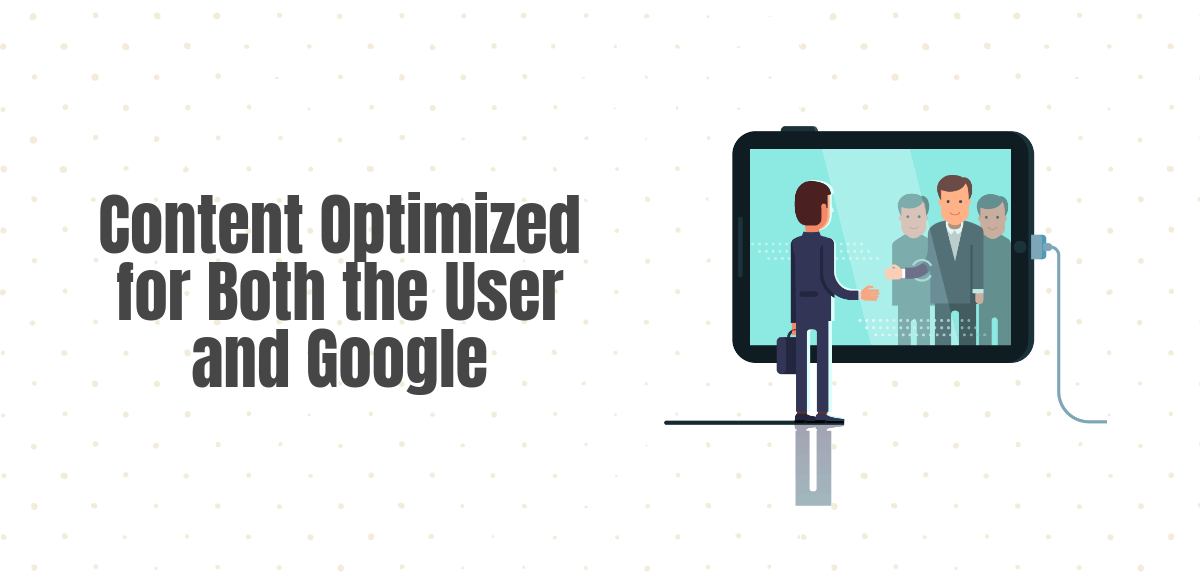 Media Coverage
What do most of today's news sites write about? Brands. Whether they publish instructional articles, updates, or general news, one or more brand names are always mentioned if not presented.
Phillip Johnson, SEO Specialist at ResumesPlanet, suggests that "Google pays close attention to the news coverage sites, giving them "indexing benefits". Whenever an established news organization publishes something, Google will immediately index and rank that post. If your brand name is mentioned in a post that ranks high in the SERPs, your site will receive ranking benefits."
Backlinks Coming from New Sites
If you're an established, authoritative brand in your niche, most of the "new players" will feel safe to lead their prospects to your site for further information. A website that attracts new backlinks from new domains on a consistent basis will do very well in the eyes of Google.
Authorship Coverage
Google plans to make the "authorship" factor a ranking factor. This is basically a measure that is meant to reduce spam. The reason is simple: most people will feel uncomfortable spamming under their personal name as it'll hurt their reputation.
Google uses its child platform, Google+, to identify the publishers who are truly trusted and respected in their particular niche. A brand mention that comes from a reputable author will severely improve your image in the eyes of the search engines.
The Power of Mentions
If you haven't heard of linkless mentions already, you should definitely give it a read. It is predicted that Google will soon adopt a new method of identifying, measuring, and ranking the interlinking signals between sites. Simply put, you'll no longer have to use a hyperlink to make Google see that you're mentioning another brand. It will be enough just to mention it like I'm mentioning "Google" countless times without linking to it.
Brand Related Searches
Google can easily understand which brands are truly relevant to the customers by identifying the brand related searches. In simple words, every time your brand's name is inserted in Google's search string, the search engine understands that "there must be something" with it. A trend, a buzz, or simply high relevance – it counts, and it counts in a positive way.
More UX and Brand Loyalty and Less Link Creation
Most of the advanced brands don't need a team of content writers and rewriters to earn backlinks. Instead of paying big bucks for developing guest posting content (backlinking strategy), they use their budget to improve their customer's experience:
– A well-optimized website is critical in today's times. The user experience you're providing to your users will highly affect your SEO performance.
– Improving your products, services, or customer service instead of paying writers for average-quality articles will pay off better in the long term.
– Analyzing, measuring, and optimizing the brand's operations is critical to a steady growth in performance. This refers to analytics on SEO, content marketing, social media marketing, and so on.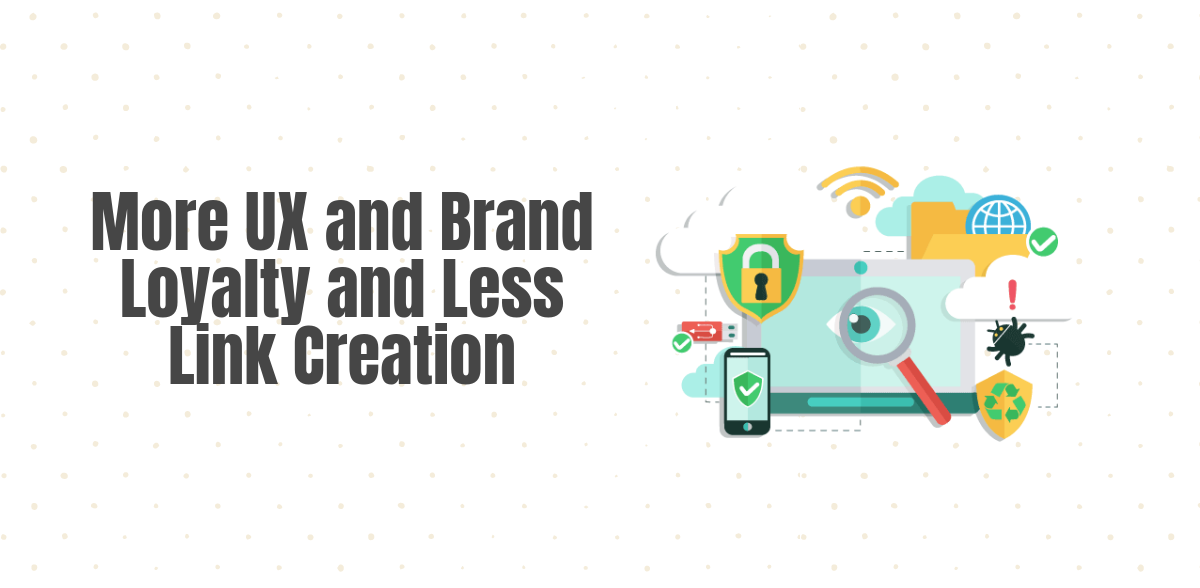 Takeaways
Publish like a brand and you'll be treated like a brand. Simple as that. Take our tips into consideration and start optimizing your strategy and content. Don't forget that what will set you aside and make you a better option than the competition is the value that your company brings to the marketplace. The best way to improve your business long-term success is to improve the trust of both your customers and Google.
About the author: Warren's lifestyle is full of hiking adventures. When he's not busy with his guitar or enjoying the sunny day outside, he excels at blogging skills and leaps through social media. You can meet him on Twitter and Facebook.