According to statistics, hackers hack about 20-30 thousand websites around the world. Among them may be simple websites, business cards, consisting of several pages, as well as corporate resources of substantial companies. Below we briefly describe several significant hacks that have occurred recently.
In February 2014, the Forbes website was severely damaged. The hacker attack was organized by representatives of the so-called Syrian e-army in retaliation for the publication of information materials about Syria by this publication. Because of the attack, the personal data of millions of website users (email, usernames, passwords, URLs) were made public. Besides, hackers posted fake news on the Forbes pages.
In January 2014, the leading resource Snapchat was hacked. According to hackers, this was done for demonstration purposes (to draw the attention of resource owners to system vulnerabilities). Because of the attack, phone numbers, and logins of approximately 5 million users were made public.
In October 2013, hackers managed to hack into the Adobe website. The scope here was, about 150 million user accounts suffered (logins, passwords, password hints, and email addresses were revealed).
During 2011, hackers attacked Sony's websites at once several times. Most of all "got" the user accounts of Sony PlayStation, as well as the user accounts of the resource Sony Pictures, disclosed personal data – names, dates of birth, as well as email, phone numbers, and logins.
What to do if the website is hacked
With hacked website, all site data is at risk – personal payment information, customer base, portal files, etc.
First, you need to check your website code for vulnerabilities, if it is — immediately close it. Take into account the fact that once hacked resource, hackers will leave a loophole for re-hacking. It is necessary to perform a comprehensive analysis of the website, entrusting this matter to a highly qualified professional. Only this person will be able to calculate such moves of the intruders and cut off the oxygen with them.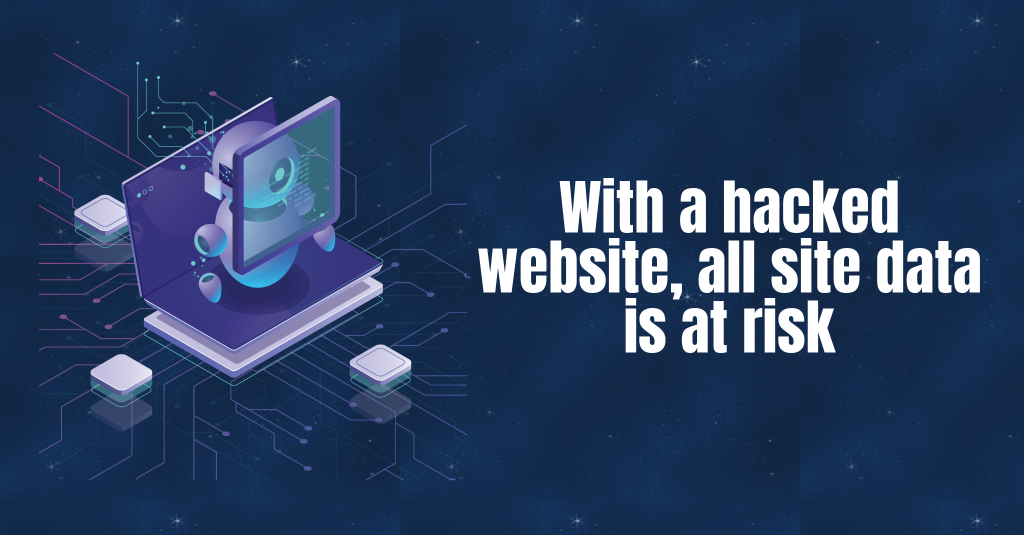 Let's analyze the systematic instructions of your actions when a hack is detected:
Check your computer or laptop for viruses. To do this, you can use both paid antivirus programs and their free counterparts, which are freely available.
Download and install the FireWall program. It will allow blocking access to the penetration of the program of intruders that could cause damage to equipment. Firewall can be said to be paid or free, and they are equally valid.
Notify your hosting provider about what happened. Most likely, not only your resource has been hacked, but also other websites that are hosted on the same server. Ask the provider to analyze the hacking, to identify the reasons.
Change all your passwords, all resources, and sections.
Tell visitors to your website customers about what happened and that they should be careful. Encourage them to change the password from the personal account on your website.
Back up your data and files
Check the file type .htaccess. Most often, hackers change their code to redirect users to their resources.
Prepare for what may have to delete existing files. The attackers could hide the access code in one of the data so they will have to be removed. In the future, you can restore files using the backup.
Upgrade to the latest version of CMS.
How to protect the website from hacking
To understand how to protect your website, you need to consider the basic methods of hacking and means of countering them.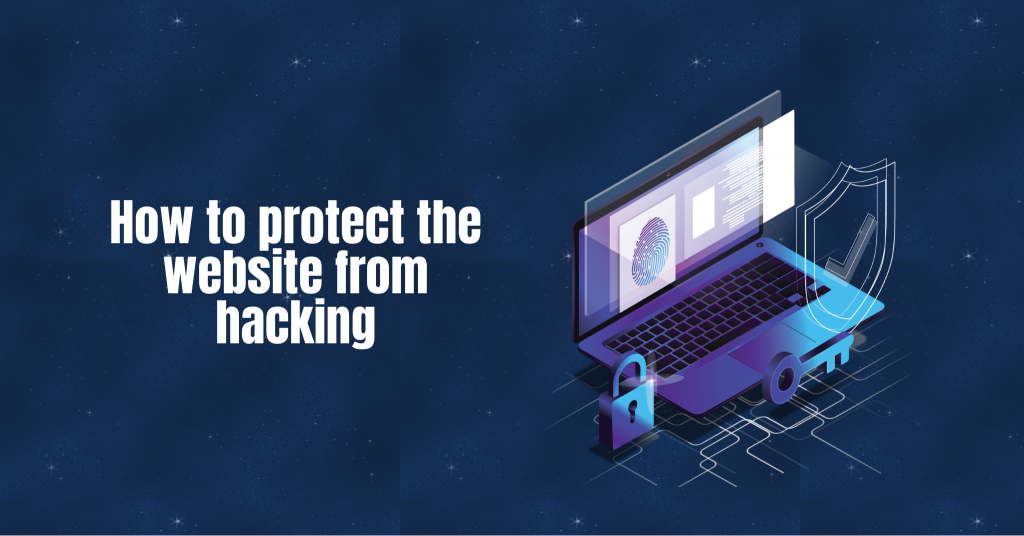 Install good antiviruses. The most common reason for hacking is virus software on the administrator's computer.
Create complex passwords for admin panel and FTP client. The simpler it is, the higher the likelihood that an attacker will pick up a password.
Regularly update the CMS. No one is immune to vulnerabilities. Keep track of the relevance of the CMS version so that the hacker cannot take advantage of system vulnerabilities.
Host one website on a particular web hosting package. Having cracked one resource, the swindler will get access to other portals that use the same account for FTP.
Restore the website after the attack is severe. It is easier not to allow it. Keep all data secret and do not trust strangers.
There is a reasonable question – why hackers hack someone else's website? What is the point of this? The reasons for hacking the site may be several. Below we list the most basic.
1. For the sake of interest
Strange as it may seem, many websites are hacked simply because they can be hacked (we are talking about relatively simple and weakly protected resources).
People want to annoy someone else, make it unpleasant. Yes and his pride with a marked increase.
2. For revenge
In some cases, websites hack because of personal dislike for the webmaster or administrator.
For example, a person was banned on some forum (for an objective or subjective reason). He wants to take revenge on his offenders. One way to do this is to hire a hacker and hack the forum.
An author's blog can also be hacked (for example, if the opinion of this author is radically different from the idea of the user who resorts to hacking). In other words, in all cases, personal hostility is involved.
3. To fight competitors
For this reason, corporate websites are most often hacked (to reduce the profits of competitors, add additional problems to them).
It is clear that it is challenging to completely steal the website (and everything connected with it), but it is quite realistic to disable it for a while, and during this time, competitors will certainly lose a large number of potential customers.
The higher the degree of competition in the subject, the higher the likelihood of hacking.
4. For sending spam, for DDoS
Sometimes hacking is not the ultimate goal, but one of the steps to achieve this goal. For example, a hacked website can be used for subsequent advertising of its goods and services, for sending spam messages. In this case, you will not risk anything (the responsibility for the newsletter will fall on the hacked website).
Besides, hacked resources are often used as websites for DDoS attacks. DDoS is short for Distributed Denial of Service. It means that so many requests from different Internet access points are sent to the attacked website (the so-called "DDoS victim") that the site "crashes" and stops working.
5. To host external links
In this case, we are talking about large visited websites that have good TIC and PR. TIC means thematic index of citing reflecting trust level of the website while PR means page rank, which was input by Google back in the year 1996 for numerical reflection of trust of a web page for search engine. After hacking such websites, hackers place their links to the resources they need to build up SEO indicators.

About the author: Melisa Marzett is a freelance writer who is working for essay-editor.net for quite some time now and gained experience of an expert in the area of writing. She is a movie enthusiast who is a good listener and always ready to help. She likes people who are creative and can do something with their hands.