WordPress has become one of the most popular platforms for individuals and businesses to develop their eCommerce website. Its popularity has stemmed from the fact that it is very versatile. While a person with only a minimal understanding of web technologies can create a functional website on WordPress it also offers more robust and complex features for those more tech-savvy individuals.
With this being said, anyone can create a website. Creating high traffic, a money-making, web page is much more difficult. Here we will look at eight items that, if implemented from day one, will dramatically improve a website's chances of success.
1. Choose The Right Host
Not all web hosts are created equal. Some are not designed to host word press sites and others are not all tailored towards eCommerce. Choosing a host that fits one's needs is a fairly easy process. Sites like HostAdvice offer quality information on just this topic.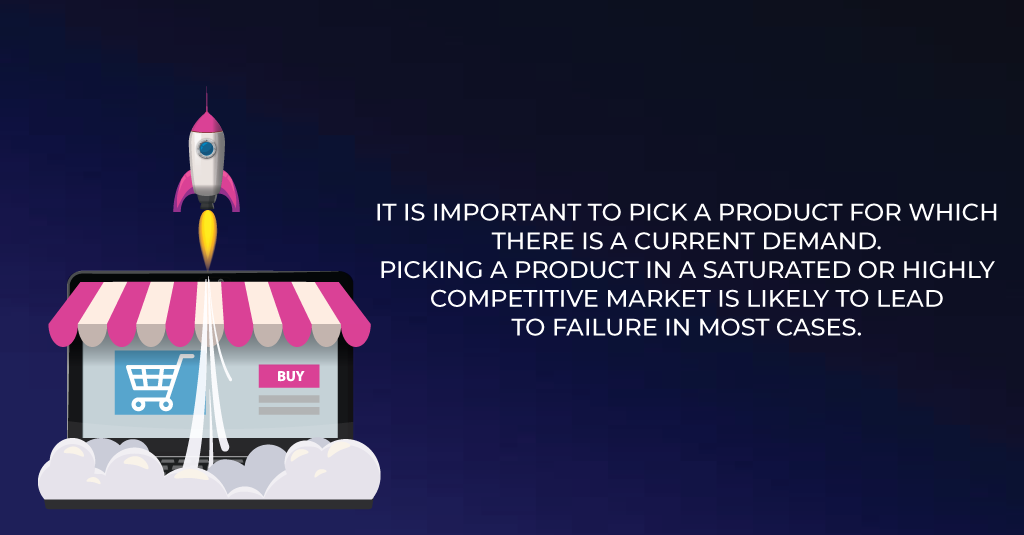 2. Conduct Product/Market Research
Some people already have a product they wish to sell before they create their eCommerce platforms, but many do not. It is important to pick a product for which there is a current demand. Picking a product in a saturated or highly competitive market is likely to lead to failure in most cases. The key is to find a product for which there are high demand and a low amount of options for the consumer.
3. Define Target Audience
This is usually one of the more difficult parts of the eCommerce process. One has to define exactly who is most likely to buy their product. It is important to remember that not all market research is of equal value. Almost anyone will give their opinion or thoughts on a product, that does not mean that they will purchase it.
4. Analyze Competition
People are likely to review a product that they have purchased. This is especially true if they have some type of complaint about the product. This information can help an individual deliver a product that is superior to that of its competitors.
"The same is true about the things that a competitor does well. There may be certain features a competitor's product has that its customers greatly enjoy. There may also be certain types of business practices, or customer service initiatives, that have garnered them a good reputation and customer trust," says Gabriella Kirk, an eCommerce expert at 1Day2Write and Writemyx. These aspects can also be learned.
5. Don't Forget SEO
Search Engine Optimization has become a must for all eCommerce platforms. There is so much competition for visibility that if one does not engage in SEO they are very unlikely to have any web presence at all. No one will buy a business's products or services if they are not aware they exist.
6. Use Social Media
Social Media has become so important for businesses. Fifteen years ago not many companies were on social media, these days not being on social media means being irrelevant. Social media also allows businesses to interact with their customer base in a much more intimate way than traditional means of communication.
"Social Media also provides a means of cheap and effective marketing. Producing content regularly ensures that one's business page appears in the feed of those who have liked or followed them," explains Hillary Adams, a tech blogger at Nextcoursework and Australia2write.
7. Provide Different Payment Options
People like options when it comes to payment. Offering customers to provide payment with any of the major credit cards, along with PayPal or another payment service is likely to help attract customers.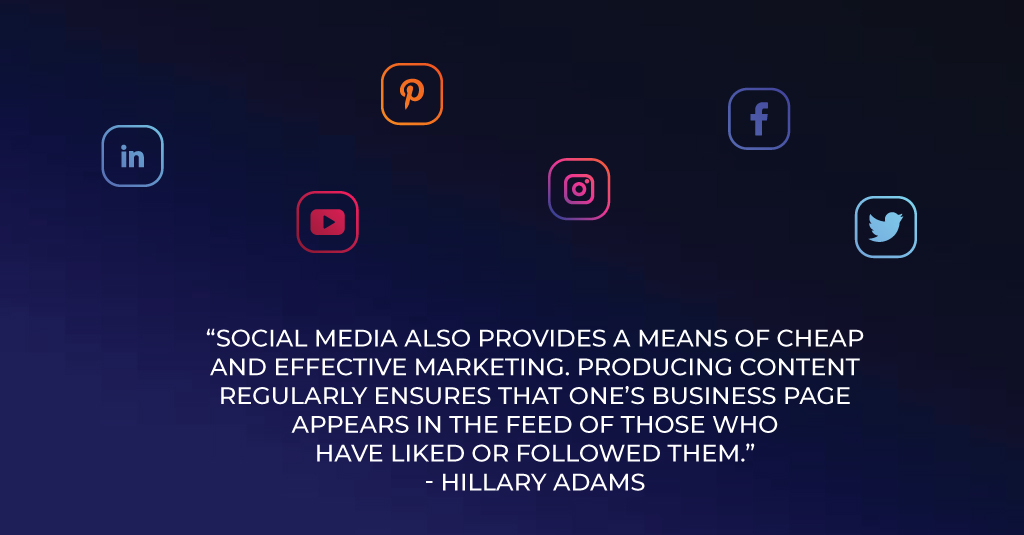 8. Create an Email List
The email list is one of the oldest methods of internet marketing and it is still relevant today. Email lists allow businesses to connect directly with customers in regards to sales or new items. The fact that it has been a may-stay of internet marketing for so long is proof that it works.
These eight steps are essential for creating high traffic, income-generating, eCommerce site. Without just one of these, the odds of success fall greatly. It is important to understand that one does not have to do it all themselves. Many businesses offer SEO, digital marketing, social media managing, and web design at affordable rates.
_________________________________
Blog Author: Michael Dehoyos