Have you ever wondered why one mobile app development company you know is more successful than the other? Well, just like with every other business, building a mobile app that will become a huge success depends on a lot of factors. Every aspect of the development process from making the right app that will be relevant to users, to publishing and marketing the app, contributes to ensuring the success or failure of the app. If you build a mobile app that can help people see their future and you don't market it well, the chances of that app becoming a success will be slim. This is why marketing is one of the pillars that hold a mobile app development company together. If you want your app to be successful, you have to do things the right way.
Below are some mobile app marketing secrets from a mobile app development company that can help make your app successful:
1. Mobile App Success Is Intentional Not Automatic
The first thing you need to keep in mind when you have an app idea you want to develop is that great ideas don't mean successful apps. You might have the greatest app idea in the history of mobile technology, and you may successfully build an app that depicts your idea, but that app may not be successful. How is this possible? Well, as stated previously, it takes more than a fantastic app idea to succeed. Several factors will influence the success rate of your app. One of the most obvious influence is your audience. You need to help your customers discover your app if you want to be successful. You need to create a buzz around your new app to make it easier for your audience to see it and download it. When you understand that you need more than a great idea to make your app a success, you'll be on the right track.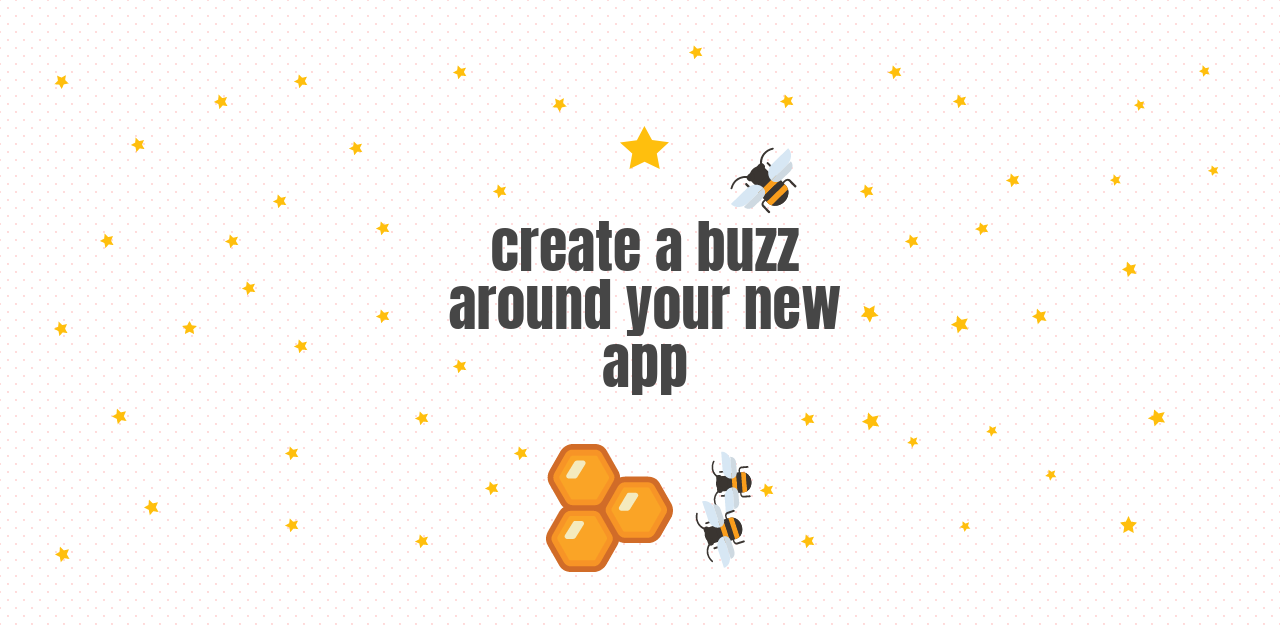 2. Your Idea Shouldn't Just Be Cool But Useful
Whether you want to make a gaming app or a functional app for helping people with their daily activities, your app needs to be useful and satisfy the need for which it was built. Don't just make a fancy app that is easy to navigate and has a clear interface but isn't used as a gaming or functional app. Define what you want your app to be. If it is an educational app, let it be built to serve that purpose. If it is a gaming app, let it be built to serve that purpose. Remember that an app doesn't just get successful due to downloads. People need to open your app regularly if you're to make a name or profit from it. If you build an app that attracts downloads but gets uninstalled or never gets opened by the user, you'll never have enough traction to make it a hit. Let your app fulfill a need.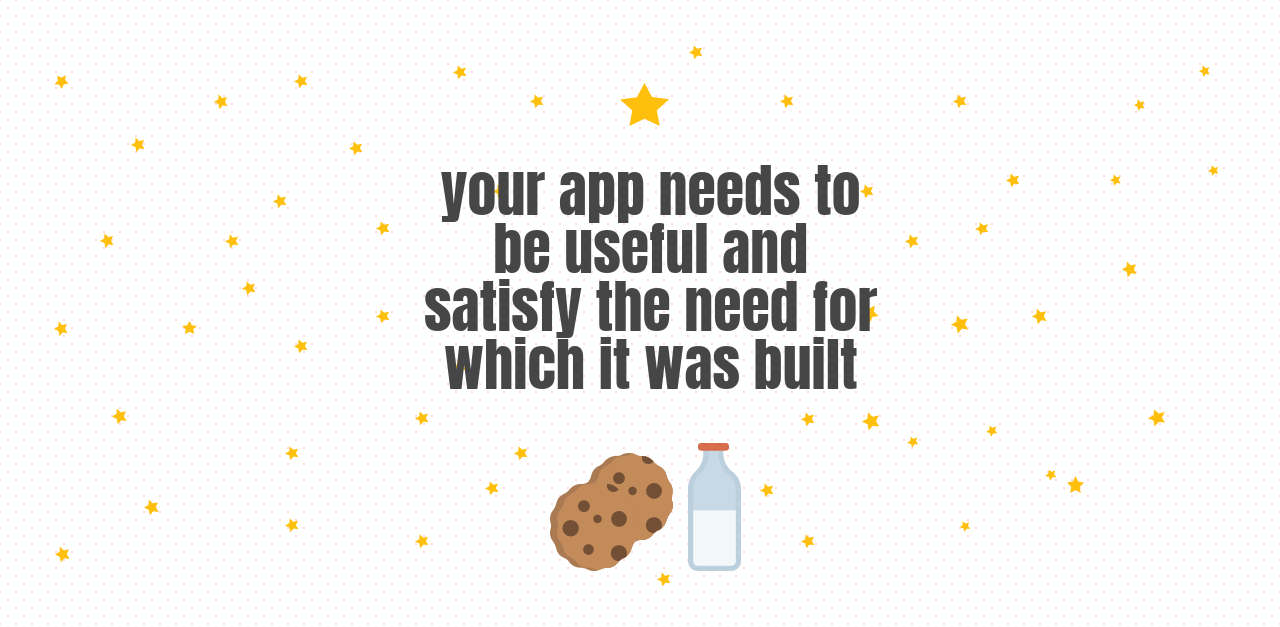 3. It Should Be Ready Before You Launch If You Are To Succeed
Don't publish your app when it's still under construction or when you haven't run a beta test to make sure it's perfect. Don't make people download an app that is useless to them. They will get angry and delete your app before you even have a chance to update it to the latest version. This isn't to say your app must be 100% free of bugs in the first publication. There are bound to be minor snags. However, it should not be partially complete or full of bugs. Let it be as close to perfect as possible. Allow your mobile app development company to do it for you. Give them time to build it to the ready to publish stage. Don't put pressure on them to release the app to the public before it is ready.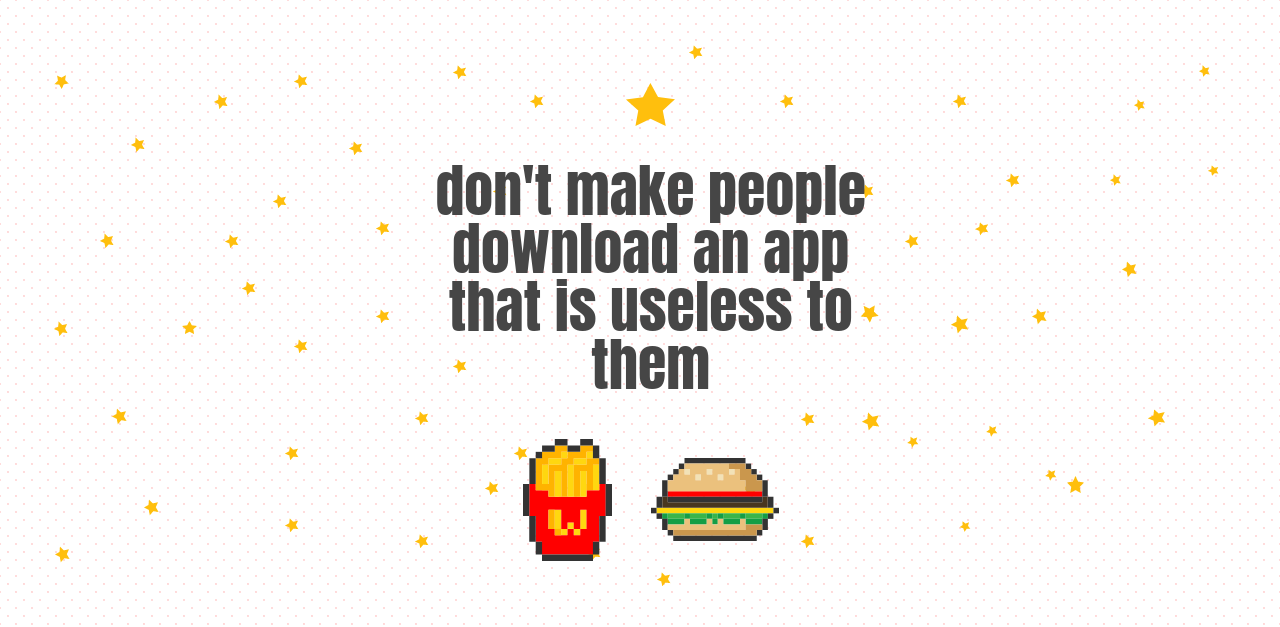 4. Have A Strategy In Place
Before you rush into marketing your app or even publishing it, it is imperative that you have a clear strategy in place. Set goals for your app and make a list of how you intend to achieve each goal. Add dates to goals to make them more feasible. How do you intend to monetize the app? Will you be selling it, using in-app purchases or banner advertising? These things need to be put in place before you start spending money on marketing.
5. Keep In Mind That Content Is, Still, the King
You've probably heard this several times. The importance of content in marketing to your mobile app cannot be overemphasized. Using content, you can convince your audience about why they should download your app instead of your competitors app. Don't concern yourself with codes and scripts alone. Think of value adding content that you will use to publicize your mobile app. The best way to use content is to build a landing page or microsite that will tell people more about your app. Many organizations offer content marketing services. You can ask your tech team in your mobile app development company for referrals. Some companies also offer content and other forms of marketing along with mobile app development. Have your strategy in place before you publish your app.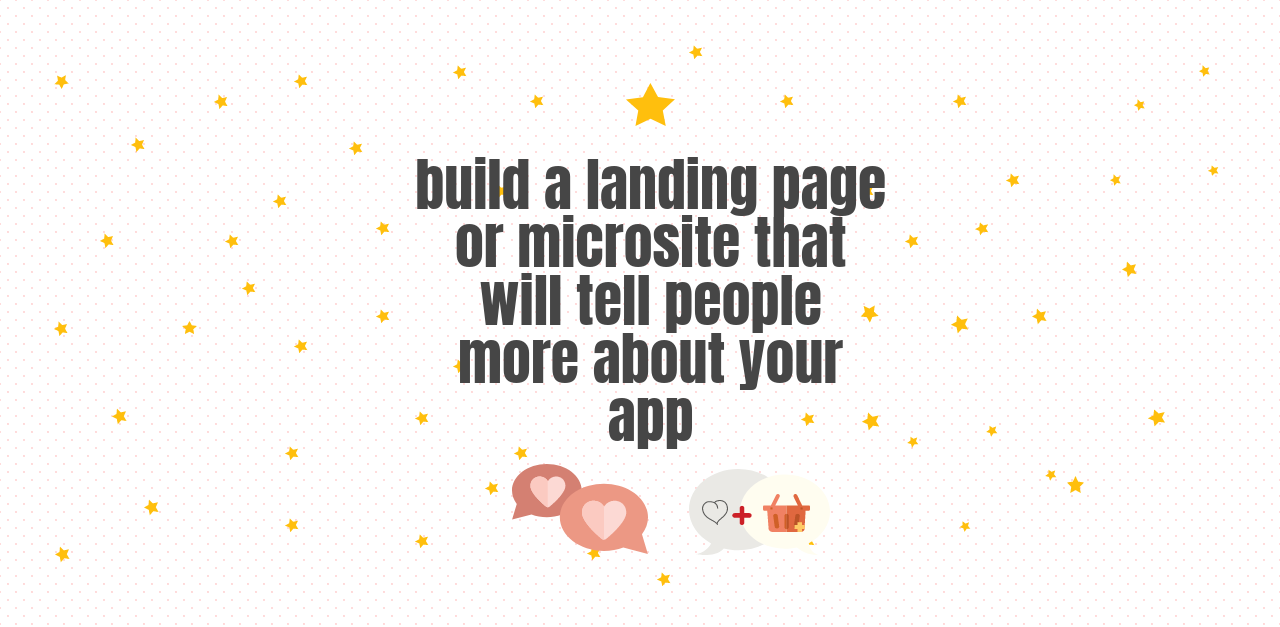 6. Optimize, Optimize, Optimize
You've built a great app, you have your marketing strategies and goals in place, and now, it's time to publish your app. Don't just publish your app and expect it to show up on the front page of a search on the app store. Make sure you take full advantage of app store optimization. Just like SEO is important for successful internet marketing, ASO is important for mobile app marketing success. When you use the right app optimization techniques, you will be giving your app an edge over your competition. This is because ASO makes your app rank high in the search engines. The more visible your app is, the more people will discover it. For you to optimize your app correctly, you must understand the concept of keywords. Find out what keywords your target audience is using. Use these keywords to optimize your app from its name to its description.
Mobile apps are created daily in one mobile app development company after another, and everyone who creates an app creates it with success in mind. No one wants an app that will fade off after a few years. No one wants an app that will never even reach the realm light. If you follow these secrets, you will increase your chances of success in the ever-growing stream of mobile apps.
About the author: Kenneth Evans is a Content Marketing Strategist for Top App Development Companies, a research platform for top app development companies in the world. He has been contributing to various blogging platforms and Forums.