If you own an online business, you want to find ways to ensure that you get the most conversions. In 2018, as before, you want to have the tips and tricks you would have used to get the right traffic and conversions. Internet marketing trends are always changing. There are always new tips and tricks that business people need to learn. By learning these tips and tricks, your website will attract the right customers in the locality that you operate in. These tips are easy to follow. If you are a startup, this will enable you to get your business ahead without having to pay too much for it.
1. Focus on lead capture
Your business main objectives are to attract as many profits as possible, having gathered all useful information for business decisions it becomes a guarantee that you will attract profit to your side. Anytime you are interacting with a client that you can tell is a potential investor, it's good to establish a process standard for your business for you to capture lead information. Therefore the need for asking the right questions is relevant.
For future business growth, your employees should be trained with much emphasis on the process.  Trials, coupons, and discounts are effective for capturing lead information from a customer. It is also useful to engage with your website with all the possible channels from white papers, forms, and demos to capture information.
2. Use local SEO
There is the need for you to create a website and find a platform on social media; it is never too late to get your business in this direction. Ensure that you create a friendly ground with the local users and bloggers, even if it calls you into creating a guest blog and post at least twice in a month. Identify the common words that users use to find your product on Google and make your titles in relation to those keywords. This way you will make it easy for users to create traffic on your business site.
3. Segment your contact database
Being on the social media market simply requires you to have the right of monitoring who visits your site. Ensure that you are communicating the right information to the right audience at all time. Monitoring what they do, testing the type of emails they open and respond to, the links they click. This way you will be able to play with their psychographics and demographics which will help you market your offering and message to the right target of the customer based on their needs.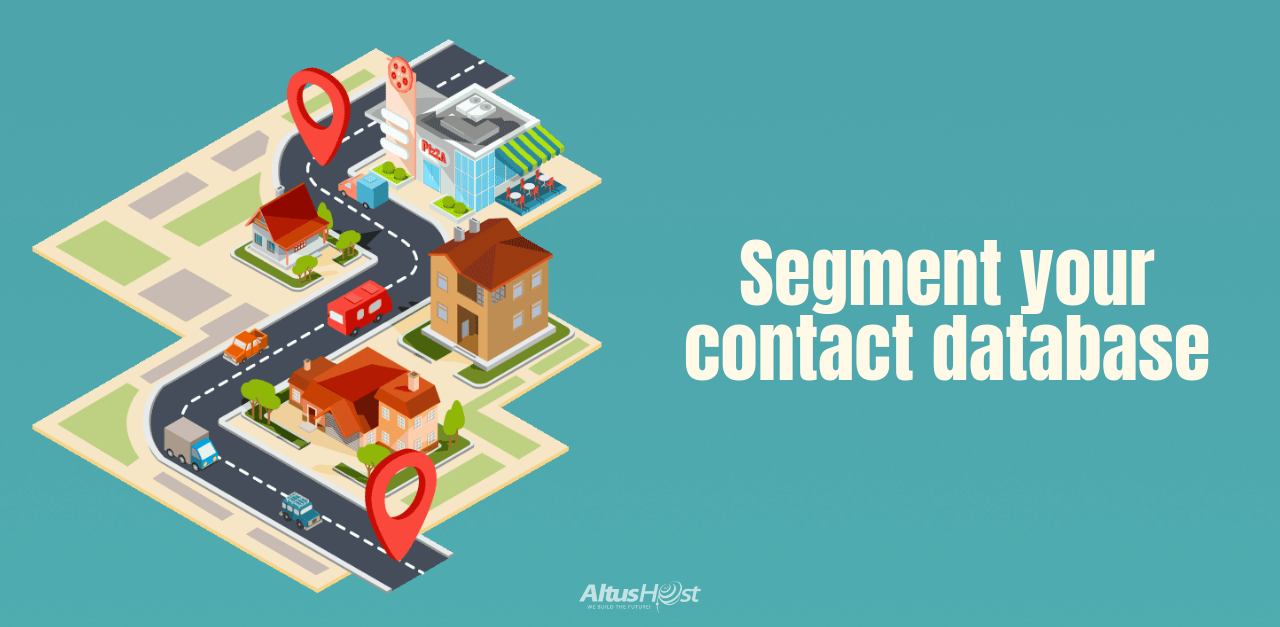 4. Create partnership
There are businesses out there that generate complimentary services and products with you. Creating a relationship will help you understand the needs of your clients better. Partnering with such businesses will make a lead capture, your partners will offer their services into your business and vice versa, therefore, develop a key partnership that will enhance your productivity in relation to your customers' needs.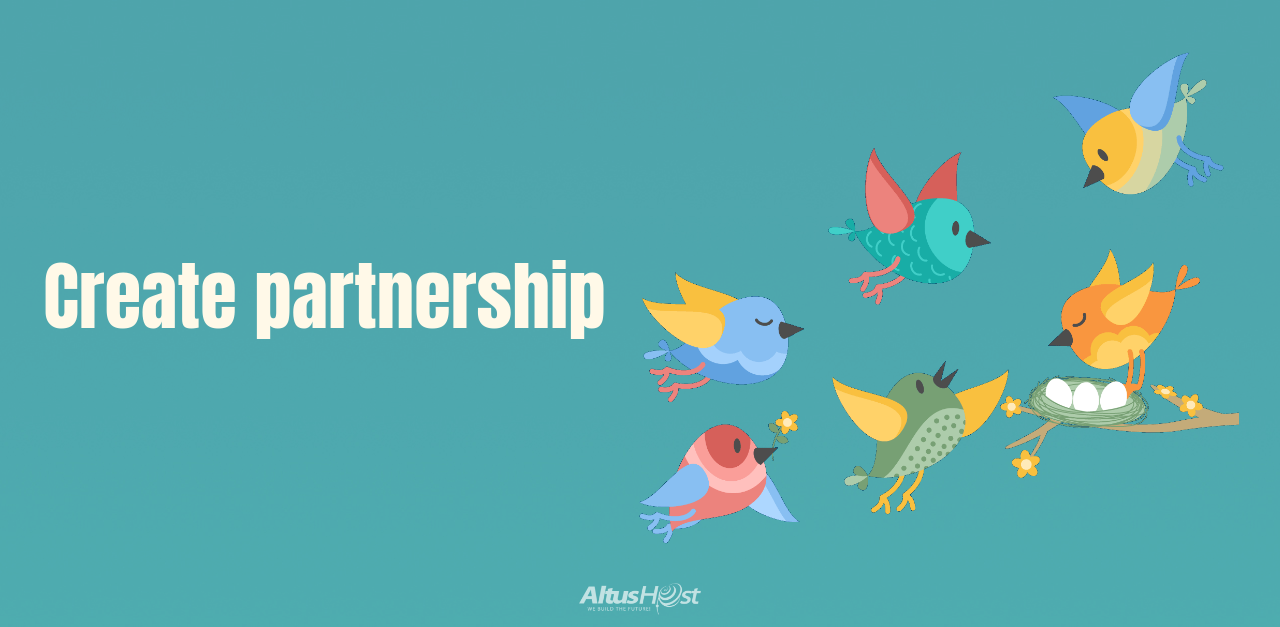 5. Promote local
There is a potential customer from within your location and all they need is you to engage them. Everyone loves it when they are part of a community development within their areas. Engaging your local community by even educating them on the need of your product will help your business to grow to the next level. Ask for referrals when you are sure that your customers are satisfied. If you take a good look you will realize that there are so many coalitions that mainly support locally owned businesses and by creating a good relationship with the community is not exceptional. Join with the local first chamber and stay visible and informed to local consumers.
6. Develop a referral strategy
You are in charge and developing a methodical way of generating referrals is the key. Ensure that you create a systematic outline process by incentivizing your employees. Find the best time to ask for referrals, mostly the best time is during the purchase or shortly after. Ensure that the customer gets the required satisfaction on the product. Be sure they are happy with the product first. Never ask for a referral when the client is unhappy.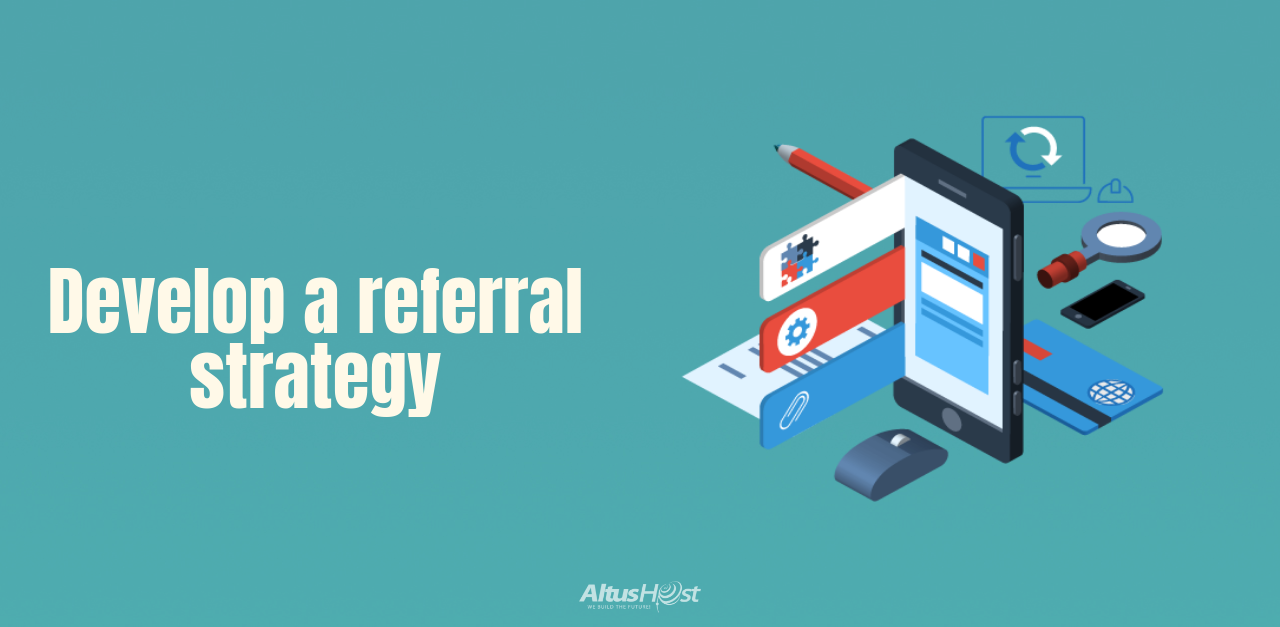 7. Know your target audience
The first thing you need to do as a business owner is to ensure that who your target market is. Is it male audience, women, what interests do they have and how often they tend to buy something online? This will help you in the design process and website strategy. Do they use smartphones or other mobile phones to access your website? Most business owners make the mistake of assuming that all their users use either IOS or Android phones. Know which phones your audience uses and whether they have a stable internet connection.
8. Maintain core content
The mobile website version of your website should be a reflection of the desktop version of your website. It is critical to ensure that you keep the core content of your site the same. This way, your customers will have the same user experience whether they are using their mobile phones or a desktop to access your website.
9. Mobile optimization
While keeping the core content the same is critical, it does not mean that you should not optimize your website for content. The mobile platform gives you an opportunity to a better and more tailored experience. It expected that the number of people who will be surfing the internet using their mobile phones will increase in the coming years. So, ensure that all aspects of your site are accessible through the phone.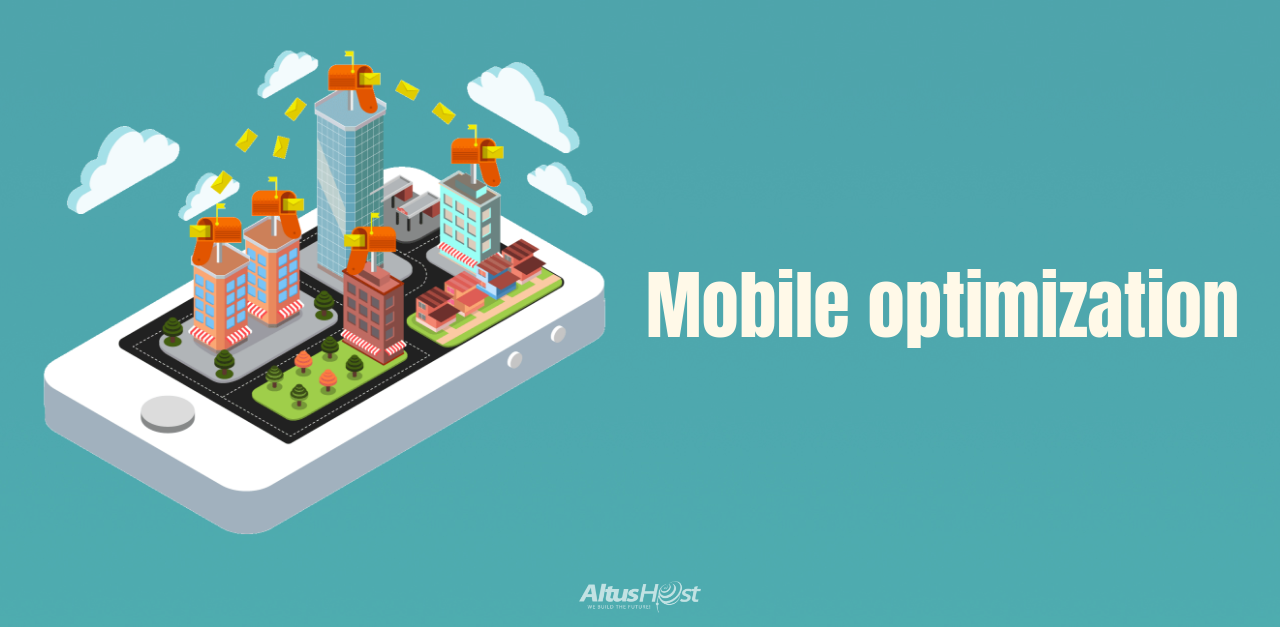 Marketing is one form of ensuring that you make money and get profit in all you do. However, as the market is growing, the need for advancing your marketing techniques is critical. As others are trying to figure out how they will get money in the online marketing, you should not be in the same fix. You can make money using video marketing. There are new monetization that if you take advantage of, your business will be bound to grow and in return earn money for you.
About the author: Lana Wall is an Australian native business coach, a digital marketer and a psychology fan. She's fond of reading professional literature. You can find Lana writing for SmartPillWiki.com.