One of the most important things to understand about your website's bounce rate is that you'll never be able to get it to 0%. People are all looking for different things, even if their current journey has lead them directly to your virtual doorstep. Some people are going to hit that "Back" button after a few seconds and never return – there's nothing inherently wrong with this.
But if your bounce rate starts to creep up too high – like if the majority of your visitors quickly flee your site for whatever reason – that's when you've got a massive problem on your hands.
Luckily, the process of actually reducing your bounce rate as much as possible is a lot more straightforward than a lot of people realize. All it requires is that you keep a few key things in mind.
1. It's All About That Readability Factor
If you really want to reduce your site's bounce rate, the first thing you need to do involves taking a cold, hard look at all of your content to see what is currently working and, more importantly, what isn't.
If your customers arrive at your site and are greeted by massive blocks of text filled with industry jargon that they have a hard time understanding, they're likely going to leave and never return. But at the same time, they don't want to feel like you're speaking down to them, either. Pay particular attention to the voice, tone and style of all of your content for the absolute best results to that end.
In addition to taking care of things like formatting (make sure your content displays every bit as well on a smartphone as it does on a computer), also make sure you're pairing your content with relevant visuals and other compelling images. Never underestimate the power that a quality image brings to the table.
2. Videos, and Lots Of Them
Speaking of quality visuals, another way to significantly reduce your bounce rate involves using video-based content.
Not only do most people already agree that video is one of the major types of content with the highest return on investment, but studies also show that videos are naturally better at converting visitors than other types of content formats.
One business even saw a massive 34% reduction in its bounce rate just by replacing huge blocks of text with videos whenever possible.
This doesn't mean that you need to turn all your blog posts and pages to a video website, but in other words, you need to give people a choice between reading something and watching a video to learn that same piece of information.
According to one recent study, by early as 2021, 82% of all internet will be solely video content, and by leveraging Video on demand conten (VOD) for your business, not only can you improve your bounce rate, but you can also future-proof your website!
3. Pay Attention to Your Page Load Times
Did you know that, generally speaking, customers expect a business' website to load in about two to three seconds?
Yes – a full 47% of people say that a page should load in under two seconds. If your site loads in three, a large number of your visitors are already thinking about leaving your site. If your page load time is four seconds or above, most of those people are probably already gone – and they definitely aren't coming back.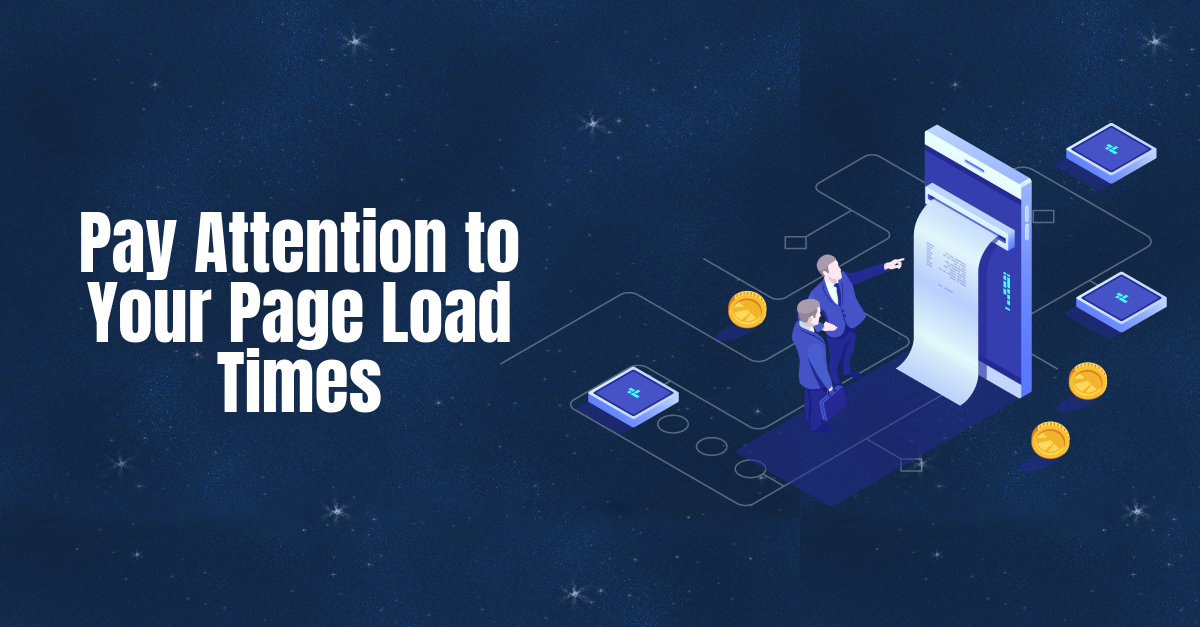 To truly reduce your bounce rate, make sure that all of the sites on your domain load as fast as humanly possible.
Every time you make changes to a page's architecture, take a look at the page load time to see if it's increased or decreased. Never underestimate the massive difference that a couple of seconds can make.
4. Change Your External Links
This one is a simple technique, but again — it'll make a major impact on your bounce rate in the best possible way.
Many of the sites on your domain are probably filled with external links in an effort to build credibility. What you need to do, however, is make sure that those external links all open in new windows. If a link opens in the same tab, guess what – you've literally just sent someone away from your page and they aren't necessarily going to come back.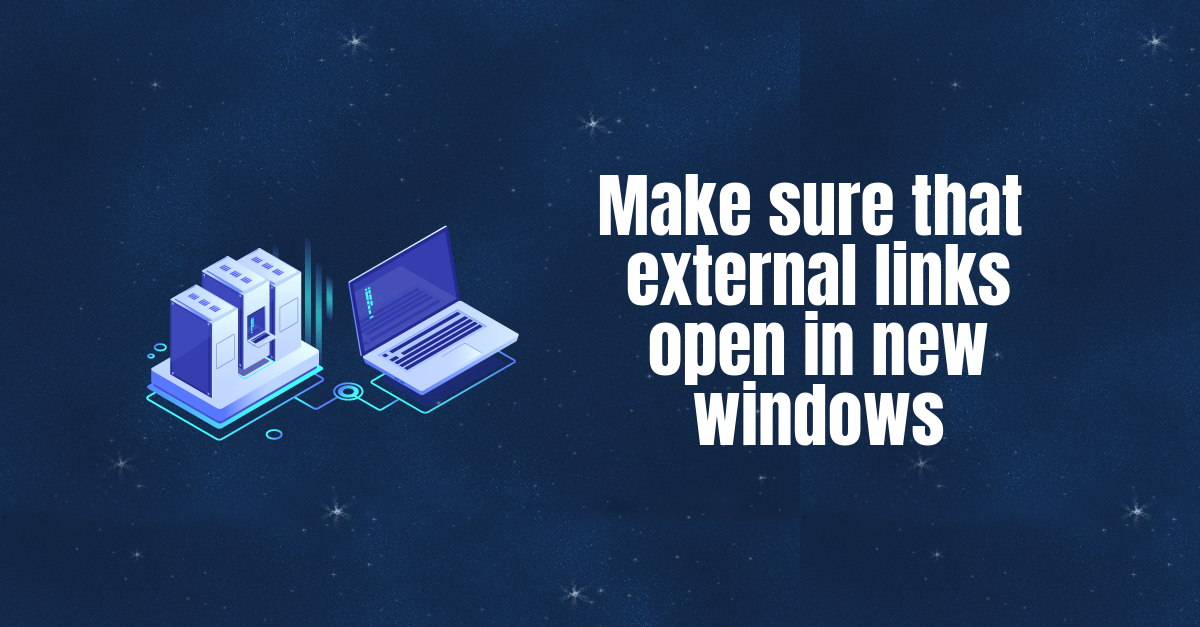 Users tend to always go forward in their journey, not backwards.
Back Button Fatigue is a  real thing and if you want to avoid it, you need to make sure your external links open in new windows whenever possible.
5. Mobile Friendliness
Finally, never forget that the vast majority of the people who are interacting with your brand will be doing so on a mobile device like a smartphone or tablet.
You could have what is objectively the best desktop site in the world and it ultimately won't make a difference if that site is hard to read or navigate on a smartphone.
Not only will this one key step help to significantly reduce your bounce rate, but mobile friendliness has also been a core part of Google's search engine algorithm for the last few years – meaning that it will help improve your SEO efforts, too.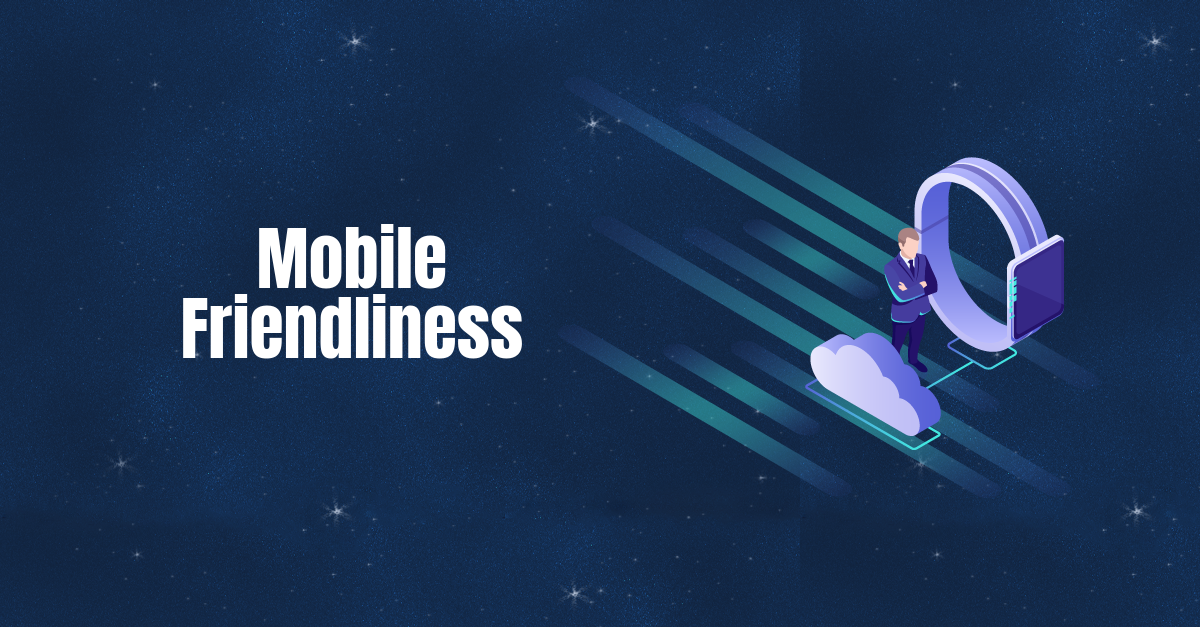 When a business colleague  I've been recently working with made mobile friendliness his priority, he reduced bounce rate of his website by 50% – and as a result, he was also able to enjoy a smartphone checkout conversion improvement of 54%.
Having a mobile friendly website, is one the best ways to improve your SEO. Mobile friendliness is so darn important that many business are now launching their own OTT apps on mobile devices so that their customers can engage and interact with their contents easier and faster!
Wrapping this up…
Bounce rate is one of the main factors that search engines look at when ranking your web pages! It doesn't matter whether you run an eCommerce store or a SVOD service, improving your bounce rate should always be on top of your SEO strategies!
As you can see, improving your bounce rate is rarely something that is accomplished by one major move and is more often the product of a series of smaller ones. If you go through this list and enact all of these changes in a meaningful way, slowly but surely your bounce rate will be something you do NOT have to worry about any longer.
At that point, you can allow your products and services (and the larger brand behind them) to speak for themselves.
Author's bio: Amir Shahzeidi is the social media manager at Uscreen who's abnormally intrigued by all things marketing. He's also a composer and pianist who's rarely loved by his neighbors because all he ever plays is atonal music. But cats love him so it's fine!