Everyone knows that assumption is the mother of all screw ups. This saying has proven its worth over and over again.
Thinking that you know something without actually taking the time to fully educate yourself about that specific subject, can lead you into some pretty unflattering situations.
How many of you have found yourself in scenarios where you have paid for something that you actually have no use for?
How many of you have fallen victim to some of your bad choices only because you weren't interested enough in fully educating yourself on finding the best possible option for your money's worth?
We all live in a time where we're constantly being bombarded by various types of data, and millions and millions of "buy this", "learn this", "check this out" blog posts, statuses, tweets and articles about everything and anything.
From time to time, it tends to get hard to find some peace of mind in this endless sea of proposals and options, but it's important that we manage to keep our cool, and only act when we are actually confident about our actions.
Sure, it's not always easy to find trustworthy data that will help you make great choices, but you need to have some patience and continue to look until you find exactly what you're looking for.
Like the famous late Ancient Greek philosopher once said: "The roots of education are bitter, but the fruit is sweet."
No matter for what they're shopping for, all good shoppers always take the time to fully educate themselves on what they're actually looking for.
Most of us don't have an endless pile of money just lying around in our living room, so we cannot afford to foolishly experiment with it and actually waste it on something that we really don't need.
Same goes for web hosting. Most of our potential customers, when they first come to us, don't really know what they're looking for. Most of them don't see a difference between our packages, nor do they understand what kind of service will best suit their business.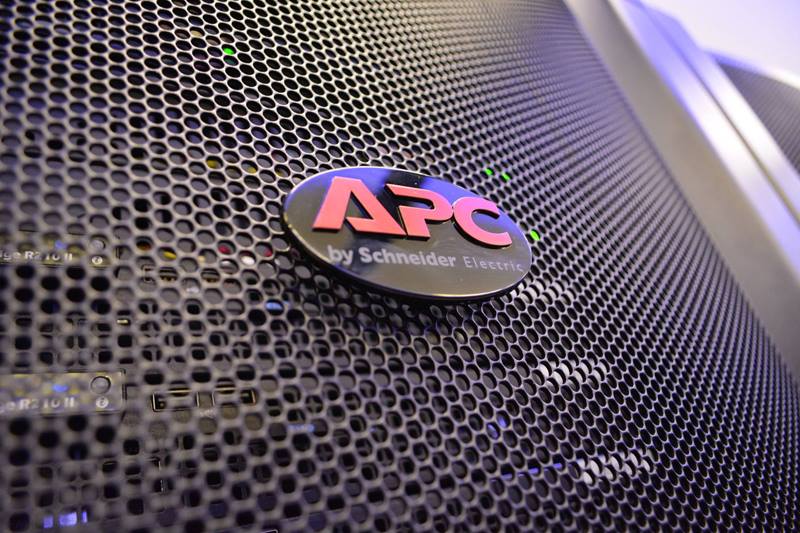 Guided by everything written above, we have decided to once again put pen to paper and explain to anyone interested why do we think that our dedicated servers are great for all sorts of different businesses.
So, What Exactly is A Dedicated Hosting Service?
A dedicated hosting service, or a dedicated server, is a type of Internet hosting in which the client leases an entire server for himself. This is more flexible than shared hosting, as organizations have full control over the server(s), including choice of operating system, hardware, etc.
Why Should I Go With A Dedicated Server?
In most cases, dedicated servers are the fastest and most powerful choices available. A dedicated server allows you to have complete control over the box. You can set it up to be as secure as you want, even to the point where the ISP admins are disallowed root access.
You cannot get more "private" than that.
The main benefits when it comes to dedicated servers is that they're totally and completely under your control. You, as a person who is paying for this (or these servers), has all the power in the world to do with it whatever you please. You can reboot it when you need to, and you can fully customize it in terms of software on which you want it to run. This is a huge benefit for a wide number of reasons.
Why Is It Important To Have Full Control Over Your Server?
Because, when it comes to your business, you cannot afford to be down on behalf of someone else's site on your shared server. It doesn't matter why, being down is costing you money.
There's not a single serious businessman on this planet who is willing to accept that someone else's mistakes are eating away his credit card.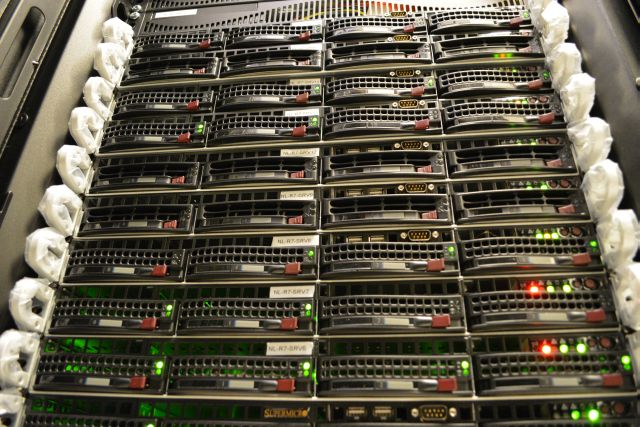 Which Is The Best Dedicated Server For Web Hosting?
That's like asking: "What is the best beer in the world?" – It's just too broad of a question to ask. It depends on all sorts of different factors and elements.
It depends on what kind of website are you planning to host. An EShop? A company blog? An info portal? An online magazine?
The question "What is the best dedicated server for web hosting" infers that you are going to be acting as a web host, and that your business is web-hosting for clients.
It really depends on your budget and your needs.
We at AltusHost offers a very broad line of dedicated servers from basic to sophisticated with the latest technologies. All of our Dedicated Servers are categorized on our website to suit any business needs.
Our dedicated servers are managed so you do not have to worry about being stuck with this exhausting task or fixing any problems.
What We Mean By Managed Dedicated Servers?
Is that we will take care of the setup of your dedicated web hosting account, troubleshooting with your dedicated server, and everything in between.
The managed dedicated hosting service we offer is valuable, because we will worry about your dedicated servers while you focus on growing your business.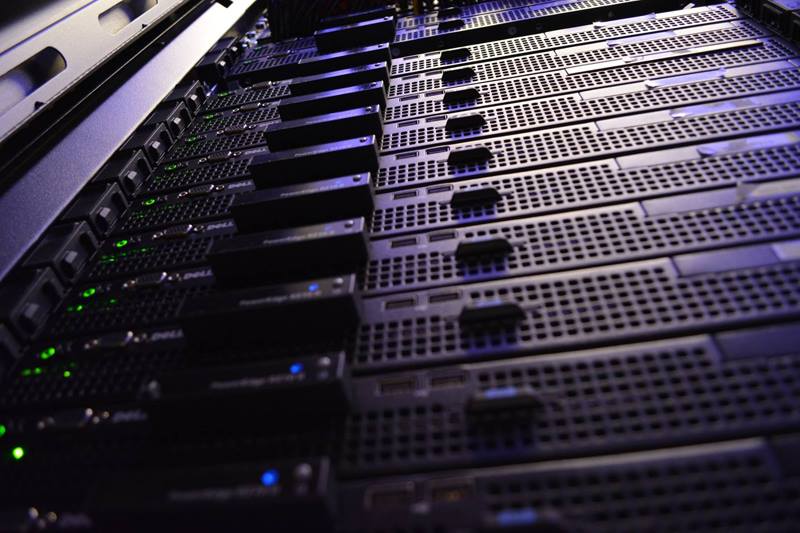 Why Should You Go With European Based Dedicated Servers?
Because they're the best. EU server have amazing peering on a global scale. If you have customers in Europe, there's no better option out there for you.
We're using only Top Grade Hardware for our Servers and Network, in order to provide Top Grade services to our clients. We are confident in the Quality of our Network Infrastructure, so we offer a 99.9% Network Uptime Guarantee with all our services.
Your personal information, as well as data hosted on our network, are highly protected by law of The Netherlands, plus our Professional Technical Support is always available and ready to help you with any aspect of your services at anytime!
Unlike most other hosting companies, we have our own Hardware and Network infrastructure, located in Amsterdam, Netherlands and Stockholm, Sweden. We do not rent or resell from a larger provider and use our own Infrastructure.The benefit of this is that we are in full control of all we use to deliver our hosting services.
Thank you for taking the time to read this blog post. We hope that this blog post helped you understand why you, as a serious business owner, should invest in getting a dedicated server for your company.
If you liked what we wrote here, remember to share this post with your friends! Who knows, maybe they'll find this content useful as well.
Also, if  you haven't done that already, be so kind to follow us on Facebook and Twitter!
Once again, thank you for your time, see you soon again!
Kind regards,
Goran,
Marketing Manager @ AltusHost B.V.