While you take all the time and do extensive searches, it fall backs on to you as a middling decision when you see your website merely crawling and giving you a below average performance.
You may not want to measure the cumulative Uptime percentage even if it is the first instance of outage and lasts well below few seconds. Optimum Uptime refers to no apparent downtime for you and more importantly for your visitors. Anything less than 99.99% is not acceptable.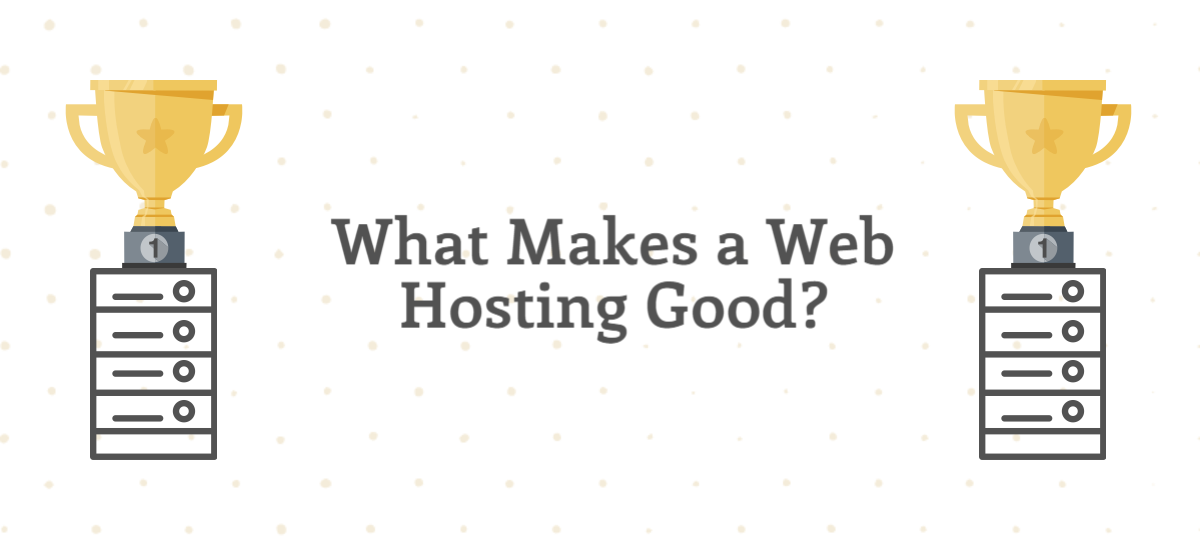 Even though you have invested considerably in web designing, it takes two to tango. Hosting should comprehensively support your website.
A superior round the clock support together with availability of cpanel makes it a preferred hosting service for sure, so look for it.
Zero in on a reasonable price. Do not burn a hole in your pocket by recurring and renewal modes. You may wish to reconsider post initial trial.
The following infographic sums it well for a making a Good Hosting choice –

The above-posted infographic was created by HostingFacts, a small team of professionals working hard to put together an informative resource that can help individuals and businesses to make right hosting choices. Check them out!