Engagement represents a two-way dialogue between brands and customers. This is important because it is used in Facebook's Edgerank algorithm and it determines the percentage of the audience viewing your content. It is a well-known fact that images are easier to consume than text; maybe that's the reason why this is the age of the visual web.
To get more likes, clicks, comments and shares, you definitely want to attach some pictures with your social media posts. Finding a proper image for your post may not be an easy task and that's why we have put together a list of tips on how to find, create and utilize images that will help create more engagement on social media.
Create Your Own Infographic
You can always design your own image. This way, you will build diversity and bring more attention to your posts. You can combine pictures with data and words and create infographics to increase your engagement on social media. There are various free software tools that can help you in doing so.
Make a Collage
This is always a good solution if you have several images that relate to your business or product. You can always mix them up alone or add some infographics. If it's said that a picture tells a thousand words, then a collage certainly tells a story. Another good side of a collage is that you can make it from pictures of your old and new products, to emphasize that you were there for your customers for a long period of time. This way, you can get more attention for your post from your followers.
Hold a Photo Contest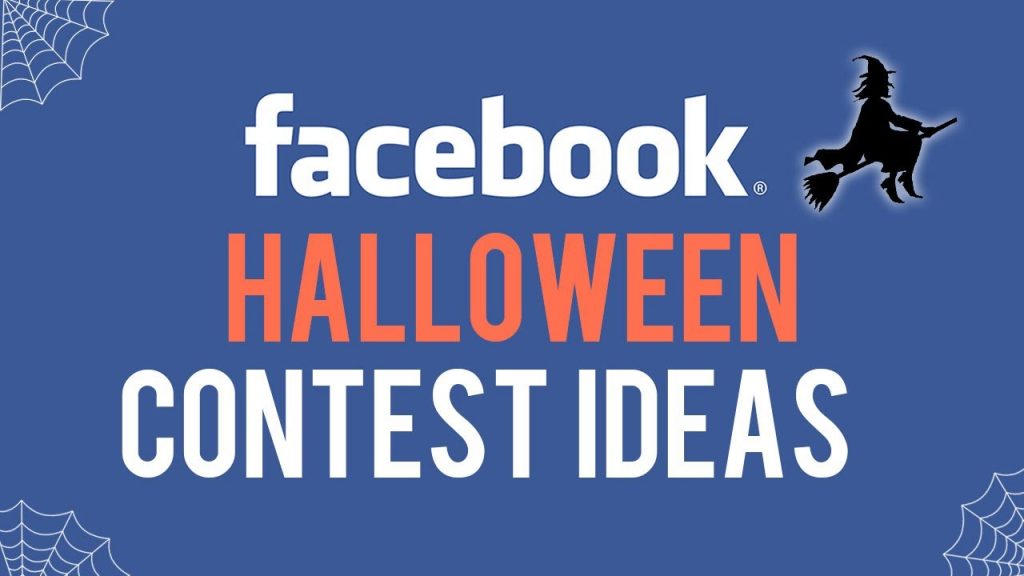 If you are out of ideas, why not let the community work that out for you. Create a photo contest about your new product and sit back while the community takes care of the rest. This will not only add attention to your post, but it will provide you with new pictures and ideas on how to advertise your new product or service. You can spice it up by asking customers to add a caption; everyone loves a good caption. For the best results, use humorous, provocative or inspiring images.
Take a Behind-The-Scenes Shot
This method has proven to be one of the best when it comes to your social media posts. You can take a shot of the team working on a new design or product to intrigue the customers, or you can take a shot of a new product that is not yet on the shelves. Some of the biggest corporations in the world have used this strategy in the past with great success. This way, you can introduce the community to how your products are built. Give them something that otherwise couldn't be achieved – a look at what goes on behind closed doors.
Take a Product Shot
It's always better to show what you have to offer to your audience and not just talk about it in your posts. Have pictures from various angles; the more the better. Don't be afraid to add more pictures; again, the more the better. This way, your audience can get familiar with the looks of your new product.
If you feel less inspired, there are ways to find suitable pictures online. But keep in mind that it's not easy to navigate the world of free stock photos. Here is a list of some websites that offer photos under the Creative Commons Zero (CC0) or the Public Domain license. This means that the images you download don't require any attribution:
Unsplash is a great place to start with, they upload ten new high-quality photos every ten days. It offers you three categories to browse images under: Feature, New and browsing by Collections.
1. Pixabay is a place where you can browse through a huge database of public domain images. They offer Photos, Illustrations, Vector graphics and even Videos.
2. Foodie's Feed is the right place for you if you are in need of high-res food images. You can certainly find the picture of any type of food.
3. Startup Stock Photos is great for anyone who is in need of something tech related.
4. MMT is a place where you can find great city and nature photos; the website is updated weekly.
These are the main tips that you can try out when looking for an engaging image to share on social media. With a little work, you'll be able to get your audience excited and inspire more shares and clicks.