If you are in a lucrative niche, you are probably having a challenging time ranking for competitive keywords in Google search. If you are a relentless entrepreneur (as you should be) you may even be trying to rank for the Google SEO keywords despite all its challenges and costs.
But in this article, we want to outline a case study of an entrepreneur who found himself in a competitive niche, and successfully went around that big mountain that Google SEO can be, rather than climbing it.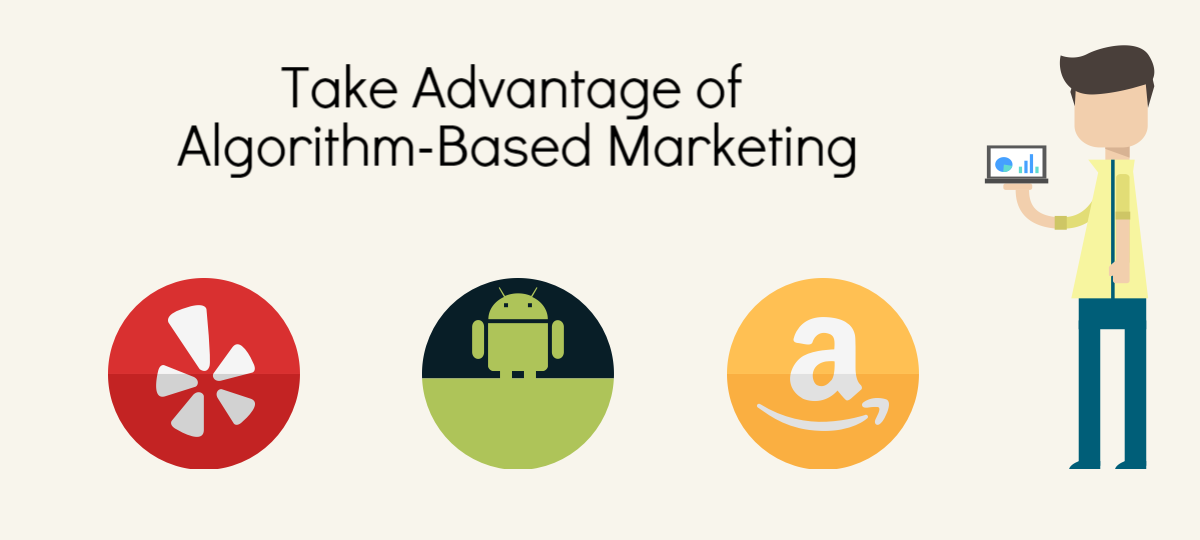 This entrepreneur was in the business planning, business starting and the marketing niche. There was just no way that he was going to rank in Google search for keywords like business plan, marketing, or business. So he devised an intelligent plan that still allowed him to take advantage of these keywords, but not face the crazy competition of the Google SEO environment.

This strategy involved two steps. The first step was recognizing that almost every other big website is a search engine. The second step was recognizing that those sites not only had the SEO algorithms, but they also had recommendation algorithms that could drive even more traffic.
Google Is Not The Only Search Engine Out There

Part of the first step was to realize that mobile app stores, YouTube, Amazon, Yelp, iTunes, and many other large websites were essentially search engines. And in all those search engines, it was much easier to rank for keywords like marketing, business or business plan than it is to rank for those keywords in Google search. In fact, today this entrepreneur's (Alex Genadinik) products rank #1 or on the first page of results for all or many of these terms on Android, Amazon, YouTube, and a number of other large sites.

All these sites had in common was that they were all gigantic sites, and while the competition on them was quite stiff, it wasn't impossible to rank in those sites. So with hard work, Alex got his products to eventually rank in many places.




The Rank

Now let's focus on the second part of his strategy. What Alex noticed was that even if you ranked #1 for some SEO keyword, you would always be limited by the number of people who search that keyword. And what he realized was that since all these sites were so gigantic, what could truly send a monsoon of traffic were the recommendation algorithms if your product got recommended near some of the other top products on those sites.
For example, imagine if your book was recommended next to the Lean Startup by Eric Ries. That book sells tens of thousands of copies, and many of those buyers could snatch up your book too if Amazon promoted it in their "people who bought this book also bought that book" recommendation algorithm.
Of course, it is very difficult to accomplish that, but Alex began trying to influence the recommendation algorithms and succeeded in many instances.
The Hacks

Here are some of Alex's tips to make your listings recommended next to popular listings on Amazon, app stores, YouTube and other websites. The first is to make sure that your listing's conversion rate is as good as possible. If these sites see that your conversion rate is great, they will recommend you more because you will be making them more money.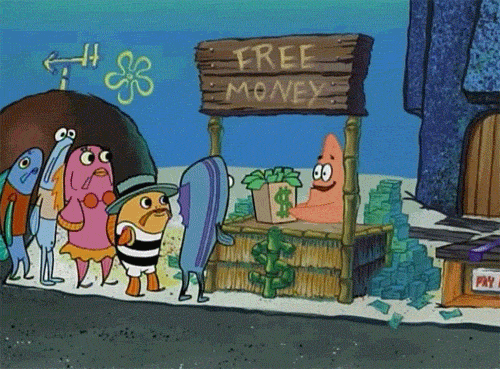 The other tip is to promote your product off the site. This way you will have more purchases than competitive products, which is another thing that the recommendation algorithms look for. And if you do promote your product from other websites, it might be a good strategy to promote the products you want to be recommended from at the same time because if people buy the two products together, it will influence the algorithm to promote them side by side.
There are many more tips on how to influence recommendation algorithms that Alex has put together in his premium online courses. You can check out all of his Udemy courses and deals here and even more Udemy course discounts here.

Using these strategies, Alex got over 1,000,000 views on YouTube, became a 3-time bestselling Amazon author, a prominent instructor on Udemy, got over 1,000,000 mobile app installs on his Android apps, and achieved a number of other impressive milestones on other websites without doing much Google SEO. You can follow Alex on Twitter or check out his courses to learn how you can reach millions of people just like he did.