Choosing a web hosting provider is not as simple as most people would guess. It's a matter of technical capabilities of the provider but also the nature of your website and its target audience. In case you are looking for the best European hosting location, Amsterdam is a perfect choice for you.
The Netherlands as a country is very Internet-driven, with 95% of the population being online. What is more important for our topic, Amsterdam Internet Exchange is the second largest exchange point in the world. In this article, we will explain to you why Amsterdam is Europe's preferred web hosting provider.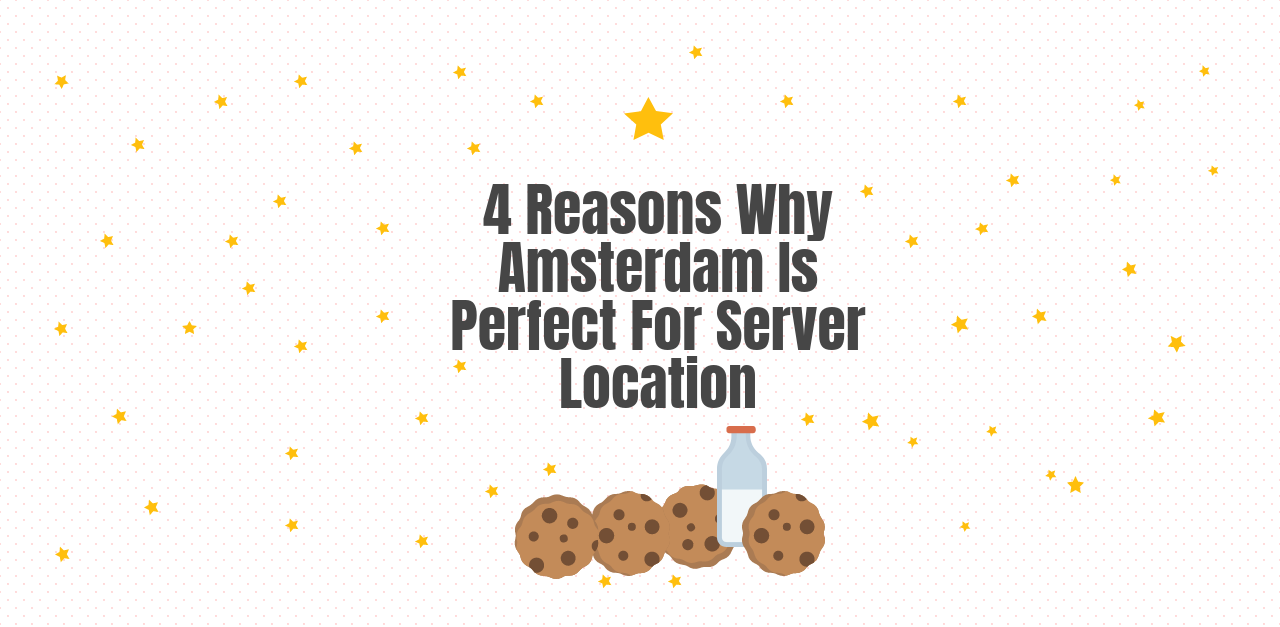 How to Choose Server Location?
Before we start explaining what makes Amsterdam such a great place for web hosting, we must tell you about features that help you to choose server location in the first place. Essentially, there are 3 types of Internet pages, which is important when choosing the best web hosting provider. Let's take a look at each of these options:
1. Targeting users from one country alone: If you are publishing content that is supposed to reach only users in one country, you should rely on a local or nearby web hosting site. This way, you make sure that loading speed is sufficient which also affect the overall Google search engine ranking. Keep in mind to activate international targeting in Google and Bing settings if you are not using the national-level domain.
2. Targeting users globally: In case you are posting content relevant to worldwide audiences, you should focus on web hosting quality more than location. Once you find a good-quality server, rest assured you will keep user experience on a high level, thus improving the overall credibility of your site.
3. Targeting users globally using multiple languages: This is the most demanding situation and it would be perfect if you could locate each version of the website on a different server around the globe. Since this is a rather expensive option, it's much better to stick to just one but very reliable server. Of course, you will have to add every version separately to webmaster tools.
You can see already that a good website demands highly trustworthy web hosting. That's exactly why a lot of entrepreneurs choose Amsterdam as their server location. But what makes it so good and credible? Let's check it out below!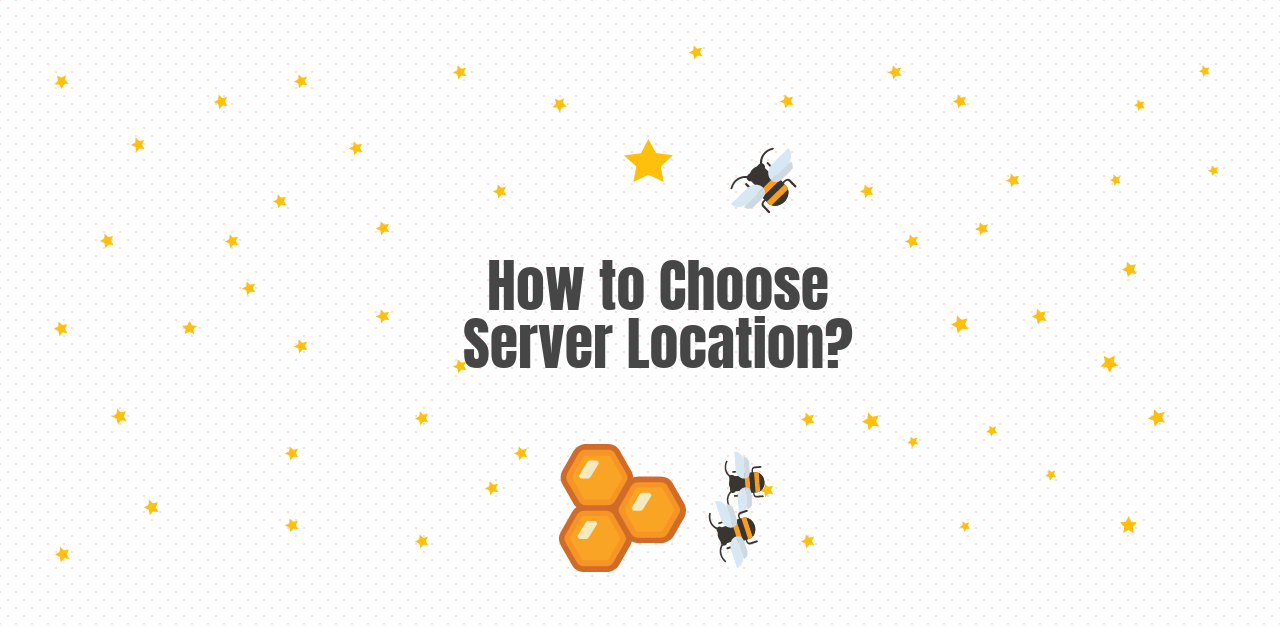 4 Reasons Why Amsterdam Is Perfect For Server Location
Jim Adkins, the leading IT specialist at Essay on Time, recently noted: "An ideal server location provides users with technical stability, state-of-the-art security measures, and solid pricing options." As it turns, Amsterdam offers all of these features and we will describe each one individually.
Excellent backup structure
Amsterdam has a variety of server providers with an excellent backup architecture. Most of them use the so-called double-star network topology which prevents the possibility of failures and boosts uptime to 100% almost permanently.
Data protection
Most website developers are afraid (and for good reason) that national security agencies could breach their privacy and jeopardize user data. This is possible in the US thanks to the Patriot Act but also in Great Britain and many other countries around the globe.
The Netherlands, on the other hand, has totally different Internet regulations, so you don't have to worry about the intrusion from National Security Agency or any other institution for that matter. Dutch laws are liberal and you should take advantage of it.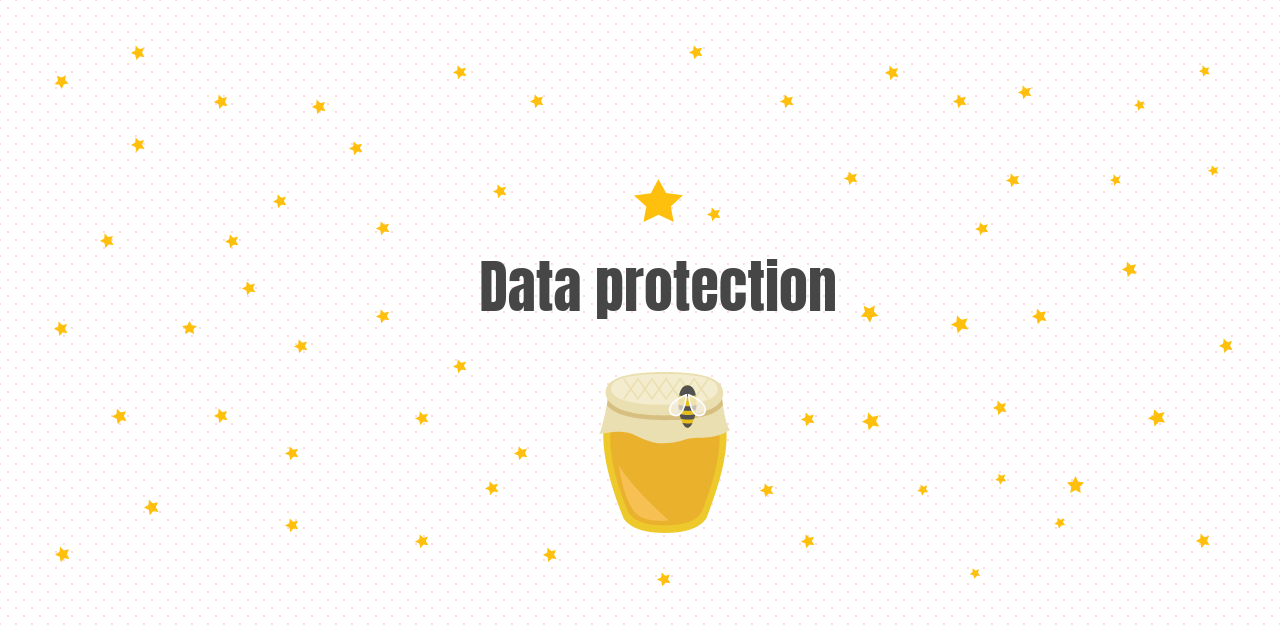 Superb connection speed
If you rely on Amsterdam-based web hosting, you can count on superb connection speed. Ethernet connections can reach 100 Gbit/sec with 10 gigabit aggregated ports, which is more than enough to give your website high loading speed anywhere in the world.
Value for money
Amsterdam is filled with hosting providers that don't only guarantee high-quality web hosting but also offer reasonable prices. Namely, web hosts need a lot of power to run their engines, which is very expensive in the long run. Somebody has to pay that price and it always comes down to the customers.
But The Netherlands is all about green technologies and renewable energy sources. In this country, electrical energy is cheaper than elsewhere and you get to pay less for the same services. That way, you don't only get a high-quality hosting solution but also increase profitability along the way.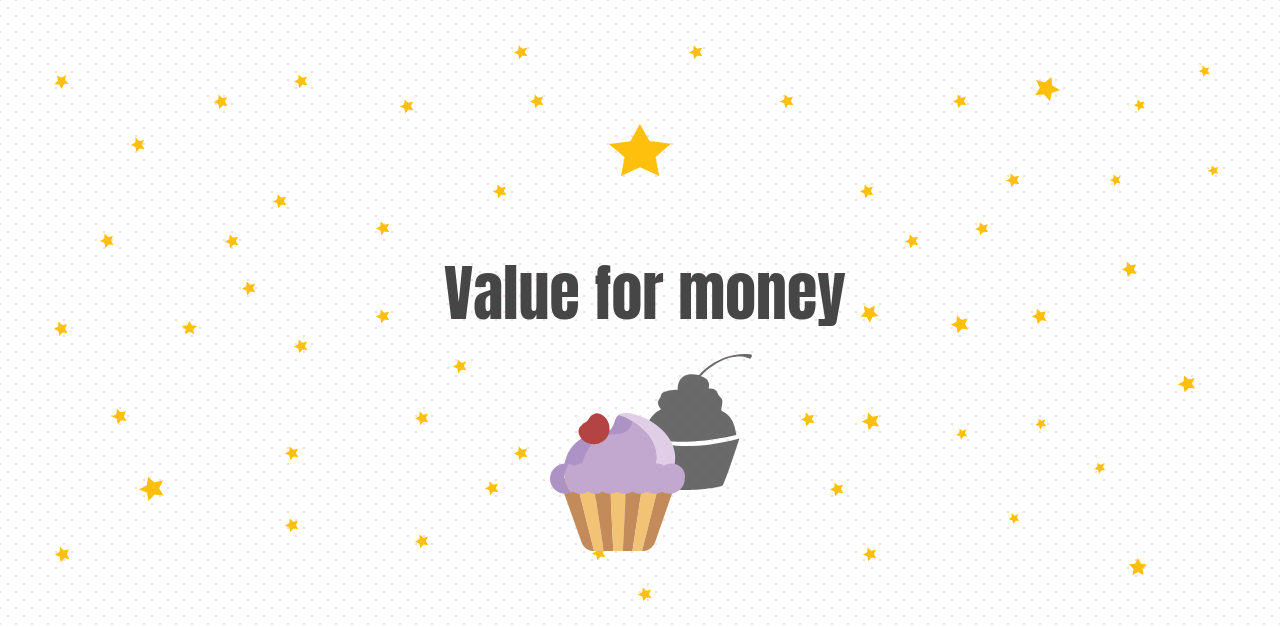 A server location has the power to make or break your online business. You must understand its technical specifications but also take into account website content and its target audiences. With the second largest exchange point in the world, The Netherlands' capital represents one of the best server locations globally. Keep our suggestions in mind when you start building a website and let us know in comments if you have more ideas to share with our readers.
About the author: Steven Wesley is creative writer interested in public relations, educational, technological, and political issues. Besides, Steve believes in the mighty power of the pen to change the modern world. Meet him on Twitter and Facebook.