The cloud computing has brought advancement in the delivery of technology services. According to 74% of Chief Financial Officers (CFOs) across the world, cloud computing will have the measurable impact on their businesses in 2017. Now, the notion of dependency on the third party service providers to fulfill computing requirements is gaining traction significantly.
So, what does cloud computing mean? According to the explanation of PC Magazine, it is the internet based storing and accessing of programs and data instead of on the hard drive of your computer.
Simply, it is the practice of delivering various IT services – software, infrastructure, disaster recovery, virtually any IT offering – through online connections rather than through an onsite, physical, computing infrastructure.
The cloud allows you to set up a virtual office with the flexibility of connecting your business to other organizations globally. With the more use of web-enabled devices in today's business environment like smartphones and tablets, the cloud provides greater access to data.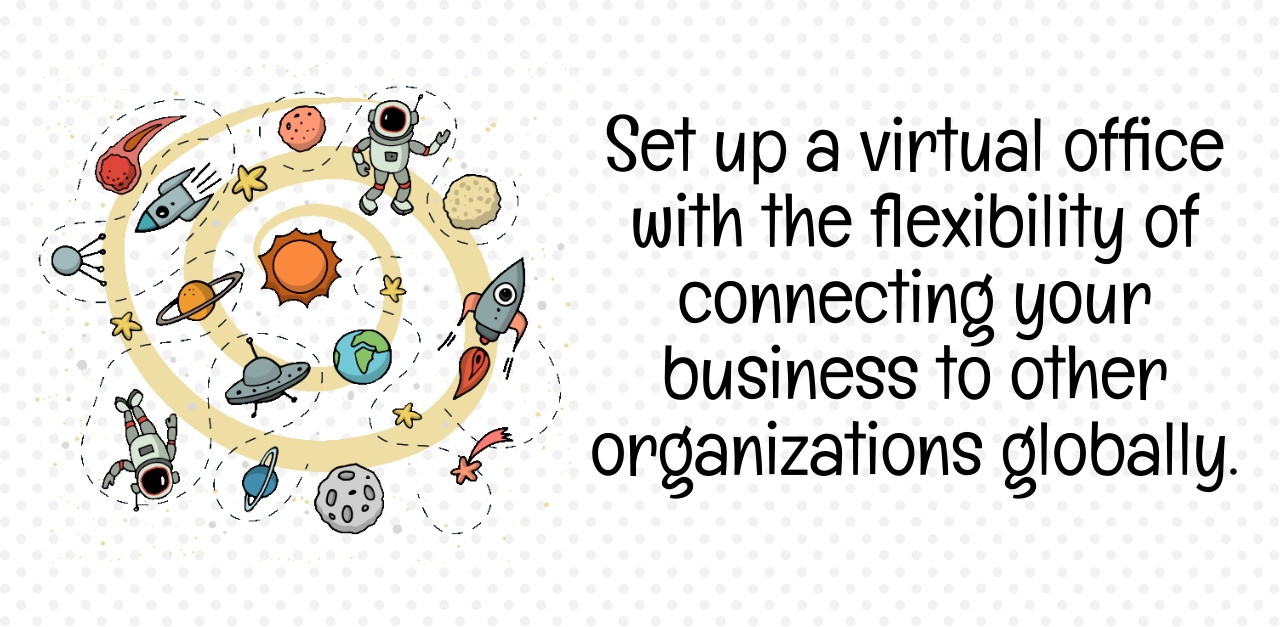 Cisco has recently decided to help its customers increase the consumption of cloud resources in this complex reality and control cloud spending. Additionaly, AWS provides cloud services to its' government customers. The focus of AWS empanelment is on innovation so that government bodies can serve their citizens in a better way.
The Cloud has influenced many industries like E-commerce, manufacturing and its benefits are important to leverage for every type of businesses but with proper guidance and training like AWS training from experts.
Let's discuss the benefits of cloud computing to businesses.
High Savings
One of the important benefits of computing is considerable savings on IT costs of a company. Businesses of all sizes, big or small, can save substantial capital costs on equipment, infrastructure, and software. You can rent additional processing power via the Internet with no need to use expensive machines as servers.
Your migration to the cloud enables you to cut down your capital and operating costs on hardware, software or licensing and renewal fees as you will be using the resources of cloud service provider. The contract with your cloud service provider should include the costs of system upgrades, new hardware, and software, etc.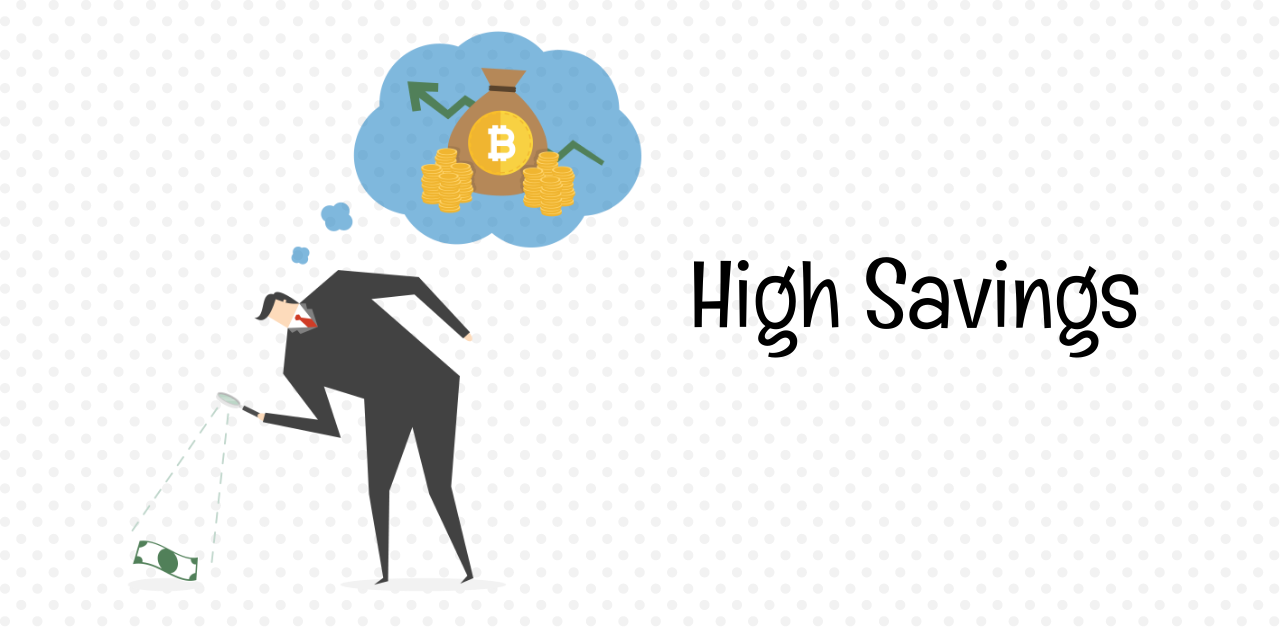 Moreover, you can save huge costs on the recruitment of IT staff without upfront spendings on energy consumption for running own data center.
If you are confused whether you should make a move to the cloud or not, you can use Microsoft's cloud migration assessment tool. You will go through  an examination of your resources and cost-benefit analysis to know whether your business is ready for cloud migration or cloud.
Being a utility based platform, you only pay for what you use and when you need it, to your service provider. Cloud services require a minimal initial investment compared to 'on-premise' models as it offers a pay-as-you-go subscription-based cost structure.
Document control
As many people can work on a single document from varying locations; the need for the watertight document has increased dramatically. Earlier files were sent back and forth by employees as email attachments on which one person could work at a time. It often ends up creating a mess of content, titles, and format of different files.
As the business expands and data multiplies, the scope for complication is likely to get increased. According to a recent survey,"About 73% of workers communicate with others in different time zones and areas monthly."
Cloud stores all files centrally and everyone sees the same version of them, simplifying the overall workflow. The increase in visibility results in the improved collaboration with a healthier bottom line and improved business processes along with the higher productivity. If you still follow traditional methods, then it might take some time to do everything in a faster and streamlined way.
Business Continuity
When you switch to cloud, you get a complete backup, recovery and business continuity strategy.  In case of disaster, be it natural or technical, businesses can work confidently without any tensions of data protection and data recovery as cloud helps you to recover all the data within the short time so that business can run smoothly without any disruptions.
Traditional business continuity and disaster recovery solutions were cumbersome and did not guarantee success.The organizations which still follow these solutions require a complete set of hardware that matches or mirrors a company's critical systems along with high storage to accommodate complete data. It necessitates the presence of mirror data center environment in a colocation facility or other remote environment.
Cloud saves you from hardware capital outlay and high ongoing maintenance fees to regularly replicate production data on the mirror systems, physically shifting all the data from one server to another.
Cloud even minimizes the risks of downtime and allows you to get out of it. With cloud migration, your business gets benefited from a massive pool of latest IT resources without any need for upfront investment or in-house tech know-how. With the surfacing of WannaCry Ransomware, the cyber attacks on business computers have increased significantly and many businesses are responding to cyber attacks by adopting a secure solution" cloud".
Security is high
When it comes to the cloud, security is the subject that is discussed at most, and that's why reliable and trusted cloud service providers take security as a top priority. They take every possible precaution to keep everything secure. All the things, from the physical security of the datacentres to the highest specification firewalls and encryption, all are designed to protect your data from malware attacks and disasters.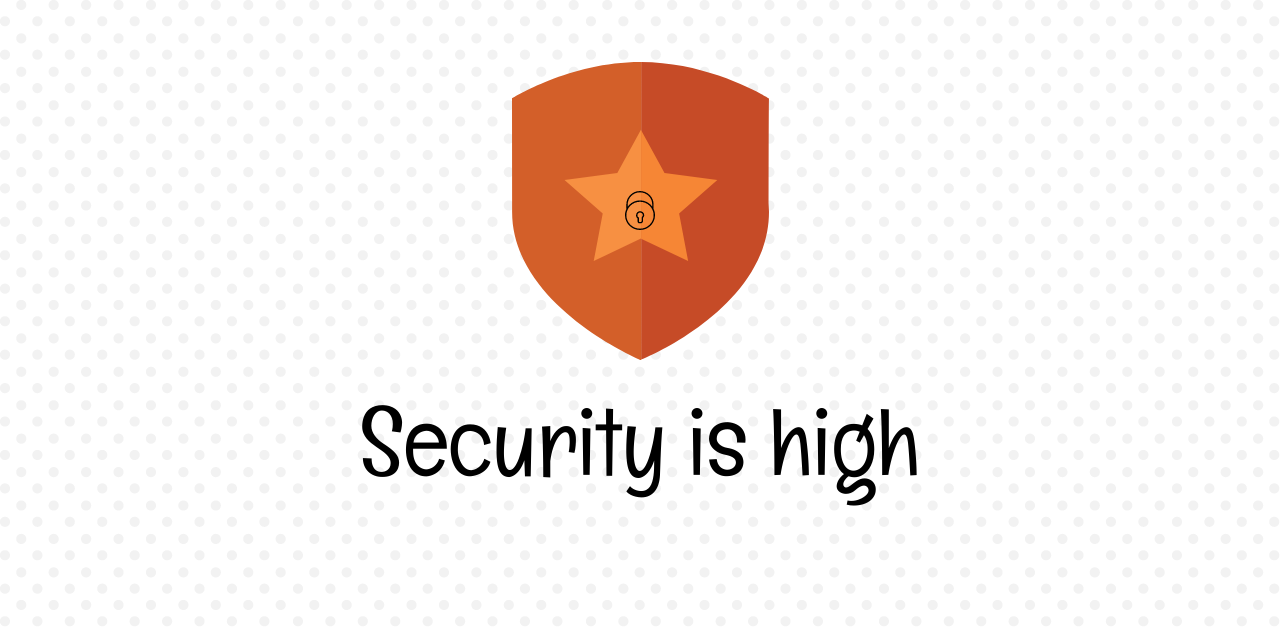 As everything is locked up in the secure UK based ISO-27001 certified data centres, you get more security oriented solution as compare to your on-premise protection.
When a natural calamity, power failure or other crisis-hit your business, the cloud makes sure that you get access to data even in downtime so that data and operations run smoothly and consistently. Moreover businesses need to learn about back up strategies to protect their confidential data from cyber attacks.
The reliable service providers are security oriented like Microsoft cloud, AWS etc. These are the leading cloud infrastructures and digital workspace technologies modernising data centres by integrating the cloud to businesses.
Scalability
Scalability is the key benefit of cloud computing. Cloud allows you to scale up and scale down your business with complete adjustment of resource storage needs to variations, ensuring flexibility during every change.
Sometimes, your company requires to hire more employees, or your business expects to have a good growth rate in future. In any case, the employer would have to buy infrastructure and workforce up front prior to their actual need. These upfront costs block capital that your business could have put to good use.
Your cloud service provider should facilitate your business to easily upscale or downscale its existing resources in order to accommodate ever-changing business requirements.
A business should have a well-planned strategy before moving to the cloud as there are many business and technical constraints that you would need to deal strategically.The first step during cloud migration is being able to analyze the challenges and working with the selected cloud provider to foster a favorable cloud environment for the business. It is an era of cloud computing, so better make the most of it.
About the author: Danish Wadhwa is a strategic thinker and an IT Pro. With more than six years of experience in the digital marketing industry, he is more than a results-driven individual. He is well-versed in providing high-end technical support, optimizing sales and automating tools to stimulate productivity for businesses.