If you're interested in making a living from what you do online, link building should be the first and last thing that comes to your mind before you go to sleep. If you don't have a lot of quality links pointing back at your site – as far as Google is concerned, you don't really exist.
It's that simple.
We all know that people use the Internet to find answers to all sort of different queries and that Google is undoubtedly the most popular and powerful tool out there for doing such things. Keeping this in mind, it's quite safe to say that most of us are ready to bend over backwards in order to please its algorithm and make our website as Google-friendly as possible.
So, after stating all that, the question that we should ask ourselves is:
How Do We Make This Search Engine Fall In Love With Our Web Pages?
Simple. – By playing by its rules.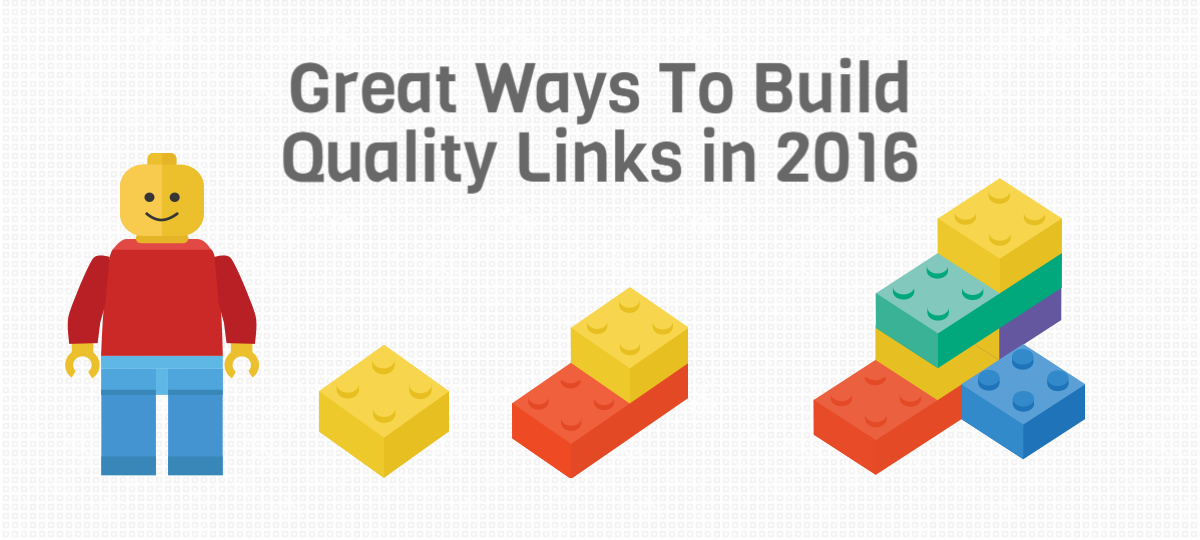 While ranking your address in SERP, Google checks the number and quality of backlinks and inbound links on your website. It's how the Engine establishes relevancy.
That's why, if you want people to find your answers for their questions, you have to use a wide variety of techniques and strategies for improving the ranking and visibility of your pages within search engine listings.
There a lot of ways on how you can make your site a lot more relevant in Google's eyes. It doesn't matter what you do or what you sell online, finding and removing low-quality links should be the first step of any link building strategy. However, this is just the foundation of your link building strategy. You need to do a lot more things if you want to climb up the ladder in SERP.
Nowadays, if you make a little mistake with your link building, all your previous efforts could go down in flames. So, having this in mind, in order to help you, our dear customers and readers, stay on top of your game and keep creating quality links that actually help better position your brand in SERP, I decided to reach out and ask a few different SEO experts to share some of their link building tips and trick with us: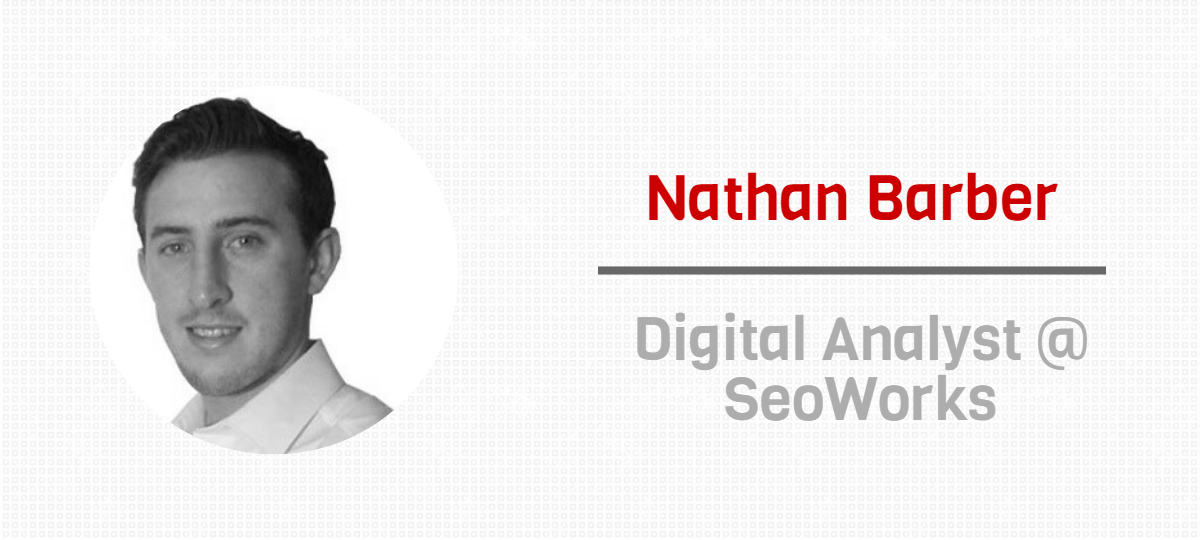 I have a few creative techniques that help me do good SEO:
Tip 1: Do A Reverse Image Search

This is especially useful for businesses who utilize visual images frequently on their website, and / or in their marketing efforts. When using the Google Chrome browser, right-click the image, and scroll down to search Google for image. This will give you a list of websites on Google's search engine that are using that particular image that is yours.
Often times visually stunning, interesting, and or thought evoking images that you own are picked up, and used on other domains for their own content. If you find a few relatable websites to your industry that are using your owned images, then you can outreach and ask for an image link to your website. I politely ask them to credit our image with a backlink, and most go ahead and do it with no problem.
This will give you a way to scout out if people are using your content, and getting them to pay a link toll for their usage of your owned property.
Tip 2: Create Infographics
Create infographics that are compelling to your particular business, industry, or that something that affects society in any way. Try to find something unique about your business that no one really knows about, and would intrigue people to want to read more. Provide factual data, and solutions to problems on your infographics backed by aesthetically pleasing visual pictures. Make sure that the background is consistent with the brand of your business to create mental associations with your brand and the infographic that people are reading.
Once you create an infographic that is interesting, send it into one of hundreds of infographic sites. Most of the time, your submissions will provide a backlink to your website. These types of submission websites can be quite picky on quality, but if you create something great, the domain authority backlink will for sure increase your SERP results. Posting infographics on your social media will also increase your online presence, as you will get reference links from keeping up to date and engaging with your audience.
Tip 3: Take Advantage Of Local SEO Directories

Google has increasingly allocated the importance of location-based search in the last few years. If your company is not located on the local town, county, state, region, national directories profile listing sites such as Yelp, Bing Places for Business, Yahoo, MapQuest, Superpages, and more, then you are missing out on strong link authority that may cause you to miss out on user's' local searches.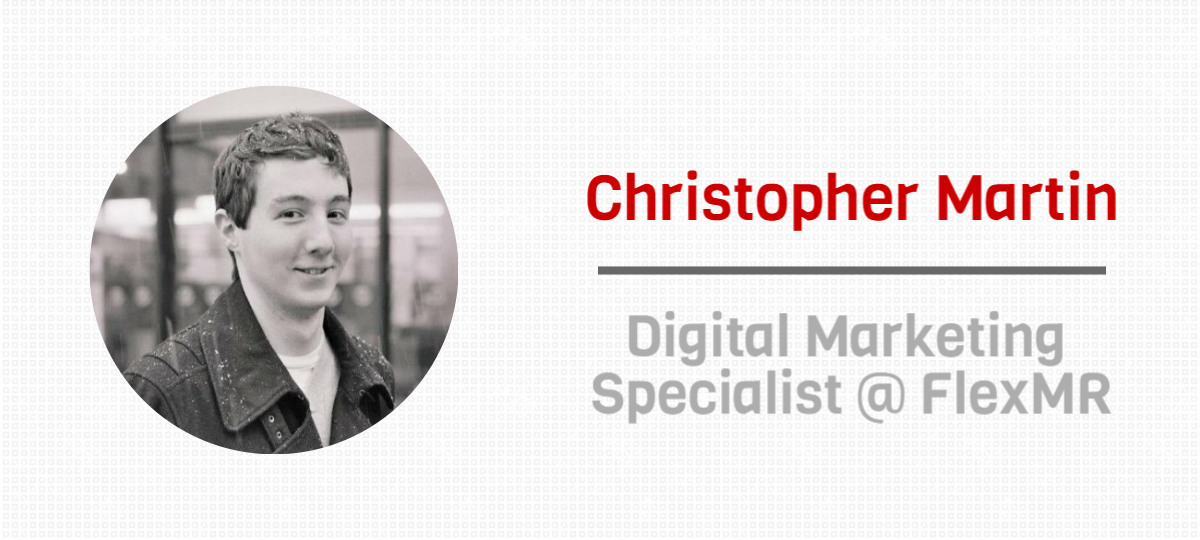 One of the easiest tricks we at FlexMR use to generate high-quality links quickly is to create an industry interview series. Reach out to the most influential and well-connected thought leaders in your industry and invite them to a virtual interview on their views of the industry. Post the interview on your blog and send the interviewee a link which they can use in their promotional material. Many interviewees will be keen to share the news on their own blogs, because who doesn't love free publicity. When emailing the link to the live interview, ask respectfully that the interviewee links back to your post as the original source.
Not only is this a fantastic way to generate publicity for your blog by creating a network of industry thought leaders who are actively sharing your content, but it also ensures that the links you receive are from relevant, trustworthy sites which you have selected.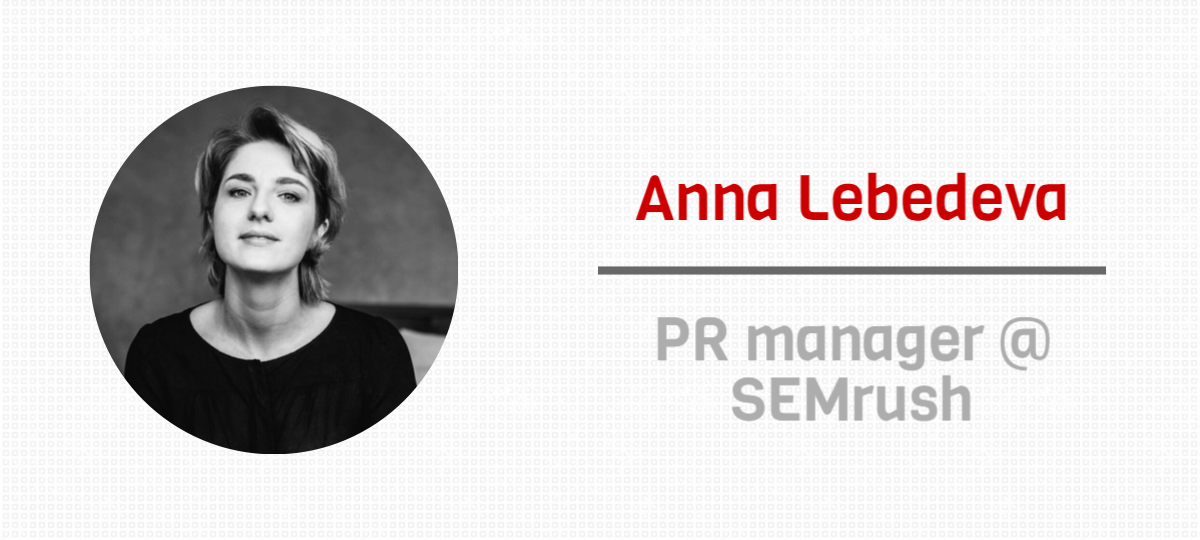 I strongly believe that PR is the new link building. Connecting and building relationship with bloggers, journalists, editors and publishers is the best way to get natural links from authority websites. That's how you can earn links with the help of PR:
– Study your niche and define the topics that resonate with your audience
– Create content covering the trending topics.
– Develop media relations, connect with industry influencers.
– Boost your content reach by using social media.
– Encourage your audience to share your content.
– Create press releases and pitch them to journalists writing on related topics.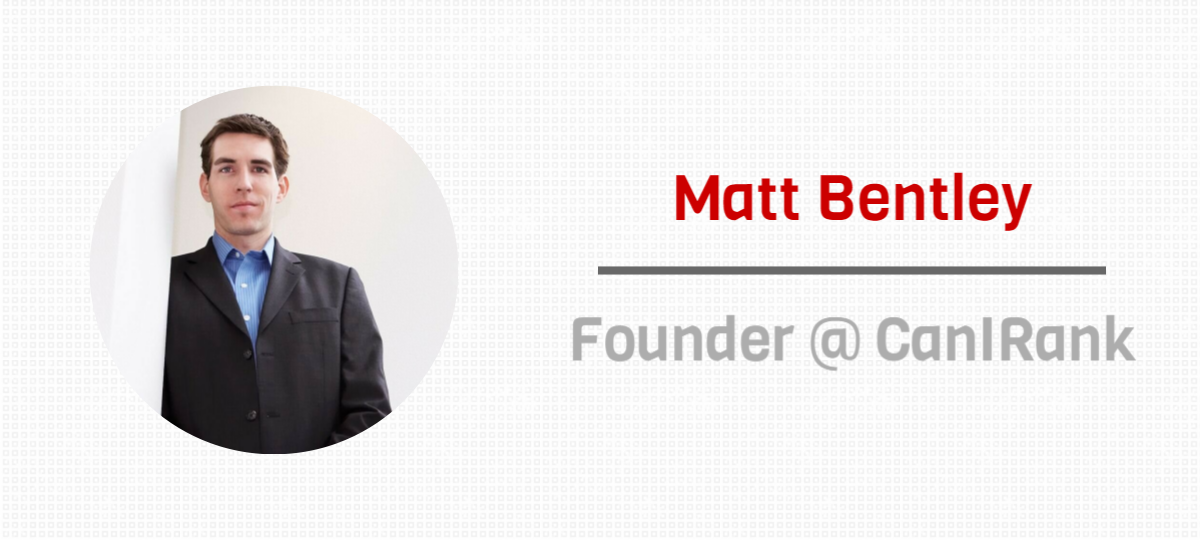 For someone that isn't a Neil Patel or Brian Dean, SEO can be intimidating and a rather daunting task. Like SEO, the techniques to building quality links is ever-changing itself. Here are some creative techniques we at CanIRank know will begin to boom in 2016.
1.) Influencer Relationship Building 

No shortcutting. websites, forums, Q&A's have caught on and most have disabled do-follow links in comments. No surprise because as soon as people found out that these comments could get them a link, people abused it. Influencer outreach is taking over. Although it is more time consuming, you aren't spamming and you're influencer connection get easier and better the more you make because of networking.
Tip: Find influencers in your niche (via channels like BuzzSumo, Nudge, etc.) and start connecting with them. Follow their social channels, comment on their blog (no self-promoting though), even email them with a thank you for their latest post. Once they know who you are THEN you can pitch to them about collaborating on a blog post, review, or any other mean that could provide a link.
2.) Roundups

Some call them old school but hey, they work! These are people asking for you to pitch to them and telling you that they will link to your post…why wouldn't you jump on this opportunity?!
3.) Social Media

There was (and still is) a hot debate on whether social media trumps SEO or vice versa. In reality, they go hand-in-hand. SEO experts are starting to learn more about social media opportunities for them to gain SEO power in and social media experts are starting to learn the how-to's and benefits of SEO.
You can get your site linked to if nobody knows about it. So share it around, tweet it, do some Facebook posts, engage in groups, Twitter chats…get active on the SM channels. The more eyes that get on your website, the more people know you exist.
And maybe, just maybe, the next time they are writing about your topic they will have that hey, I remember this one guy that shared a post about something like this.
The SEO world is ever-changing as are the techniques that work in it and that don't. Most importantly, stay up-to-date with the latest trends and rules in SEO so you don't get dinged with doing something that was maybe okay 10 years ago but no longer is now.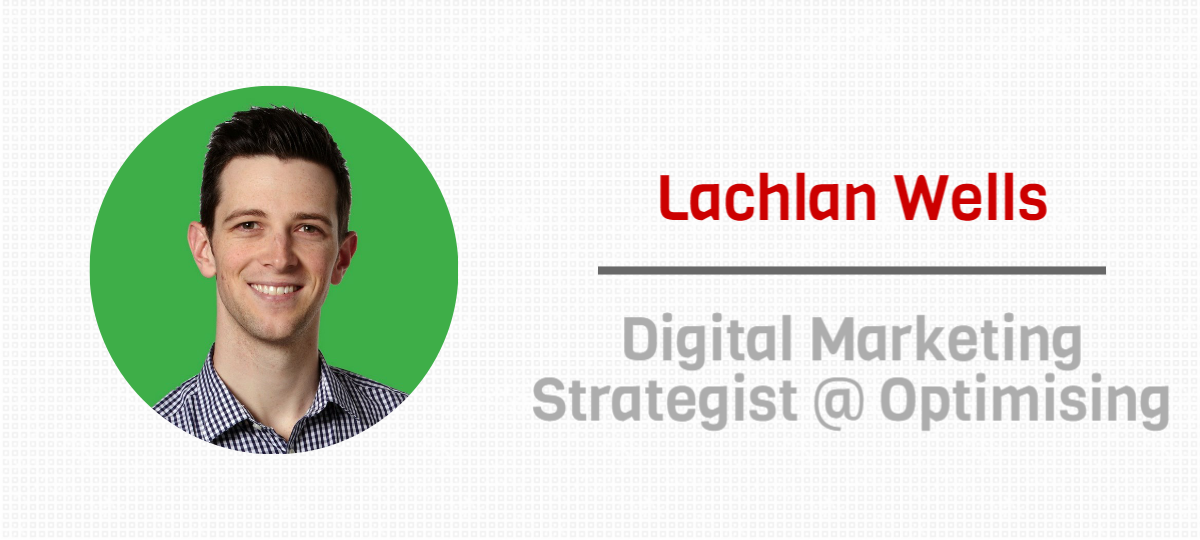 My all-time favourite link building strategy is in-kind sponsorship. It's ideal if you're a business that manufactures your own physical product, but it can also work if you're in a service industry too.
Here's how it works. Search for a local community group or a not-for-profit who would benefit from your product/service, the more closely related to your industry, the better.
Once you've put together a list of NFPs, reach out to the first few and offer to support them by donating your product or your time. I work for an Australian SEO agency called Optimising and we're using this strategy for a gardening supplies centre right now. So far we've partnered with 5 local community gardens and support them by donating a few cubic meters of soil, compost and mulch. Most of the gardens have acknowledged this support by writing a post on their blog and including a link here or on their sponsors page.
The tiny amount of product required costs my client hardly anything and it's earned them links on some highly contextual, local domains. They're not huge, high profile sites, but this doesn't matter because the value of your backlinks is much more dependent on context than domain authority these days.
A few pointers, for this to work, it's vital that you build a relationship first instead of treating it like a transaction. It's also completely up to the NFP to decide whether to link to you. Not only does this protect you from the ire of Google (it's against their terms of service to purchase links by exchanging product), but you'll also find that people are much more interested in accepting donations from brands if you make it clear you're doing it for a cause first, and marketing second.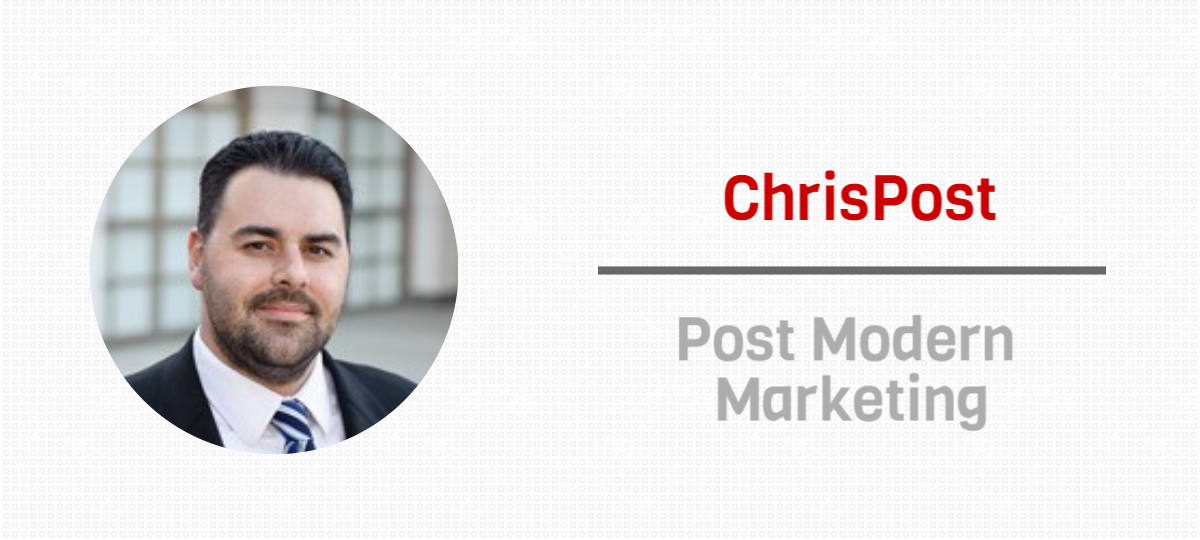 We are focusing on creating what we call content tracks which takes one broad topic (based off a competitive keyword) and divide it into 8 topically related subtopics.
Those 8 posts are published once per week and include internal links to previous and next articles in the series (plus any other relevant content the client has already published).
At the end of those 8 weeks we tie all the topics together into one big ebook that includes additional content or a resource like a checklist or quotes from industry experts. At that point we reach out to our influencer network to promote the ebook and it becomes a great linkable asset. The individual posts are great for generating longer-tail traffic that leads to ebook download (and hopefully social shares and additional links).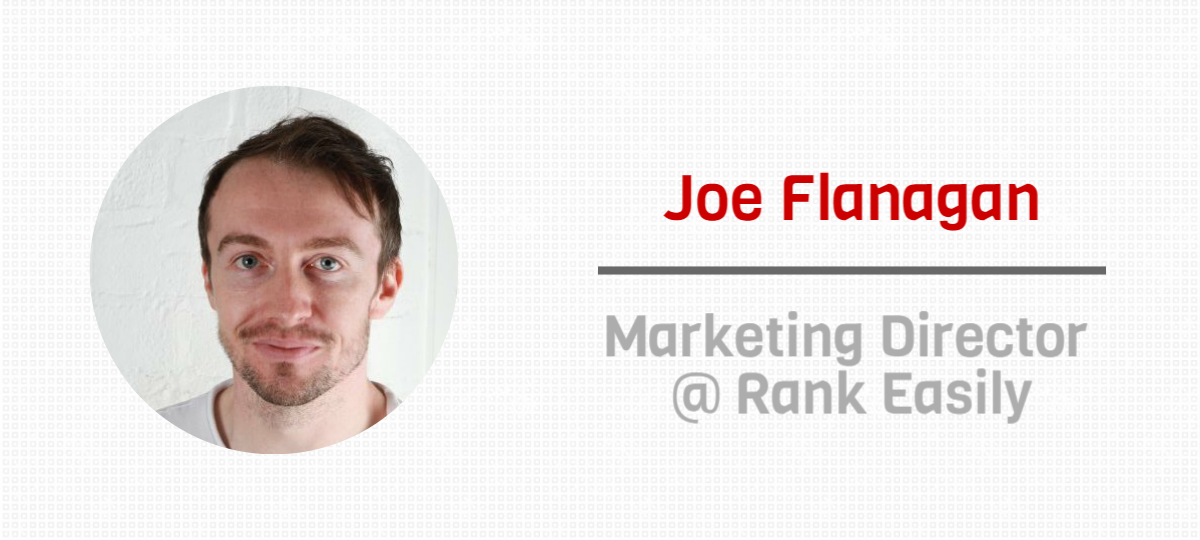 One of the hottest techniques to build quality links in 2016 that we use regularly is the broken link method of link building. This includes using a Chrome app such as Checkmylinks or software such as Screaming Frog to find broken links on high domain authority websites within a particular industry. Whenever a broken link is found we will write a new piece of content that can replace the broken link.
We then reach out to the publisher or webmaster on the website hosting the broken link to recommend they link out to our new shiny piece of content. This works really well as webmasters want a clean website with no broken links plus it adds value to users as they're reading content that is up to date.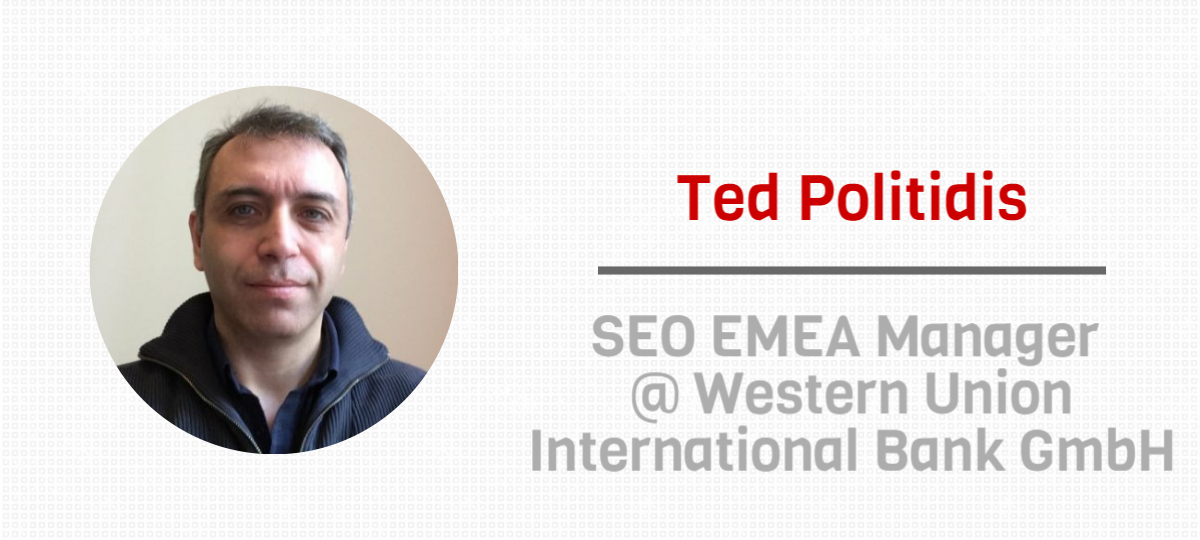 What I used to do and it still works in 2016 to getting quality links from a multitude of sources (link/anchor text variation, niche relevancy are bonuses to backlink authority with this method).
Link Reclamation: I always check that I have utilized this technique with every new client. Website content gets copied on a daily basis and published on other websites, in many cases those who copy content do not alter a bit the original copy.
The technique is to run a Google search after selecting paragraphs or phrases from the client's website, then build a list in Excel with the original content's URL, the URL where the exact or very similar content is found and then pass to getting the contact info of the website where our content is republished.
The next step is to contact the webmasters telling them that it is a good practice to mention the source of the original article providing them with the source URL. I also use the opportunity to offer them some free content and maybe this way we can build a relationship.
This technique does not require a lot of time, it may prove beneficial from the backlinks we will get as the republishers are niche related and hosted in different locations/IPs/providers. It may prove more beneficial if we get the chance to build a relationship with the webmaster by posting our content and mentioning the source.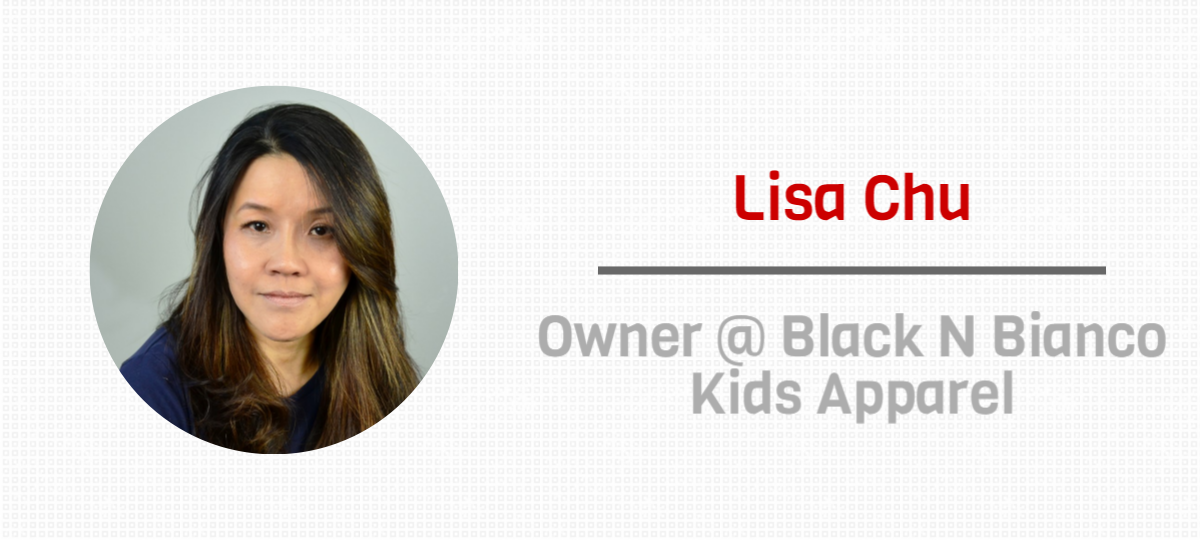 As an e-commerce business owner I understand the importance of acquiring high quality and relevant links relating to my industry. However the most effective links are earned not built. By providing high quality and original content I naturally attract bloggers and writers in my industry who want to share my content through their website. Links that are earned through my content are by far the most significant component to the success of my SEOs. Google loves naturally links and acquiring them the proper way ranks my website higher in their search engine for my target keywords.
Another way to attract high quality bloggers relevant in my niche is by offering incentives for them to review my products. Offering additional discounts, review items or giveaways is a great marketing strategy to bring brand awareness to my audience. While it may not seem like a great way to build links because they are nofollow links, it's very useful in gaining influence by respected bloggers.
Their endorsement of my brand brings more potential opportunities for my e-commerce site to gain organic links through other bloggers who are intrigued by the review. It's very similar to a domino effect, once a highly valued blogger reviews my product others will follow suit. The other bloggers who review my products will most likely purchase the item and give me a do-follow link if they really enjoy my product and service.
The best advice I have for other business owners who want to rank for their keywords is to start getting creative with your content. Remember to write for your audience not for Google. Building links that are considered black hat or not organic will have a negative impact on your SERP. Google's algorithm is so refined you would be hurting cause by building links instead of earning them.