While your mobile app offers you with an opportunity to earn, there are an numerous apps with potential users, giving you a fierce competition. You need to stand out in this competition. So, when you develop a mobile app and plan to market it, your priority is to minimize the money and time spent on attracting uninterested users who may just install the app and then may uninstall it without adding any value to your customer base. Thus, only the installation of the app is not enough, but user engagement by app after installation is important. So, after initial installation the real goal is to engage the user post-install for sustained success.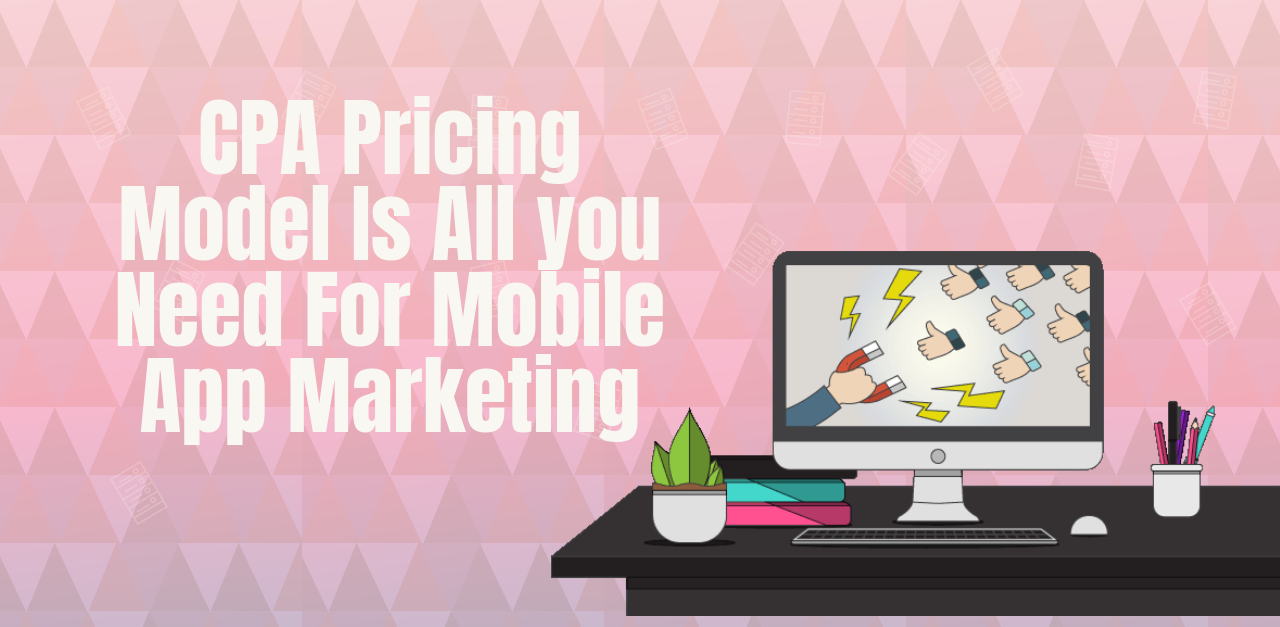 Different mobile app marketing pricing models
There are several pricing models available for mobile app marketing to help you advertise and add value to your brand. These include Cost per action (CPA) or cost per engagement (CPE), Cost per completed view (CPCV), Cost per install (CPI) or cost per download (CPD), Cost per mille impressions (CPM), Cost per click (CPC).
Though several models for pricing mobile app marketing exist, advertisers usually contract cost per action (CPA), also known as pay per acquisition, advertising campaigns for mobile apps and internet sites as it has been shown that most of the users acquired via CPI, CPC, CPM, or CPD are considerably low-value. Publishers and developers are paid for certain types of actions or acquisitions post-installation. The different types of actions that may constitute a CPA campaign include views, clicks, downloads, installs, form submissions, reviews and ratings, contact information submission, in-app purchases, etc. The advertiser needs to decide which post-install actions are the best indicators of revenue and future conversions and decide the value of each post-install action. Though the post-install actions vary across industries and apps, generally, a publisher or developer is paid for every 1000 or 5000 actions but it may differ from one advertiser to advertiser.
CPA benefits both advertiser and publisher
CPA provides advertisers with the freedom to choose the type of space they wish to acquire. Publishers and front-end developers also benefit as they can get profited by every action of the consumer. Thus, CPA is one of the biggest methods of buying online advertising and also the most effective. CPA campaigns are particularly beneficial for app publishers and app developers who have just started out and are keen to increase the popularity and viewership of the app on the app stores. They can thus act as free advertising by the publisher and help measure the rate of investment (ROI) of an advertising budget.
Advantages of CPA campaigns
1. CPA campaigns offer an opportunity for integrated advertising
2. Instead of frustrating the customer with obvious banners and popup ads, advertisers work indirectly to gain revenue.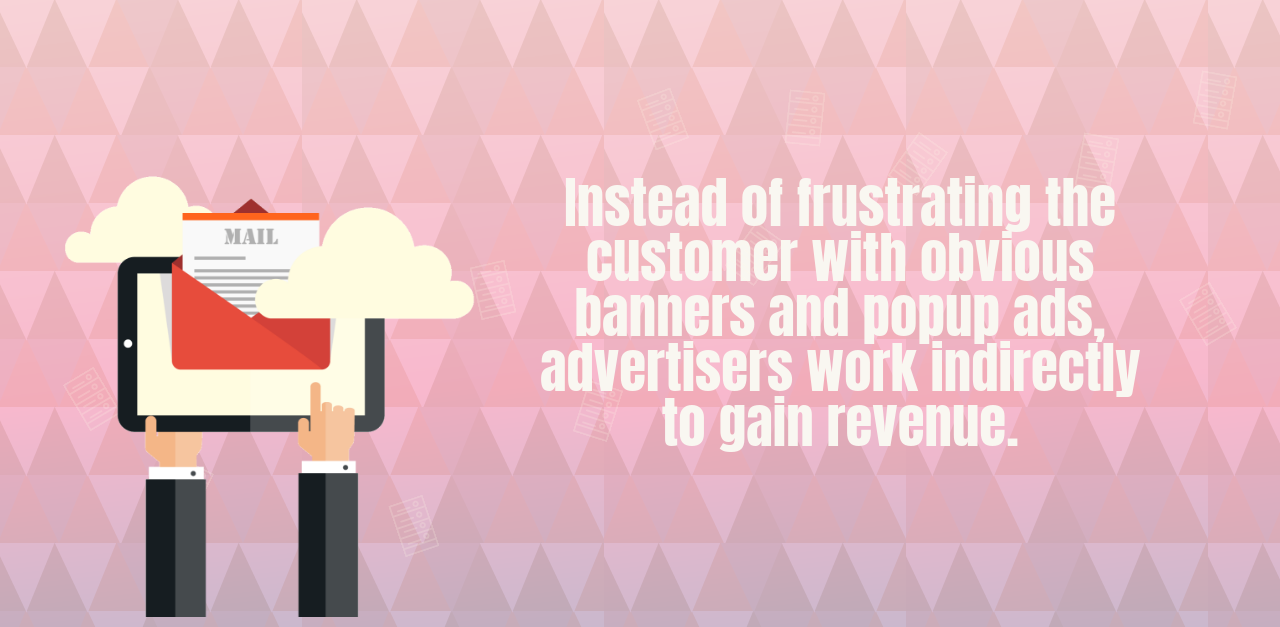 3. Publishers can take control of advertising themselves as the CPA networks require the developer to reach out to them, and not vice-versa.
4. ROI is easy to measure. Though CPI, CPCV, CPM are all valuable for creating brand awareness and can communicate important brand messages, it can be tricky to prove that these attributes will make the user end up in buying your product or service. CPA, on the other hand, helps you get hold of the ROI and conversions in a much easier manner.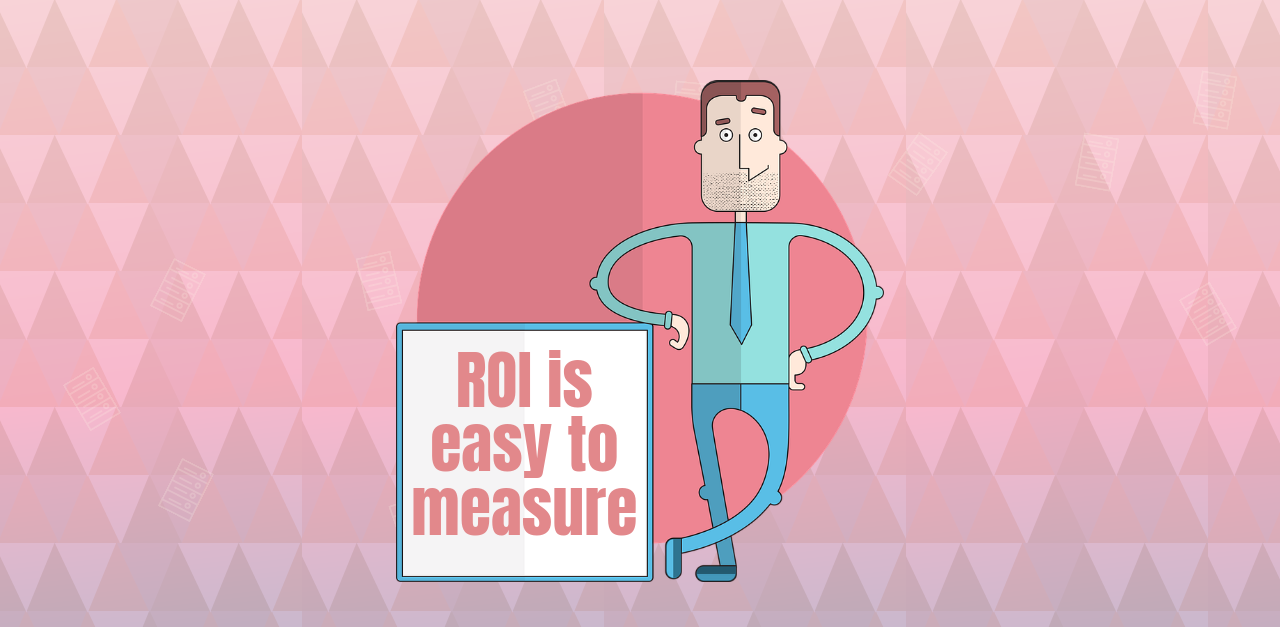 5. CPA campaigns are based on certain parameters that act as key performance indicators (KPIs) post install. So if the right audience is targeted, and real-time monitoring and optimizing tools are used, the chances of acquiring a lot more loyal, high quality, easier-to-monetize users are increased enormously.
6. CPA model helps in optimizing your traffic sources and campaign mechanisms, and cherry-pick the best users for your app.
7. Advertisers can filter and target users who are likely to participate in revenue-producing events and pay on a sliding scale based on the actions users carry out.
8. Though the initial acquisition cost may be higher than other pre-install campaigns, CPA campaign provides you with net users who tend to have a higher lifetime value as they will engage with an app over time.
What are legitimate needs of a good CPA network?
For achieving increased revenue and profit standards, a good CPA network depends on legitimate needs from a trustworthy business. So, a publisher or developer should try to reach out first for the following reasons:
Honesty: CPA networks are more likely to engage in a contract with the publisher or developer who reaches out first.
Know your network: As a developer or publisher, you need to analyse if a particular CPA network is right for a specific campaign. So before finalising you need to understand which networks are reliable and trustworthy.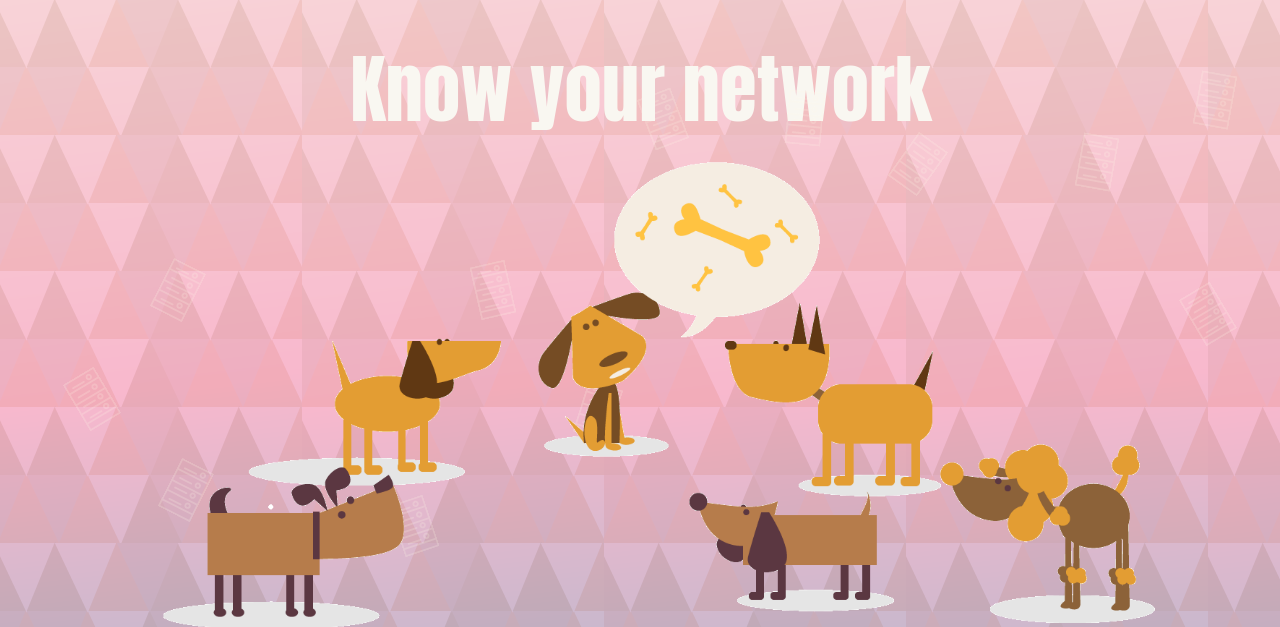 As the hardware people are using to access the changing media is also changing, numerous opportunities for utilizing these pricing models have come up for advertisers, developers, and publishers in the digital marketing sector. So, using the right pricing model is of utmost importance for solid advertising and sales strategy to add value to the user-base of your mobile app for aligning your business. Thus, by targeting high-value app users with a CPA-optimized model, advertisers decrease the risk of spending money on acquiring users who will prove to be low-value customers.
About the author: Juned Ahmed is an IT consultant by profession and is working with IndianAppDevelopers.com, a leading Android app development company. He has more than 5 years of experience in developing and implementing marketing strategies.