We are living in an age so abundant with information that it's quite difficult to set yourself apart from the crowd and reach the auditorium you are targeting. This is why good writing is simply not enough to make you a successful blogger. A great blog post isn't merely a block of text, it needs to be optimized to attract attention and engage an audience.
If you do not manage to convince your audience that your content is worth the reading time, they will simply skip it, which means you wasted your time researching, writing, proofreading and posting your article. There are a lot of things you can do to improve your engagement rate from optimizing your title, including proper paragraphing, further reading links, sources and so on.
Still, one of the most potent aspects of a blog post are the photos that you use to boost its visual appeal. Let's look at some statistics that show how much carefully picked photos can impact the engagement an article will have, shall we?
Visual Content Marketing Statistics
Research shows that a piece of content that is supported by appropriate and relevant photos will have an astonishing 80% more chance to engage a reader. Information retention is also a lot higher when there is visual aspects included into the content to support the text. If a piece of information is backed up by a relevant picture, the retention of information in the next three goes up to 60% instead of the average 10%.
As far as engagement goes, relevant photos paired up with good content get as much as 94% more engagement than those without photos. While it might seem that acquiring relevant photos is expensive and cumbersome, it doesn't have to be if you rely on the right resources. We're going to suggest a few websites you can use to get the visual content that you need.

These guys have it all. Pixabay offers you a wide variety of (mostly) attribution free photos to choose from and the website is searchable as well. You can get what you need on the fly and their photos are of great quality.
If you are of a mind to build your own stock photo archive, Little Visuals is probably your best bet. They have quite a unique approach. You sign up via email and they send you a .zip file every week, with no attribution required. You don't get to pick, but you get your own archive after a while.
If you are aiming for very high-resolution photos this might be your best bet. The site is well-designed and easy to use. They have a lot of food-themed stock photos, so it's perfect for a food related website, blog, etc.
If you are feeling lucky and/or are not sure what exactly you are looking for then this is the right option for you. Picography is a scroll-through website with random photos to choose from and no search button or categorization in sight. The good news is that they require absolutely no attribution and when you find what you need your work is done.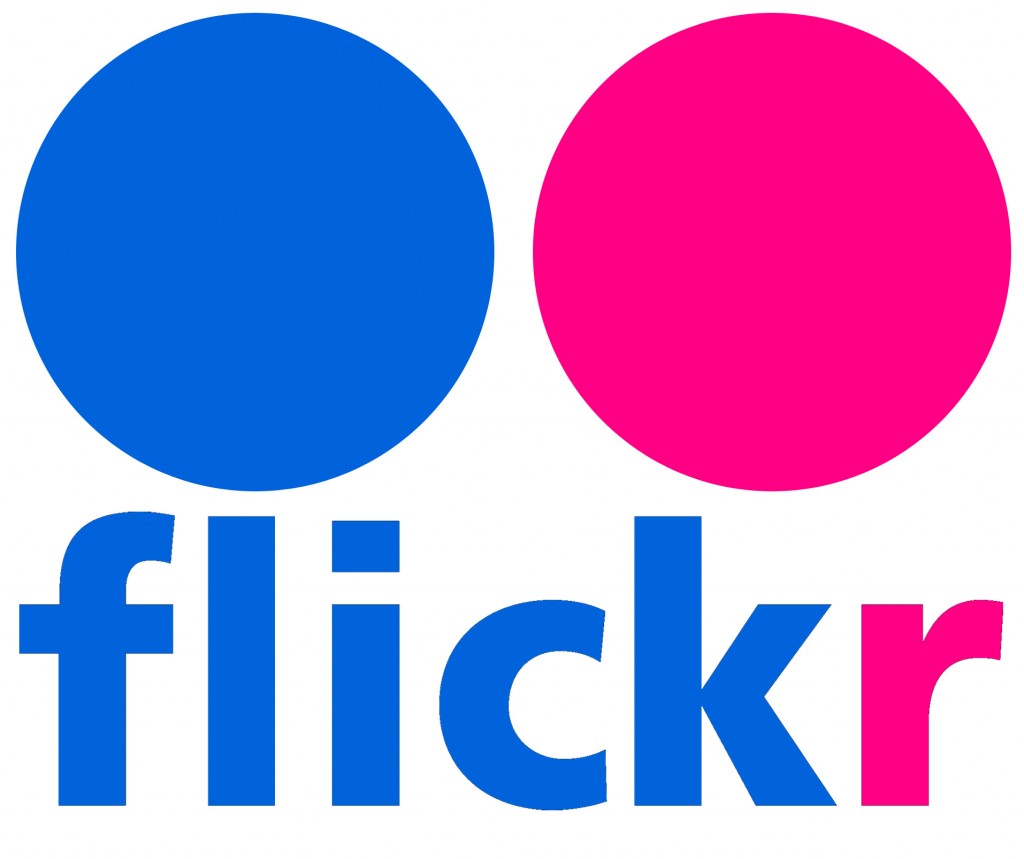 Yes, Flickr, if you are too picky about your photos and willing to be careful with attribution it is a pretty decent website to get stock photos for your content. Their search is great and they have a tremendous archive.
Well, with 50 high-quality stock photos added to their archive on a daily basis Pexels is becoming quite a popular choice for people who are searching for free photos with no attribution requirement. The content is searchable and you can even pick from popular tags. What more can you ask for?
Don't just pick one. Use all of them to find the perfect photographs for the content you created. Take your time and consider that giving attribution from time to time isn't necessarily a bad thing. If you can't find what you need in these archive you might consider paying a photographer to get you exactly what you have in mind, since your needs surpass the ability of regular photography.
Go for a good fit and don't go all artistic when you pick out your stock photos. After all, they are there to boost your content, not be your own design expression. Keep things practical and your content will bloom.