Email marketing is undoubtedly amongst the most cost-effective marketing strategies that you can employ to expand your reach. It's not hard to manage and it provides you with the ultimate control over the processes. It will also allow you to properly establish direct contact with all of your customers. Of course, there are quite a lot of different things that have to be taken into account when it comes to it.
You need to:
– Grow your email list and acquire contacts which are relevant to what your business covers. You won't talk about new iPhone 8 with your grandma, who doesn't even own a smartphone, right?
– On top of all, you need to make sure that your content is flawless.
– Employ some of the best email marketing tools there. And this is where this blogpost truly begins to unravel itself.
With this in mind, we've taken the liberty of providing you with some of the best tools available.
Constant Content is the main competitor of MailChimp when it comes to email marketing and both of the solutions offer the highest deliverability rates – 97% for the former and between 96% and 99% for the latter. This is a productive spar as we all get from it is improved and better functioning tools.
This is undoubtedly one of the quickest growing tools on the market. It is also one which is easy to use and comprehensive. One of the things that you will certainly enjoy at least as much as I did was the fact that you can easily track and report with this tool. There are additional perks too. I was happy to see that there are incorporated social media sharing options. There is also an image library as well as 1GB storage for your very own stuff.
This is also a tool which comes with comprehensive support with email, live chat and tremendous community support as well. You can also take advantage of their online training. You don't need anything to start – it's easy to use and you will see it's quite intuitive as well.
This is another particularly popular email marketing service. They are going to offer you a significantly wide range of tools for medium sized and small businesses. You can easily manage your email marketing on your own.
For starters, I was able to initiate the tool easily without any issues. It connects easily to most of the platforms, I tested it out with Magento and WordPress – there were no problems at all.
You will get access to a lot of list management tools, autoresponders alongside email tracking and email templates with insights which are particularly effective.
This is another robust marketing platform for email which is usually used by professional bloggers, marketers and authors. It is particularly powerful and incredibly easy to use.
There is no one one-size-fits-all solution – that's their main policy when it comes to email marketing. This is the main reason for which they thrive to make their product better as the trends and tendencies change as we speak. Convert Kit is also one of the not so many solutions which lay a tremendous amount of personal experience in everything they do so their platform is particularly well-thought out and provides quite a few small but notable features.
This is a product which allows you to rely on constant content upgrades as well as incentives which are particularly effective. The auto-responder is also rather easy to manage and you can easily send out drip emails. What is more, you could quickly segment your contacts into ones who are interested to buy and those who are have already bought.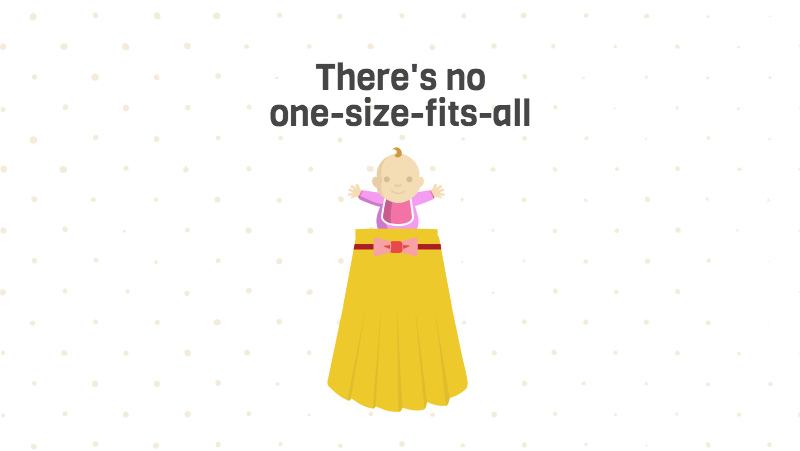 MailChimp has been around pretty much since the beginning of 2001. What started as a side-project is currently a platform used by more than 15 million people throughout the entire world. Whoa! This is something absolutely substantial.
Obviously, one of the classics in the industry, MailChimp is a service which has quite a lot to offer. It's one of the email marke
ting tools which are going to ensure that everything is handled as per the highest standards. Of course, it's an expensive option but if you want to get things done, you should.
This is a tool which integrates flawlessly with WordPress, Shopify and Magento alongside a range of other platforms as well. It's something which will allow you to use segmenting apps, autoresponders, email creators and merge tags conveniently and easily. Furthermore, there are simple tracking and analytics capabilities which are going to allow you to keep proper alignment on your processes.
Here the team of professional writers can help you to find the right words for your email. There are quite a lot of helpful tips about the writing that you can find here.
What is more, you can easily personalize every single message, using the tremendous amount of rich customer information which is available to you.
Speaking of popular email marketing solutions, Campaign Monitor is something particularly effective. It will provide you with a way to run smooth email marketing campaigns. Some of the big players using Campaign Monitor include MAHALO Digital, Core77, Big Sea, Epic, The Orchard, Reach Beyond Marketing and others of the kind. As they say,  this brand is loved by over 2 million people at 200,000 businesses around the world.
The interface, though, is what truly makes a great impression. They have a very beautiful drag and drop ema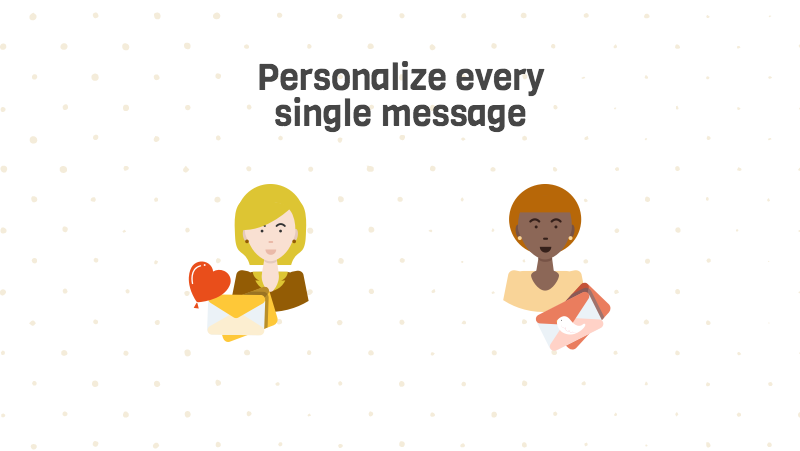 il builder which is particularly convenient. It will allow you to use email templates professionally and make them pretty much your own.
Another quick note here that you should account for – there are certain Campaign Monitor plans which are cheaper in comparison and would still enable you to host the same quantity of emails as some of the more expensive ones. However, they would limit your e-newsletters so it's a matter of weighing in your preferences when it comes to it.
So, let's sum up. Email marketing is important. It still rocks the marketing ground. But before you go for it, you need to ensure that you are well aware of how to engage your customer base. This is something absolutely tremendous. If you start sending out blank emails, you will essentially lose a lot of opportunities. Why? Well, people will assume you are spamming them. It's the same thing that everyone does, so that's something that you need to account for.
You need to understand that working with clients is individual. Of course, when you have pools of people towards your website in the form of traffic you won't be able to afford to get to everyone individually, right? Sure, that's where analytics come. Use scalable analytics in order to ensure that everything is handled as per the highest standards.
Email automation and marketing is something particularly effective but it should be used carefully. You don't want to end up filtered in the spam folder as this is the end of this customer. With this in mind, make sure to approach the matter particularly carefully and with the proper tools in hand. This is the only way you can actually make the most out of it.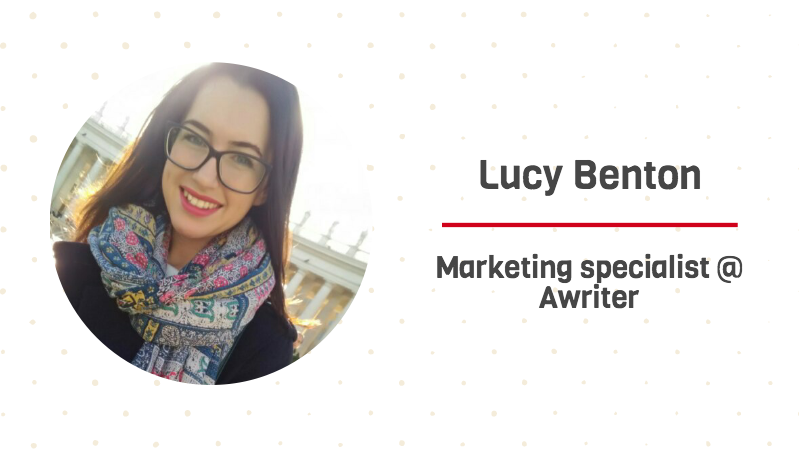 Lucy Benton is a marketing specialist, a business consultant who finds her passion in expressing own thoughts as a blogger, and currently works at Awriter. She is constantly looking for the ways to improve her skills and expertise. If you're interested in working with Lucy, you can find her on Facebook and Twitter.