If you want to see your website dominate Google search engine results for specific keywords, you need to invest your time and money into creating great and original content.
There's no real way around it. Content marketing (in combination with great SEO) has become the cornerstone of every intelligent marketing strategy.
It's what gets you in front of your desired crowd.
For those who are familiar with the perks, content marketing is one of the most cost efficient and arguably the most effective way to achieve great results for SEO. Not only does creating high-quality content produce links at a quicker pace than building them manually, it's also an easy way to generate social sharing.
When you're producing content that people find valuable, they'll share that value with their friends. Simple as that.
Besides giving you the opportunity to beat your competitors for specific queries and grow your audience on daily basis, content marketing helps you share your knowledge and expertise about a certain subject with the world, and thus generate even more quality leads to your website.
Although this all sounds great, a lot of people still fail to make their content marketing efforts work for them.
How come? – Well, because they don't know how to anticipate their users' intent, design customer personas and find the right data. They don't know who they are addressing with certain posts and advertisements, and what type of content stimulates their potential clientele to interact with their brand.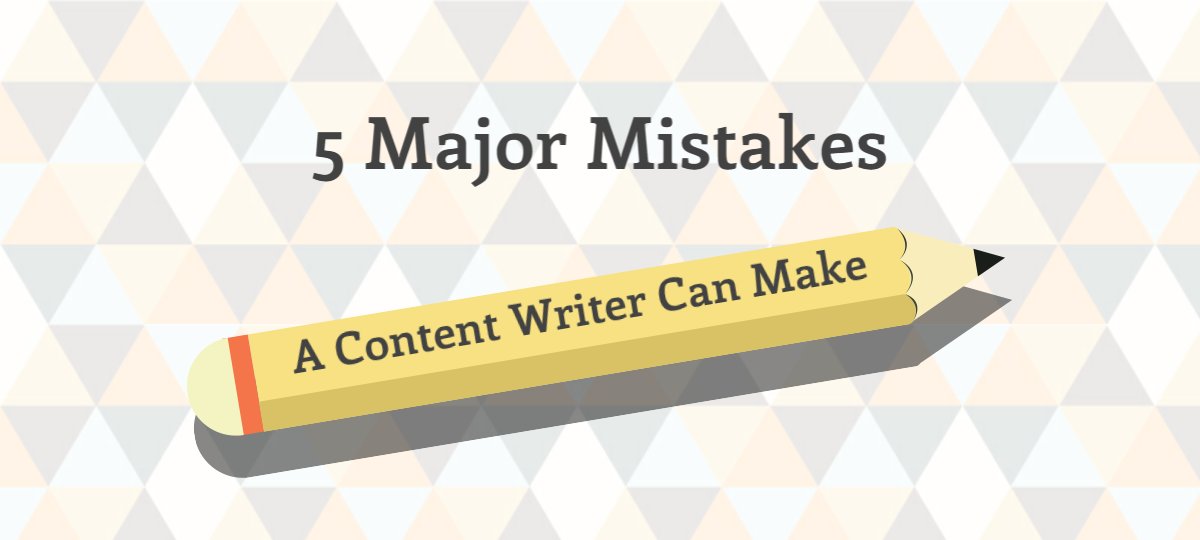 A lot of content-driven businesses are focusing far more on keywords, than on people that they're trying to reach.
As I already wrote on this blog once, if you don't want to see your content marketing efforts go down in flames, you should create content for the searcher, not the search engine.  
Content marketing is all about providing something useful to your audience – information, entertainment, resources, in hopes of gaining their loyalty and love, which will eventually translate into free marketing (through sharing) and sales. The key here is eventually – content marketing is a long-tail game, and before you sell anything, you must create genuine value.
A lot of business owners don't really see that. They think it's all about bragging and collecting vanity metrics. That's why they keep making the same mistakes over and over again.
If you want to see some real ROI from your content marketing strategy, you need to avoid making these 4 common mistakes:
Not Writing For a Single Reader
It's better to kill two birds with one stone, right?
Wrong.
The success of your content depends exclusively on finding your ideal customer and feeding him with information that he or she might find interesting and useful.
Why? – Well, because he or she is the one that actually might buy what you're selling.
Without a proper persona segmentation, writing content for your company blog looks and feels quite similar to throwing pennies in the well. Maybe your wishes will come true, maybe they won't, but you could never know for sure.
Persona-driven content changes all that. It gives you a lot better chance to actually produce some serious ROI.
Having this in mind, you never want to find yourself in a position where you write content about things you know best, and not what your audience actually seeks. It just isn't good for business.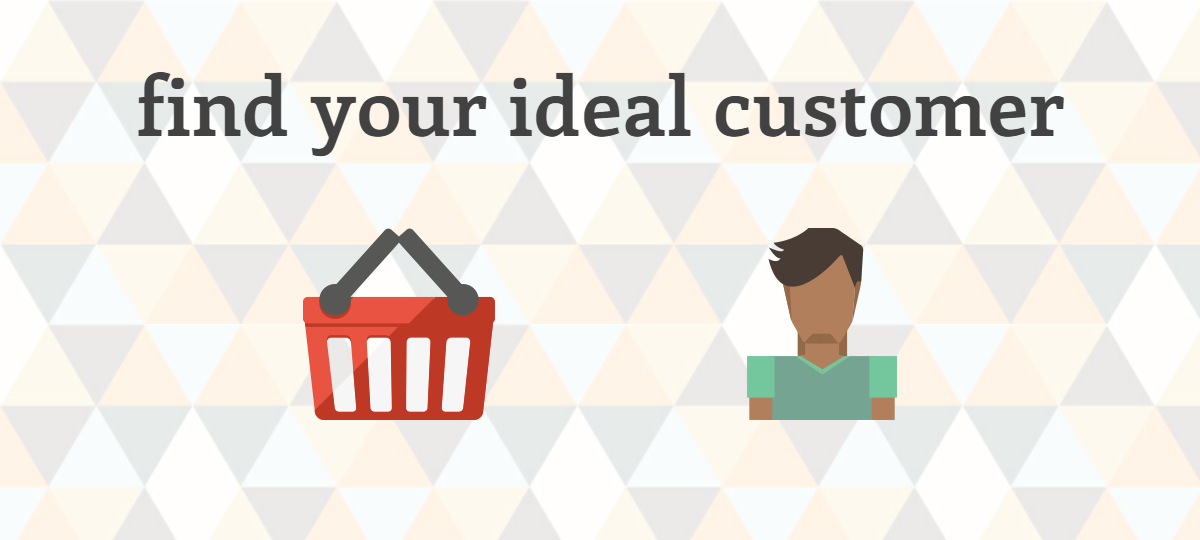 Although it's not bad to share some personal information about yourself and your company, you have to accept the hard truth that your readers don't really care about you.
All they care about is how to resolve their problem. Having this in mind, why keep producing content that doesn't really speak to your followers?
This doesn't mean you should discard your POV and your own personal writing style. It means that you need to add some real data to your story in order to make it sell.
Creating and promoting content with a specific buyer in mind is of great importance to your entire business. It will help you understand the value of creating a customer-centric operation.
Writing Content Without Any Defined Measurable Goal in Mind
This one is quite often. Most people just keep writing and writing content just because it helps them create links.
Although this is not that bad, is not good either. If you want to see whether your content is working or not, what you need to improve it, I suggest you create some real goals for yourself. I'm talking about focusing on quantifiable results, like being able to attribute 100 new customers to your content marketing efforts or finding 7 new blogs to post articles in Q1.
One-Way Communication
A lot of business owners think that content marketing is all about writing. You sit down, you type-in some words into your CMS, click publish, and voila – you're done.
You can kick back and watch people eat up your content and create tons of backlinks.
Well, not exactly.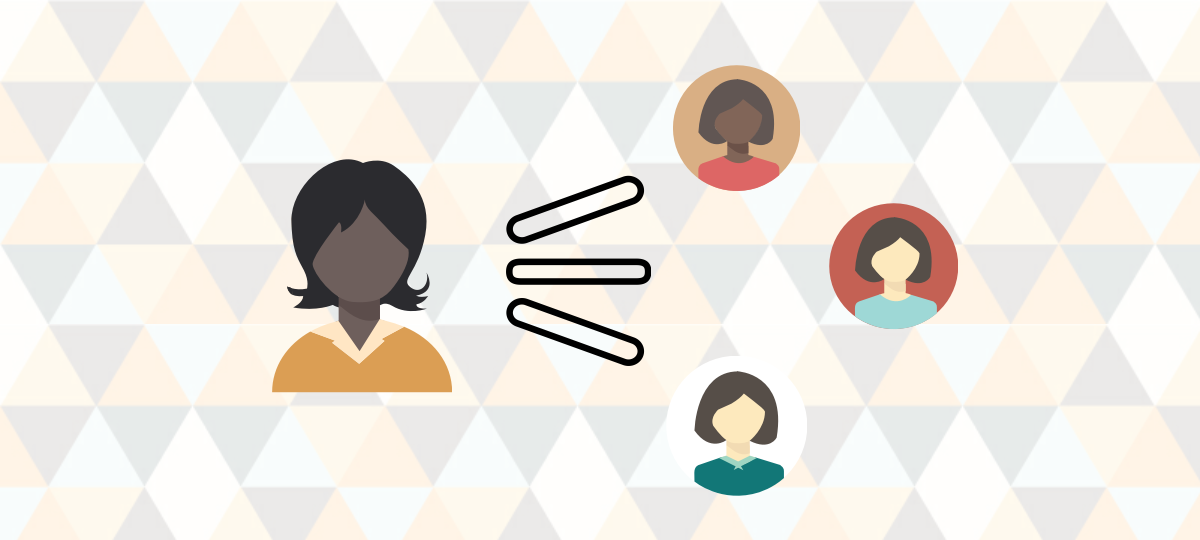 It's not enough to just push your content on people. If you want to successfully execute your content marketing strategy, you need to develop real relationships with the people from your industry or niche.
You need to write guest posts for popular sites for your niche, respond to comments, ask questions on other people's blogs – basically, interact with everyone who's consuming your work.
Repeating What Your Competitors Have Already Written On Their Websites
Writing content for a living is nothing short of a complete nightmare. It has become insanely difficult to stimulate people to read your content. The competition is insanely high in almost every niche today, and the readers – well, they have evolved into something else.
As I already covered on this blog, latest research has shown that the average internet user has become quite impatient and skeptical about most things he reads online. He knows that he's the one that runs the show now and that we, as businesses that compete for his valuable time and clicks, are obliged to blow his mind every five seconds. If we fail to do so, he won't even consider sticking around to read our post from top to bottom.
This is not easy, but it's a necessity if you want to make your content marketing efforts pay off.
Almost everything about anything has already been written and posted online. You have to look for questions that haven't been asked, for patterns that haven't been identified. These things are difficult to do. If they were easy, somebody else would've already done them. Your challenge is to specialize deeply and write content that nobody else has quite written yet.
Poor Research
Every piece of content that you write needs to have a purpose and a solid background which puts all your thoughts and conclusions into something real and meaningful. Without it, as far as your readers are concerned, you're just typing in random words in your CMS.
It all boils down to research.
Research was and still is the most important and time-consuming part of creating content. Thanks to the Internet, the whole process of finding relevant information for your white papers, blog posts and case studies has been significantly brought up to speed.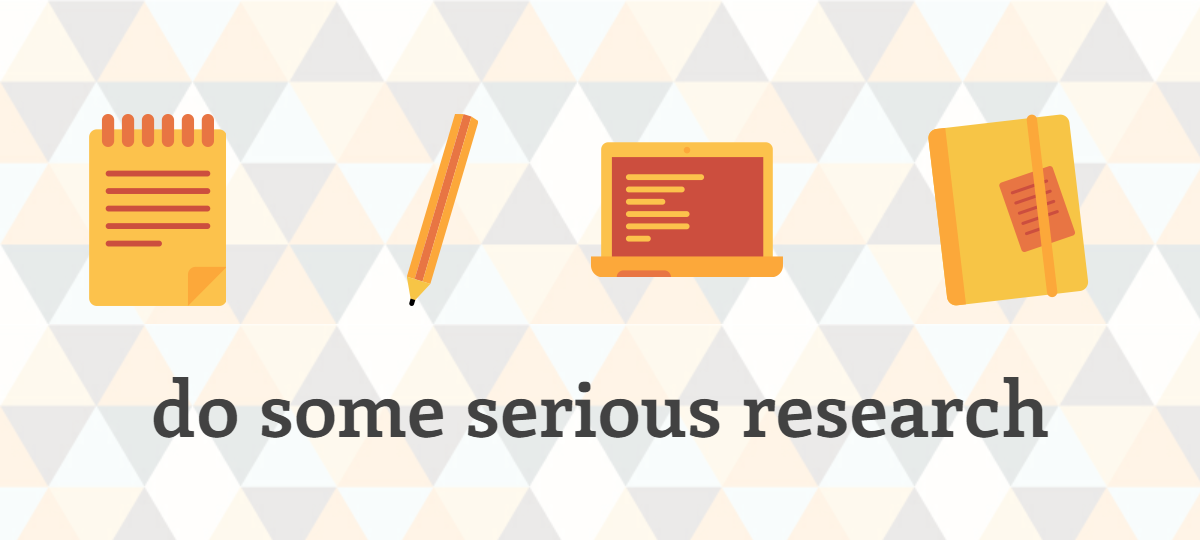 Although this is basically a blessing from the skies for all those who used to spend their days and nights sitting in the library, more often than not, it still tends to chop off some pretty big chunks of your day.
How come? – Well, if you're interested in finding something truly incredible to write about, the chances are that you'll have to get your hands dirty. You'll have to pull up your sleeves and, metaphorically speaking, shovel through all the dirt and mud to reach that shiny piece of gold.
But it doesn't stop there. Once you find what you're looking for, you need to spend another few hours checking out how actually valid your new sources are.
There are a lot of made up things online that pass as fact only because people don't really investigate their sources. I used to write for one satirical website, and we used to publish all sorts of different ludacris statistics that all types of media channels interpreted as hard facts, without even checking our About page.
Don't be like them. Don't be an idiot who doesn't question things he reads.
After that, after you check your sources and determined if they're worth citing or not, you have to figure out how to incorporate that newly found intel into your content, in an organic and meaningful way.
As you can see from everything written above, quality research tends to suck a lot of life out of you. Every professional writer out there will tell you that actual writing is the easiest part of producing content. Everything that comes beforehand and after is what makes it so damn long.
Thank you so much for sticking around to read my latest blog post from top to bottom. If you have any questions on this matter – I would be more than happy to answer them for you. All you have to do is write your thoughts down in the comments section below, and I'll get back to you ASAP.
That's it for now,
See you soon again,
Goran @ AltusHost B.V.