When configuring a server, people find themselves in a situation where they have to shop for hardware.
Shopping for hardware is no different from shopping for food or clothes – you're faced with way too many choices that start to confuse you and make you later on doubt your decisions.
You start to think: "Could I have gotten more for less? Should I have searched longer for a better deal? What if I made a mistake?"
Our research has shown that when it comes to looking for hardware for their servers, most people are torn between hot and cold swap chassis.
Why? Because, even if undoubtably better, hot swap chassis tend to cost a lot more money. Like four or five times more than regular ones.
This is where the problematic question comes to mind: "If I invest, will I eventually get my money's worth?"
The short answer is: "Yes!"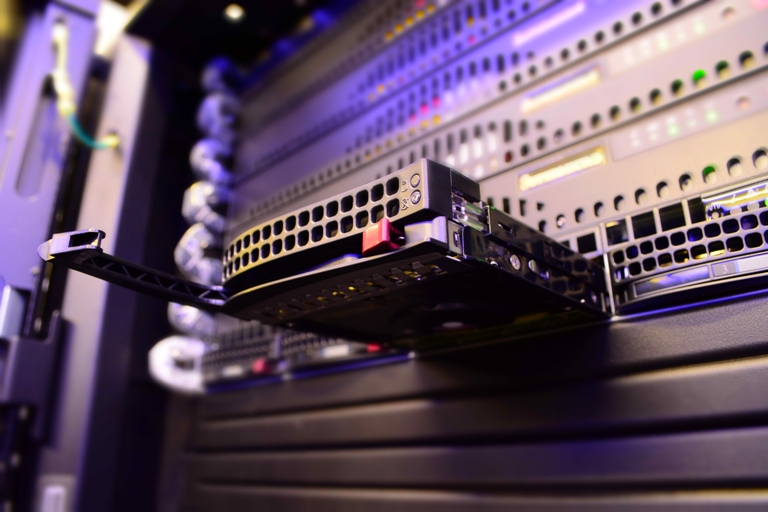 Let's break it down.
Sure, if you're building a home computer, this could seem a bit much to you, but, if you're planning to buy something for your business – than you should, without any doubt in mind, go for hot swap chassis!
For those who are not familiar with "hot swapping", this term explains an action where a person is able to replace existing hardware components (hard disks) without actually shutting down the entire system on which they're running on.
For example, you can replace a hard disk (if it has a hot swap chassis) without making your computer stop working. Amazing, right?
Hot swap capability is a must have feature in almost every business oriented electronic system.
To help you have a better understanding what I'm talking about, I have constructed a list of 3 main reasons why we suggest hot-swappable chassis to all of our clients: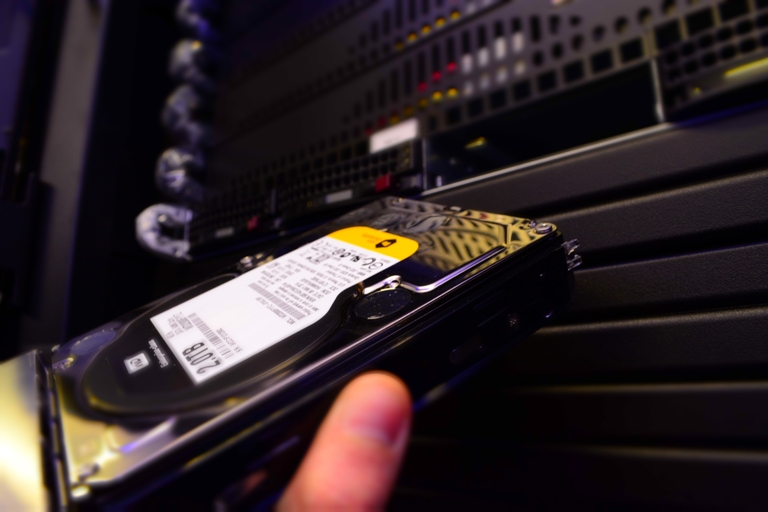 Less Downtime
"Downtime" basically means "nightmare" in every online business owner's dictionary.
Let's say it's 11am, you're in the middle of your work day, and one of the drives on your company's server suddenly dies. It happens. Hardware is still not immortal.
What do you? Do you shutdown the server and replace the drive, which will leave all your employees standing around with nothing to do? Do you wait until the work day is over and then change it, hopping to God that your other drive doesn't die on you as well? What happens if that other disk doesn't die, but starts spinning down? What's your move then? Where do you go from there?
Next to paying for a new hard drive, you'll find yourself in a situation where you have to pay your vendors to change it for you.
If the drive dies due to unplugging and plugging operations then the manufacturer needs to replace it and these actions inherently increase the probability of failure.
At this point, basically all your worst nightmares are become reality. Every minute, you're losing more and more money!
All of these risks are something that we, who own an online business, have to live with each and every day.
Wouldn't it be nice if there was a simpler way to fix this problem? Wouldn't it be nice if there was a way on how you could replace your dead hardware, without being condemned to some pretty long and expensive down time?
Well, there is. Go out and buy hot swap chassis.
Great Backup Solution
Most businesses rely heavily on their data, and they'll do almost anything to protect it. This is where "hot-swappable" drives come in handy.
For example, a business may have a dedicated HDD for customers in the Eastern Europe area, which is loaded with all the priceless data about their company.
How do they protect it by using "hot swappable" disks? Easily. They duplicate all their data on a backup HDD and keep it ready and available for future usage, in case if the original/active one fails.
When the original HDD dies (and it most certainly will, at some point), the copy containing identical information will be ready to get "hot swapped" and there'll be no negligible down-time on their computer system. When they insert that copy, they should immediately start to make another one and keep it ready and available when a similar problem arrives.
It's an endless bulletproof loop that promises grade A data protection.
Guaranteed Return of Investment
Sure, hot swap chassis tend to cost more at first than cold swap chassis, but now when you know what kind of problems the later will cause, would you agree with me in saying that they're not that expensive?
Think about. Revisit all the scenarios I've presented you with in this article. Put them to paper and do the math. Sit down and really look at all the facts. Next to sales, clicks and your staff's time, cold swap cases can cost you your entire work database. Most serious business cannot afford to lose that.
Think ahead, save yourself from falling victim to bad choices and keep your professional data as safe as possible!
This is way most of our clients have hot swap chassis on their dedicated servers.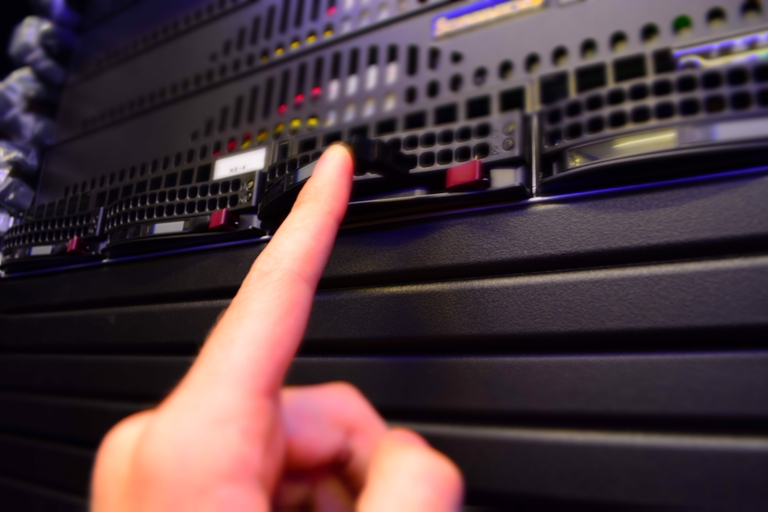 Thanks for reading this post! I truly appreciate your time and effort.
Before you go, remember to share this article with your friends and colleagues. Who knows, maybe some of them could really benefit from this content.